Amateur or oenophile, everyone knows the Loire Valley's reputation for producing outstanding wines. If you're headed to the region on your next camping trip, it would be rude not to call in on some of its wineries, vineyards and cellars. But where to start? We've put together this list to give you a Cool Camping helping hand. À votre santé!
Bouvet Ladubay
Once you've seen the scale of some of the Loire Valley châteaux, you might find yourself wondering where all the stone used in their construction came from. Visit a few cave du vin and you'll soon find out. The Bouvet Ladubay cellar in Saint Hilaire-Saint Florent is a fine example of an underground gallery left after the quarrying of the region's tuffeau limestone. Its staggering eight kilometres of subterranean passageways were re-purposed as a wine cellar in 1851 when the "methode traditionelle" began being used to produce Bouvet Ladubay's range of sparkling wines. You can take a tour of the cellars on foot or, for something a little different, take the bike tour and ride through the tunnels on a vintage bicycle before a well-deserved tasting.
Château de l'Aulee
A modern winery and a historic cellar combine at Château de l'Aulee. The château and its cellars were built by a wine merchant from Bordeaux in 1856, with a new modern winery added by the current owners in 2008. Situated on the banks of the Indre River, both are surrounded by 37 hectares of mostly chenin blanc vines. You can join a 45-minute guided tour of the winery, enjoy a walk around the vineyard with an audio guide or head in to the old cellar for a free 15-minute slideshow explaining the wine-making process – before tasting the still and sparkling wines produced here.
Château du Petit Thouars
You can picnic among the vines at Château du Petit Thouars after a tour and tasting or, for a really memorable Loire Valley experience, head out on a boat trip on the river. The Château du Petit Thouars vines grow in the shadow of the slate-tiled and turreted château and include cabernet franc and chenin blanc varieties which are used in the range of wines produced here. Tours generally start in the vineyard and end in the cellar where the wine is aged in oak casks – but for a little extra French flair, it's worth paying the extra for a picnic or boat trip.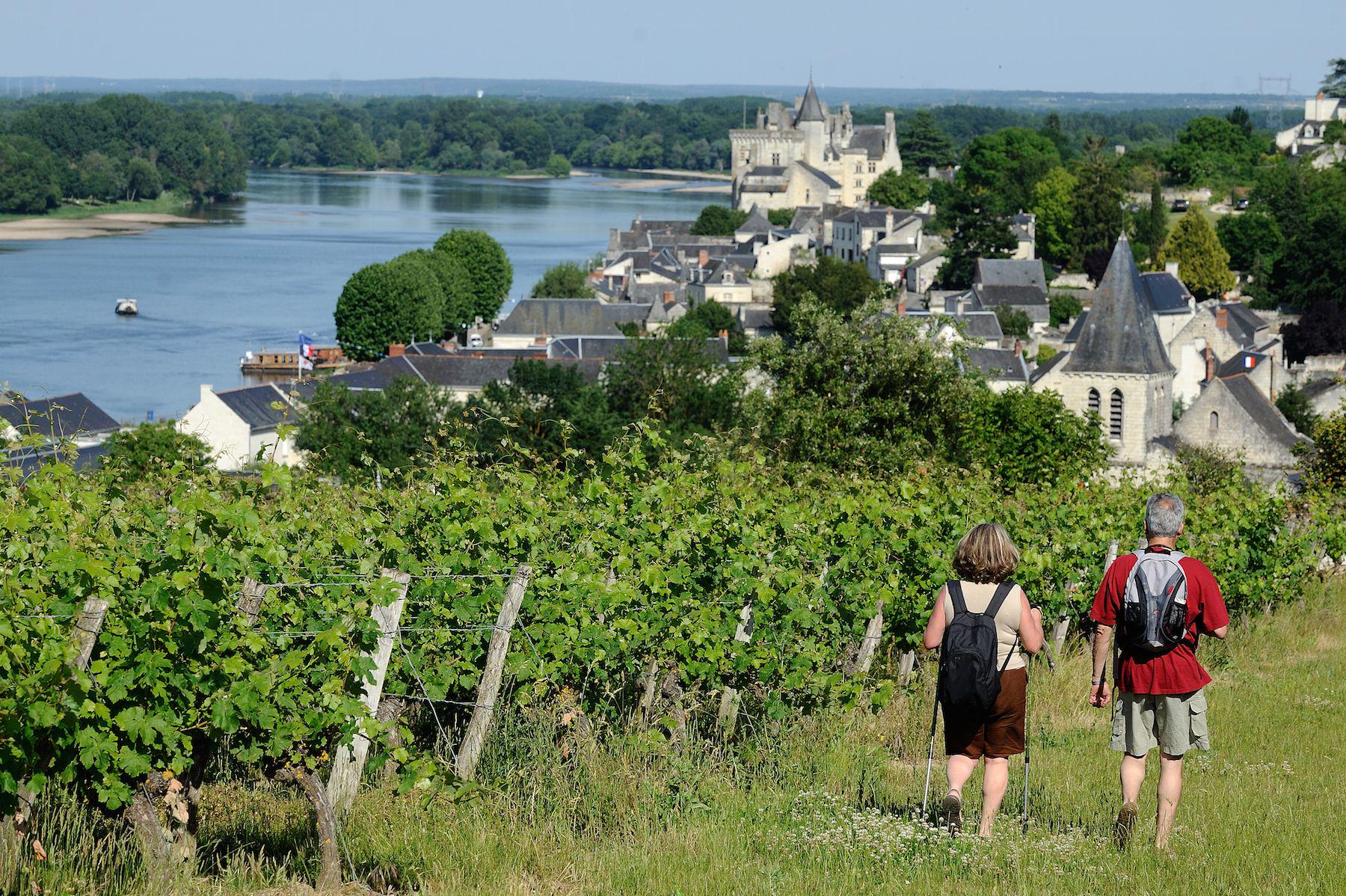 Château des Vaults
In the Anjou region of the Loire Valley, the Domaine du Closel vineyard is located at the Château des Vaults, an historic Anjou mansion. There are a range of ways of discovering the Savènnieres wines produced here starting with a simple self-guided tour. At the other end of the scale, wine connoisseurs might want to opt for a more in-depth tour with the owner of the estate, Madame de Pontbriand herself, which concludes with a tasting of five wines in her private apartments. The vineyard has been in her family since the 19th century, passed down through a line of women winemakers, and practices organic and biodynamic viticulture.
Pierre & Bertrand Couly
This small and friendly vineyard and winery in an easy-to-reach location on the outskirts of the town of Chinon is a modern facility in the hands of a family who have been winemakers for generations. They strive to make wines that reflect the terroir of the Chinon region and produce a range of mostly reds and rosés. You can stop by for a free tasting or book in for a longer tour and tasting at which local produce is served alongside the wines you sample.
Le Domaine des Vallettes
Just across the river from Chinon is Saint Nicholas de Bourgueil, the biggest wine town in France and another Loire Valley area which produces well-known red wines from cabernet franc grapes. This is where you'll find Le Domaine des Vallettes, owned by two brothers, Antoine and François Jamet, whose family have been in the wine business for a hard-to-beat eight generations. They have 20 hectares of vines in Saint Nicholas de Bourgueil, three in Bourgueil and three in Anjou (both alternative AOCs) which are used in the production of their wines.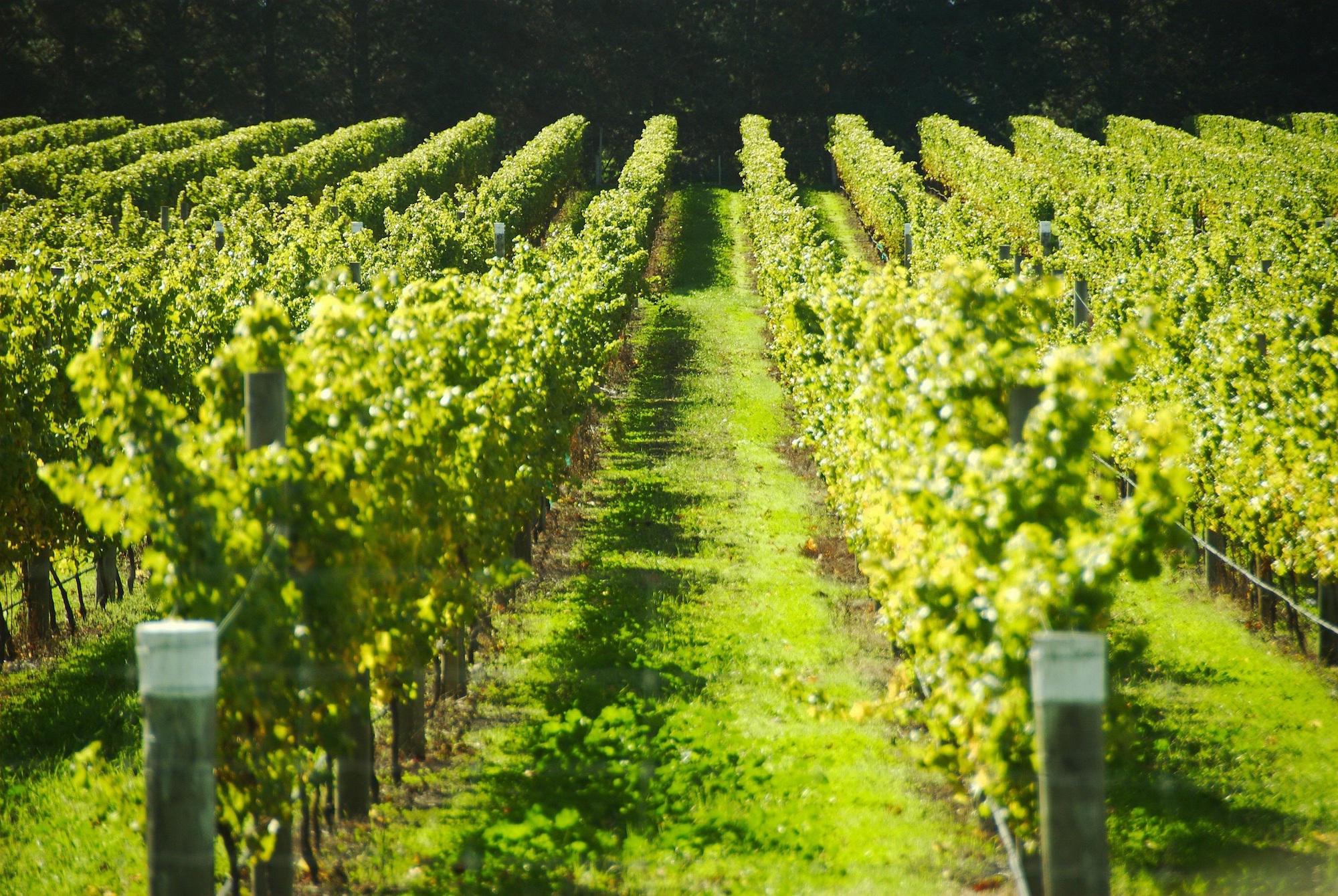 Château Soucherie
If you like sweet wines, you might like to visit Château Soucherie which produces Coteaux du Layon and Coteaux du Layon Premier Cru Chaume wines as well as Anjou and Savènnieres. The château and 22 hectares of the estate's vines can be found on the banks of the Loire just 20 minute out of Angers, overlooking the Layon valley. Most of the vines are chenin blanc with some cabernet franc which are used in reds and rosés.
Domaine Sauvète
Close to some of the Loire Valley's most famous châteaux is where you'll find the small (by Loire Valley standards) Domaine Sauvète winery and vineyard. Counting Chenonceau, Cheverny and Amboise among its near neighbours, Domaine Sauvète is a great vineyard to call in on if you're out and about visiting châteaux. Situated on the Toucheronde hillside overlooking the Cher River, a tributary of the Loire, the vineyard is family-owned and practices organic cultivation across its 16 hectares which are planted with sauvignon, chenin and chardonnay vines for white wines and gamay, cabernet and pineau d'Aunis for reds.
Les Caves du Père Auguste
Les Caves du Père Auguste is also close to the Château de Chenonceau – in fact if you visit the château you'll see vines that are cultivated by the wine-making family behind this cellar and winery. The cellar, vineyard and expertise has been passed down through four generations from Père Auguste who excavated a cellar out of the limestone and used the rock to build his farm and house on the hillside here. You can tour the cave for free and enjoy a tasting of their whites, reds and rosés for a minimal cost but there are also options for fuller experiences including a guided tour of the vineyard and a tasting accompanied by local cheese and charcuterie.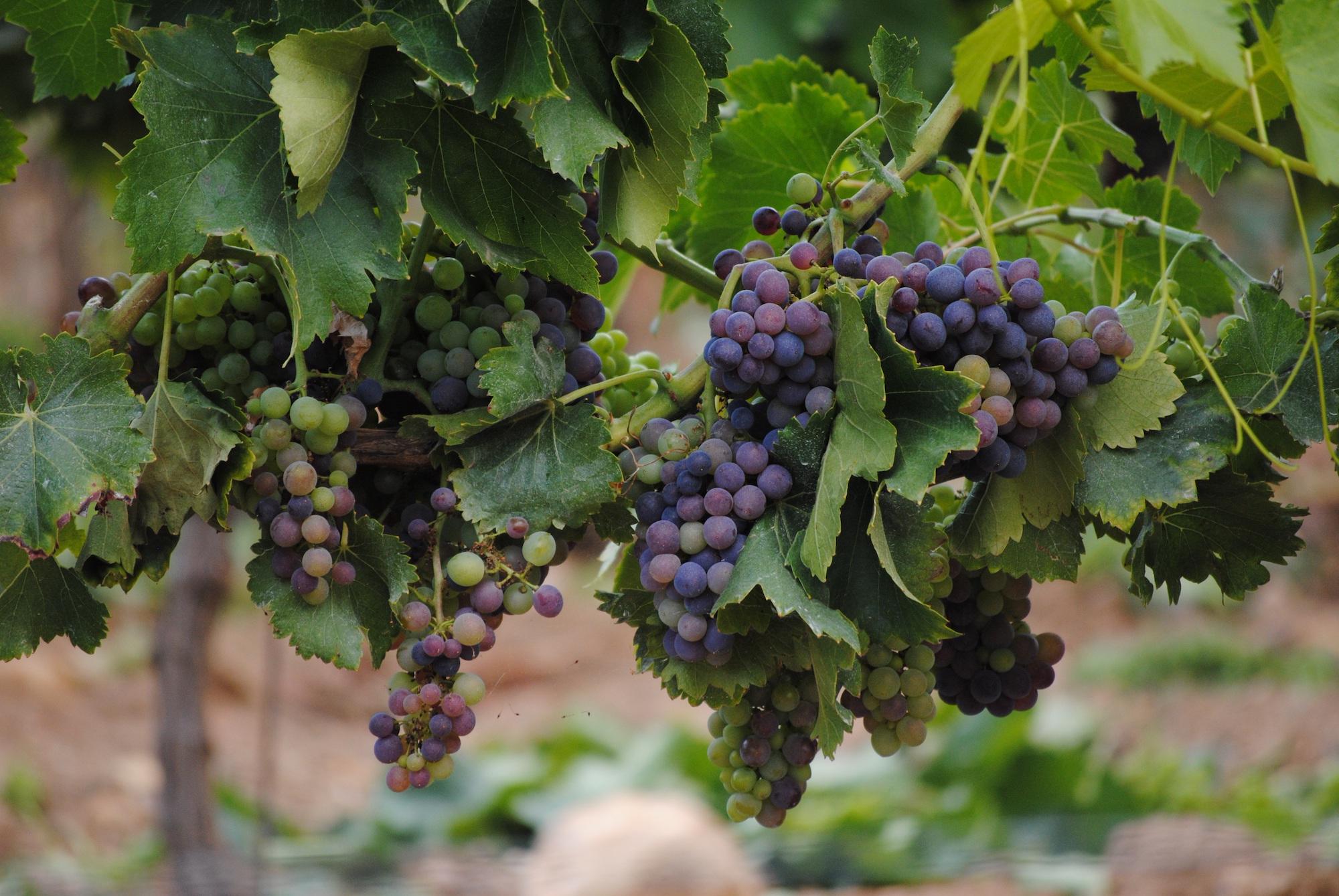 Cave Monplaisir
This cellar on the outskirts of Chinon is owned and used by three Chinon wine estates; Domaine du Raifault, Jean-Maurice Raffault and Domaine de L'Abbaye. Pay a visit and you'll have the opportunity to taste the mostly-red wines from the different estates and to see barrels and bottles of wine being aged. The chilly cellar itself is another space left behind after the excavation of tuffeau limestone for the building of Loire Valley châteaux, abbeys and buildings.
Maison Ackerman
A visit to Maison Ackerman combines a cellar tour with a wine tasting and a visit to an art gallery – with a few games thrown in for good measure. The combination makes this a family friendly place to visit. With regard to the wines, Maison Ackerman was founded in 1811 by a Belgian, Jean-Baptiste Ackerman, who was the first person to make a sparkling Saumur wine using the "method traditionelle". You can try the current Maison Ackerman wines in a tasting during a visit here and learn more about the history of the place and the process of wine making too. The caves, which are unusually spacious, are now also used as an exhibition space for resident and visiting artists.
Cave des Producteurs de Vouvray
This cellar is a co-operative enterprise founded by 40 vineyard owners in 1953. The members, all from the Vouvray AOP which is just east of Tours on the right bank of the Loire, give half of their harvest to the co-operative for the production of Vouvray sparkling wine. You can taste the fruit of their combined labour at the cellar where there are daily tours at set times – some in English. Tastings are available throughout the day and the shop also has a good range of the area's other wines too.
By Amy Woodland, February 2020