Are you thinking of going
camping in France
this Easter? Heading south to catch some rays and enjoy some warmer weather on your camping holiday? Well, we all know there's no better way to cool off in the sunny southern climes than swimming in a local river or building a dam in a stream. Splashing about, immersing yourself in the natural setting and enjoying nature in all it's watery glory. We love it! To help you find the perfect watering hole this year, we've picked out just a handful of sites from our
full French riverside collection
. So, dive right in and take a look, it's riveting riverside stuff...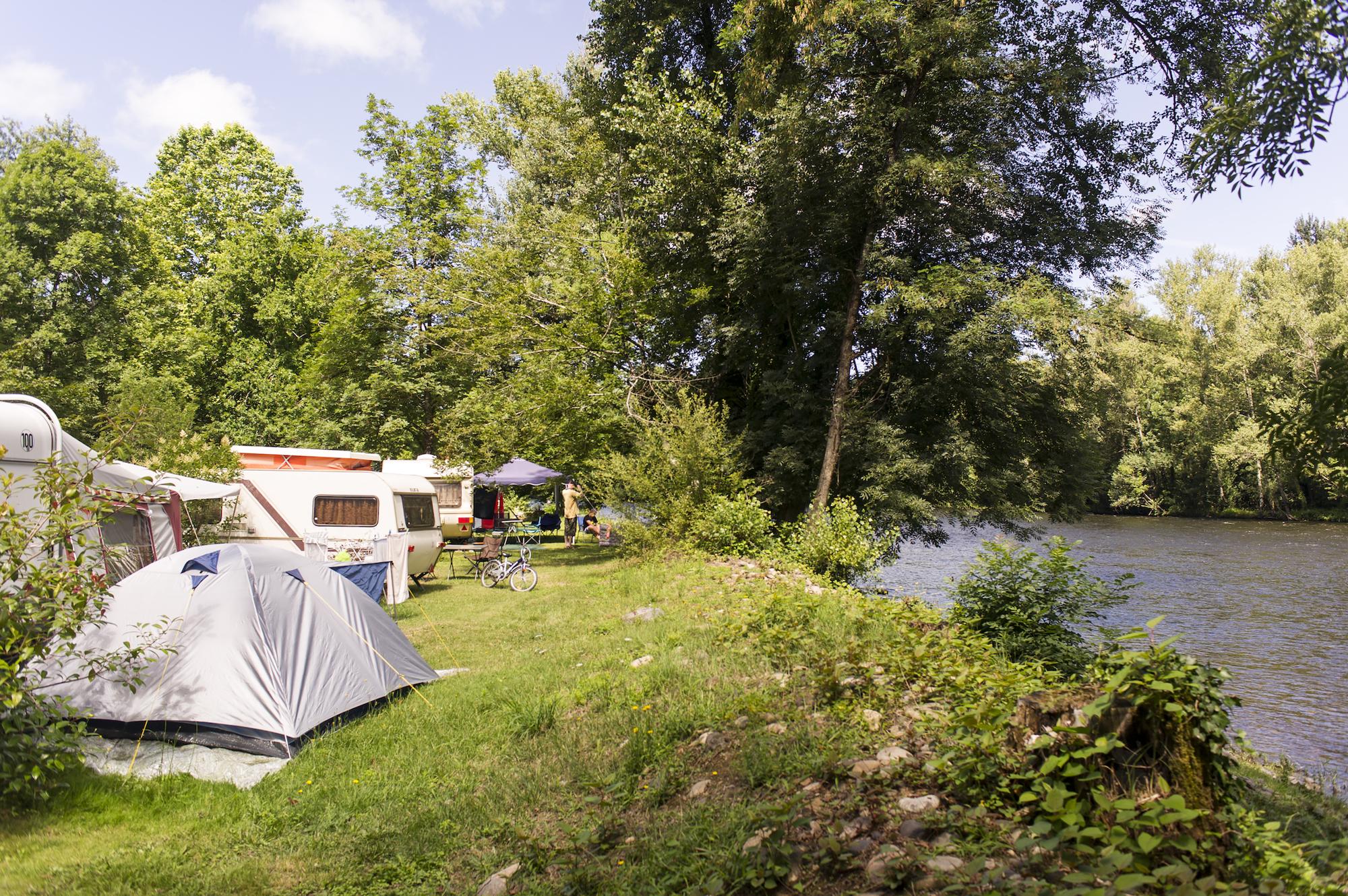 Huttopia Beaulieu sur Dordogne, Limousin – River Dordogne
Enjoy family-friendly facilities, including a swimming pool, on this spacious river island, with the medieval city of Beaulieu just a short stroll away.
Find out more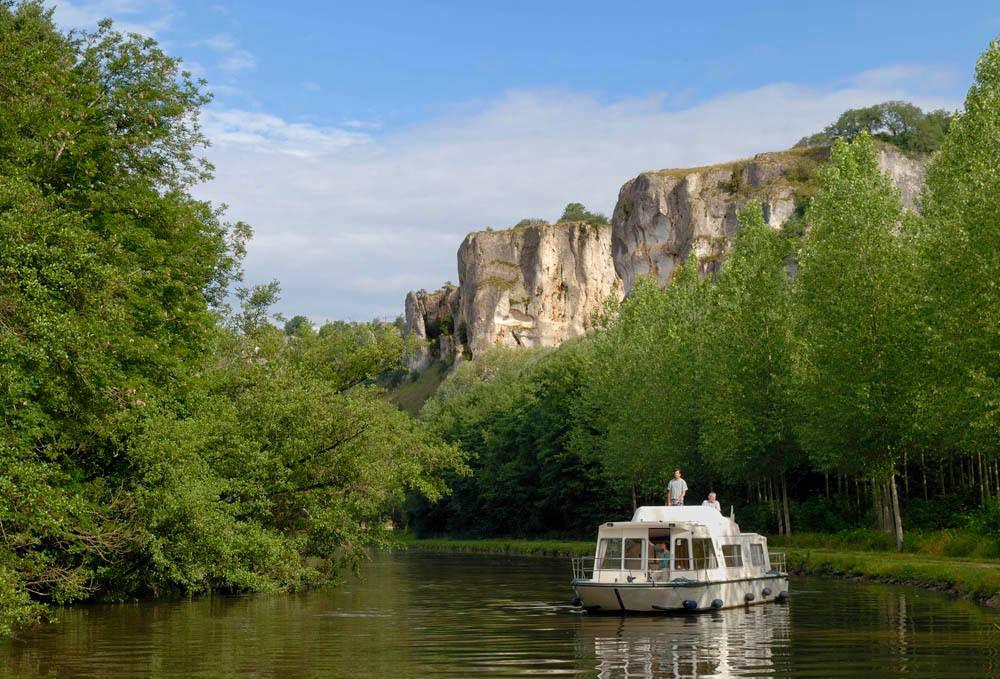 Camping Merry-sur-Yonne, Burgundy – River Yonne
Marvel at the renowned limestone cliffs, Les Roches du Saussois, which make this campsite a popular spot with rock climbers, or rent bikes and cycle the towpath.
Find out more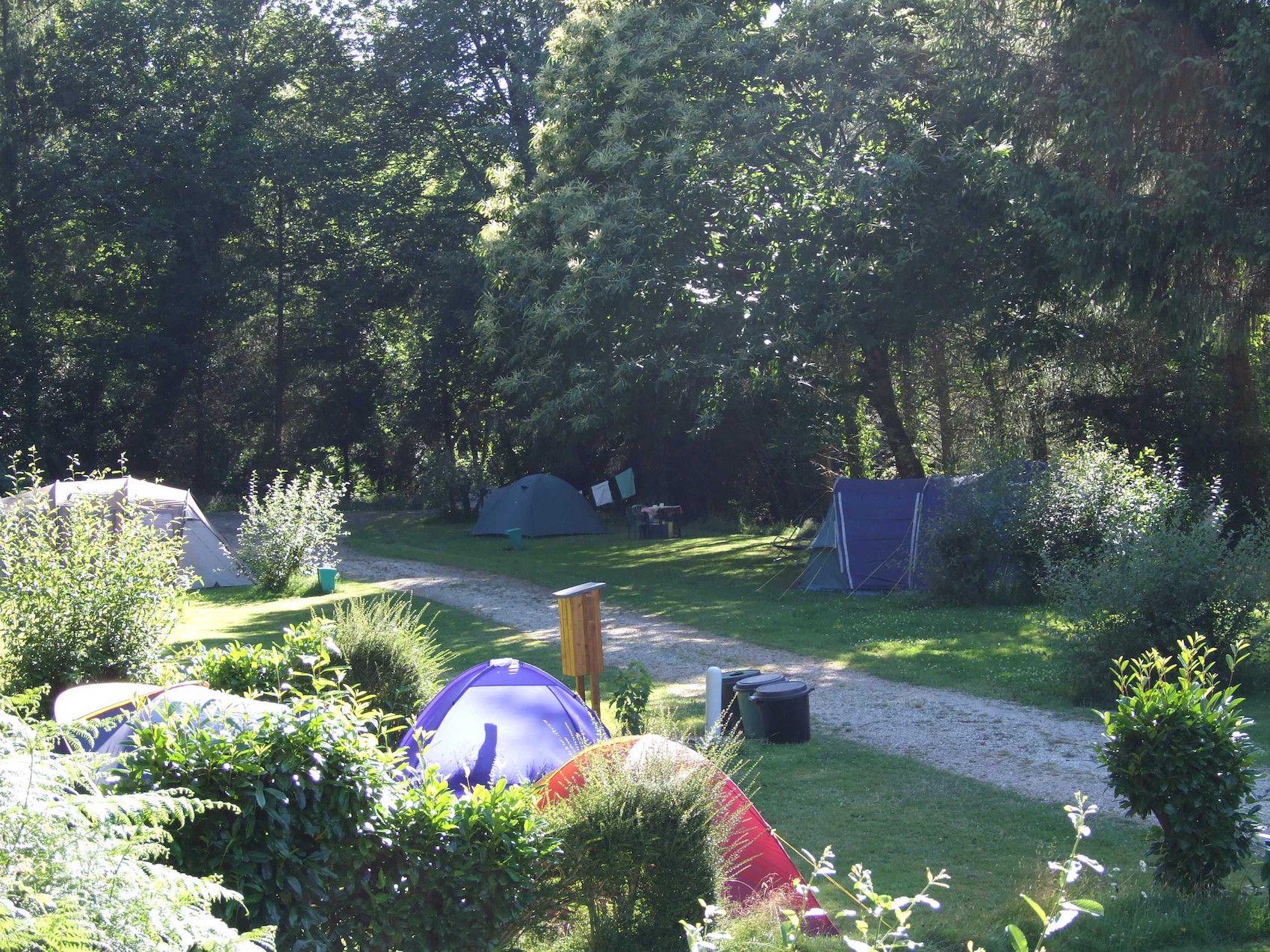 Camping de la Pointe, Brittany – River Alune
Kick back around your campfire at this small, homespun campsite on the edge of the Parc Naturel Régional d'Armorique. An ideal stop-off on longer journeys south.
Find out more