We pick out a handful of super secluded glamping sites where you'll have acres to yourself
Holidaying in France this summer but want to avoid the crowds? We've been taking a peek at all things luxury and putting together a collection of wonderfully private glamping sites where space is guaranteed. All of these secluded spots have just a tiny handful of glamping units – some are entirely private sites where you'll have the whole place to yourself – and each one has a distinct spaces for each abode, so you'll feel hidden on your own. If you're on the hunt for a peaceful spot this summer, you'd be hard pressed to find better...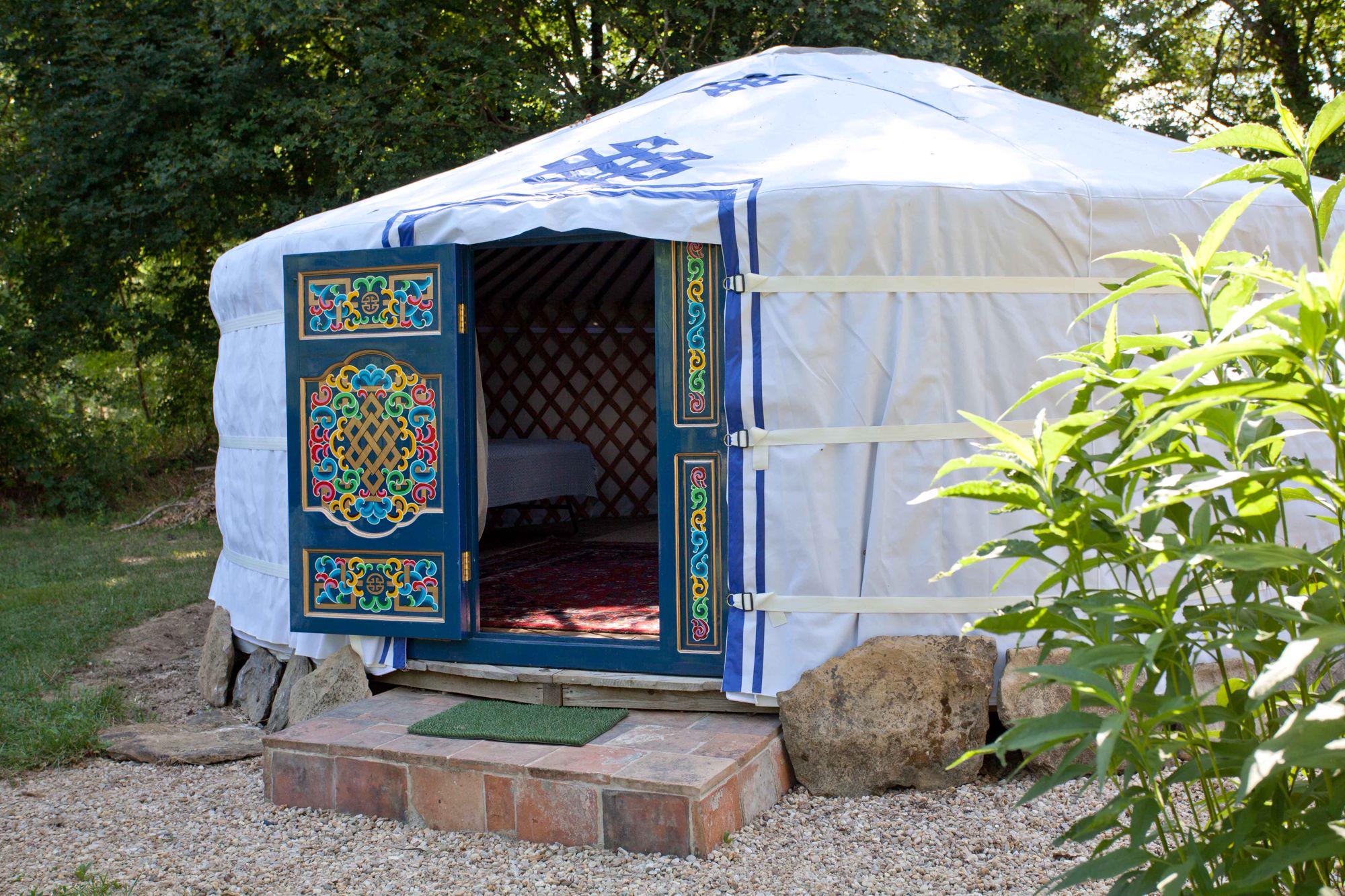 The Midsummer Retreat, Midi-Pyrénées
Enjoy the entire place to yourself at this exclusive yurt retreat in the Aveyron Valley, where wild swimming and hammock lounging are order of the day.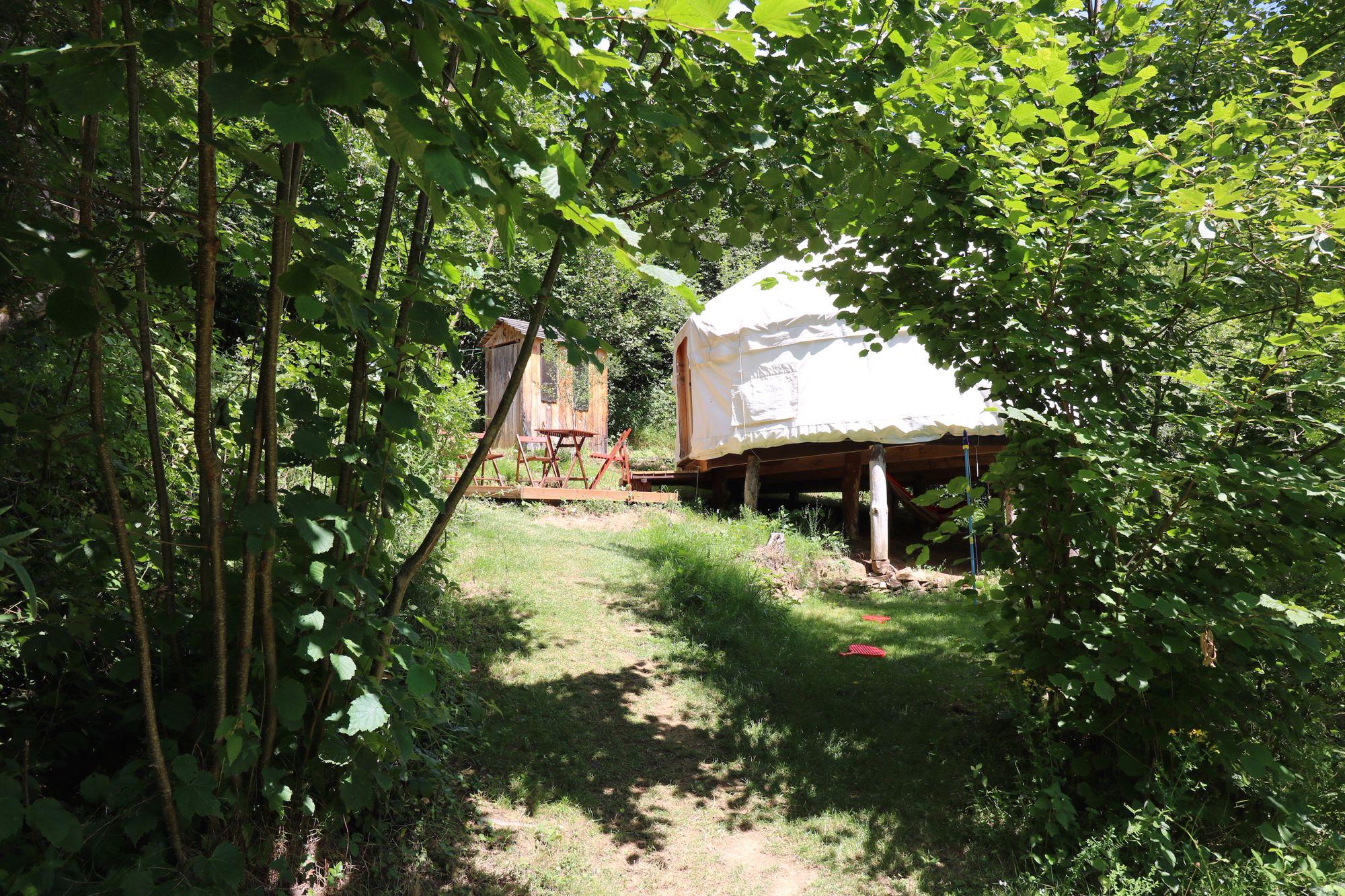 Auvergne Naturelle, Haute-Loire
One of the most beautifully isolated glampsites in Central France, this family escape has four bespoke yurts, hidden on the wooded Auvergne Valley slopes.
Le Camp, Midi-Pyrénées
Jump into the naturally filtering swimming pool before drying off on your safari tent sun deck, lost in the greenery of the Aveyron Valley.
Toubies Wildflower Meadow, Gascony
With views of the snow-capped Pyrénées, these two safari tents come with a swimming pool, 'spa pool' and hidden hammocks in the trees.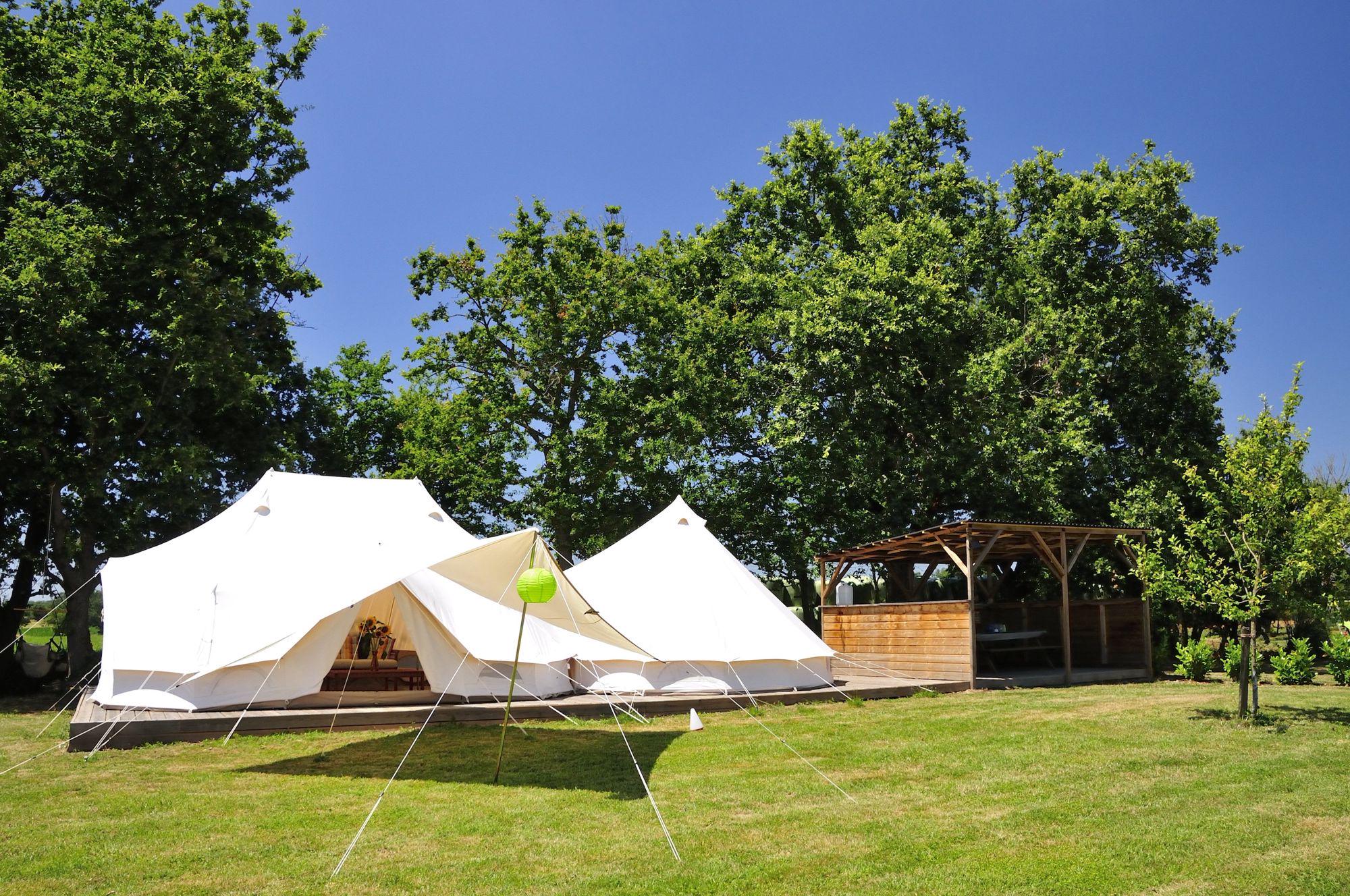 La Vie En Rose, Midi-Pyrénées
Just five bell tents occupy this sunny meadow with sweeping countryside views. Washrooms are über luxurious and there's a saltwater swimming pool.
Pagel Glamping, Lot
This family-orientated getaway is home to two en-suite safari lodges, with a play fort, games barn, two trampolines and an outdoor swimming pool alongside.
Le Monteil Revolution, Limousin
There are just two luxury domes on this ancient, eight-acre smallholding with wood-fired hot tubs, an outdoor summer kitchen and stylish bathrooms.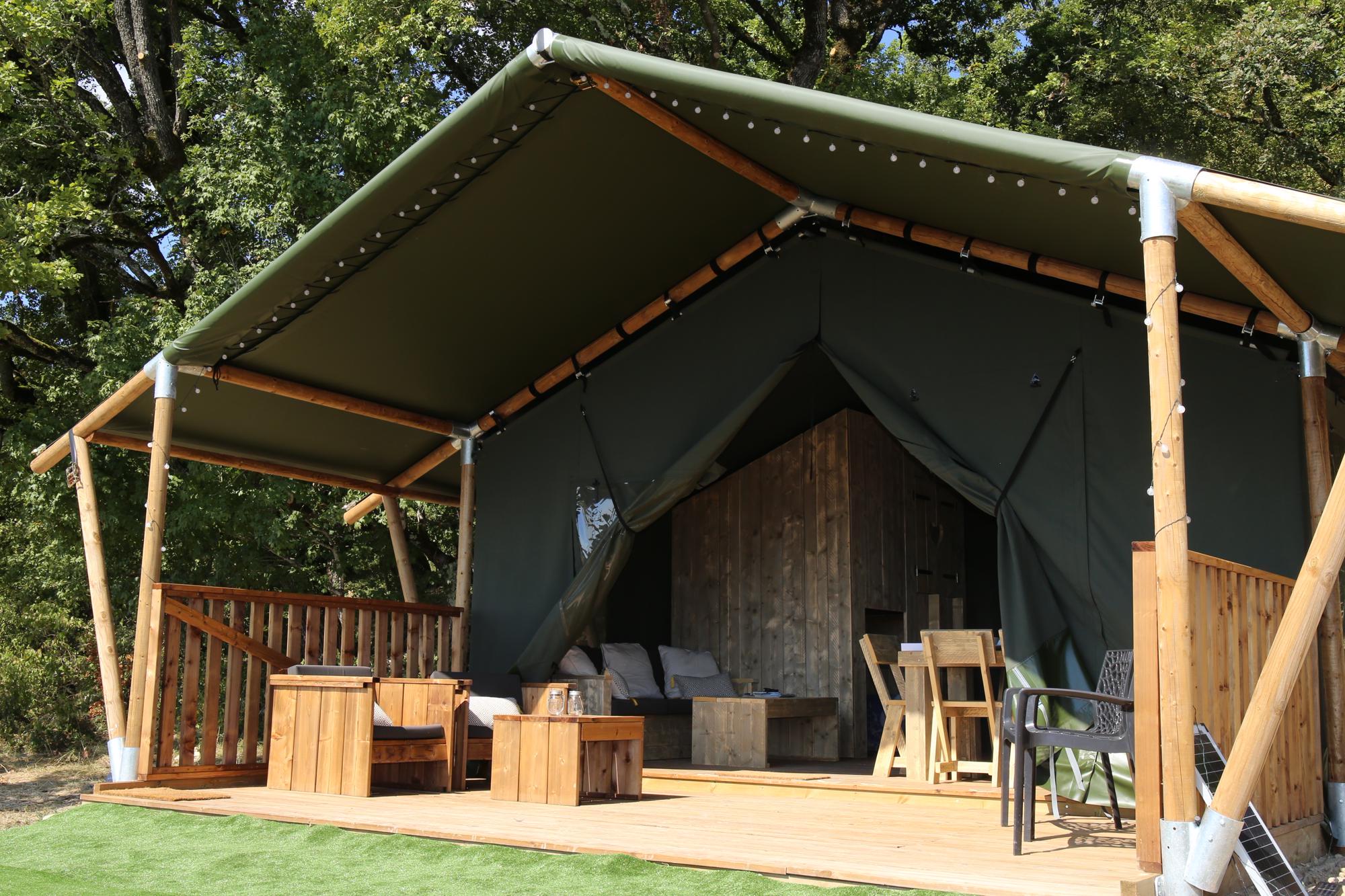 Lot Sous Toile, Lot
Opening for the very first time in 2019, this luxury Lot escape has just three family-sized safari tents on an ancient French smallholding, complete with a swimming pool in the old stone courtyard.