Use discount code EARLYBIRDCC10 to claim a discount at 10 incredible campsites
January may be coming to an end but there's still just a few days left to get hold of a few Early Bird special offers on the Cool Camping website. This week, we've teamed up with 10 campsites in 10 locations to give 10% off all bookings placed before the 10th February – including glamping! Sound ten-talising? Check out the incredible locations from the nature-friendly Huttopia group below, then book on coolcamping.com with our exclusive discount code: EARLYBIRDCC10
Oléron Les Pins, Île d'Oléron
Fresh seafood and cycling to the beach at this shaded island campsite.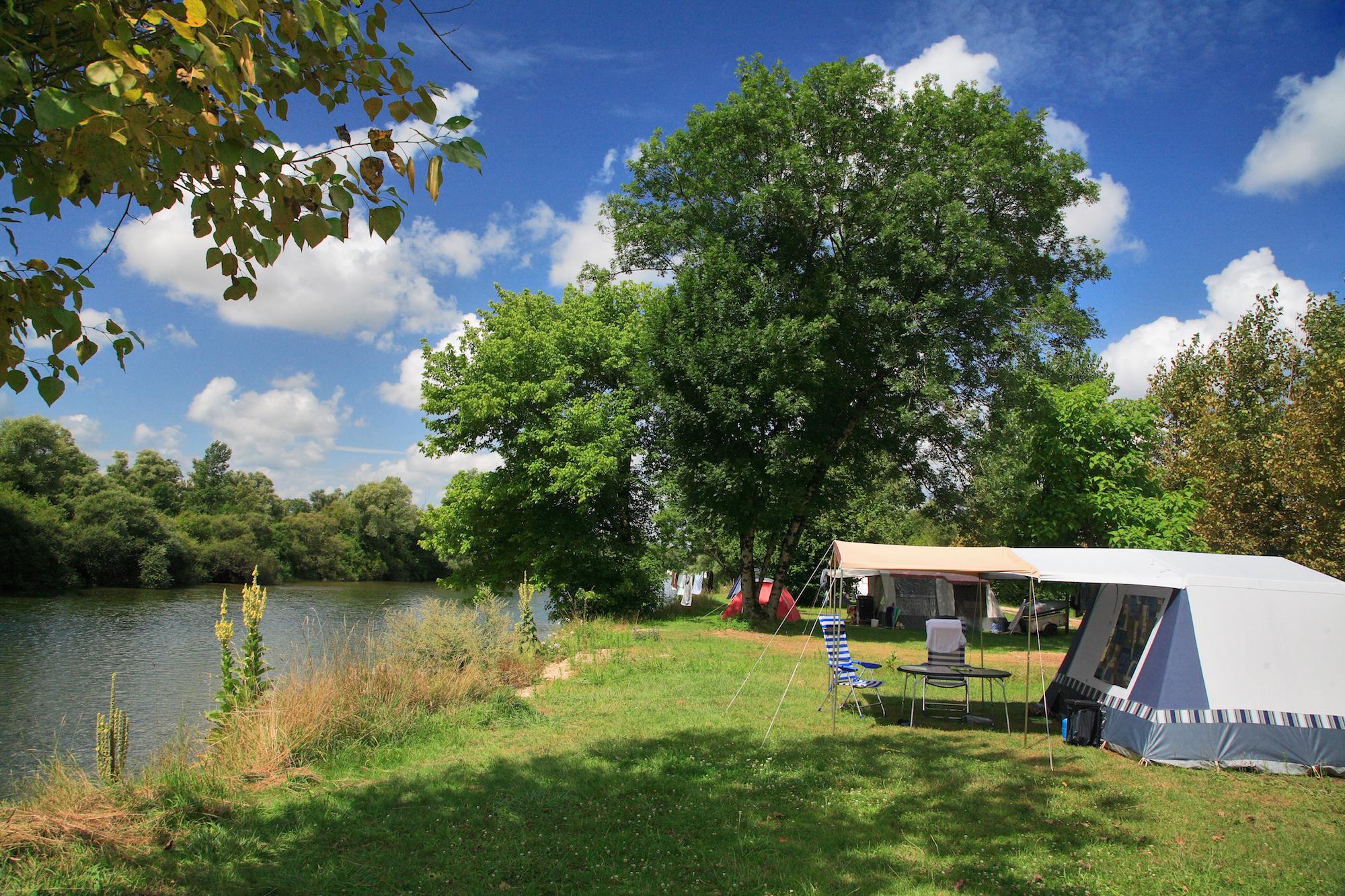 La Plage Blanche, Franche-Comté *
Canoeing, swimming and cycling beside the beautiful River Loue.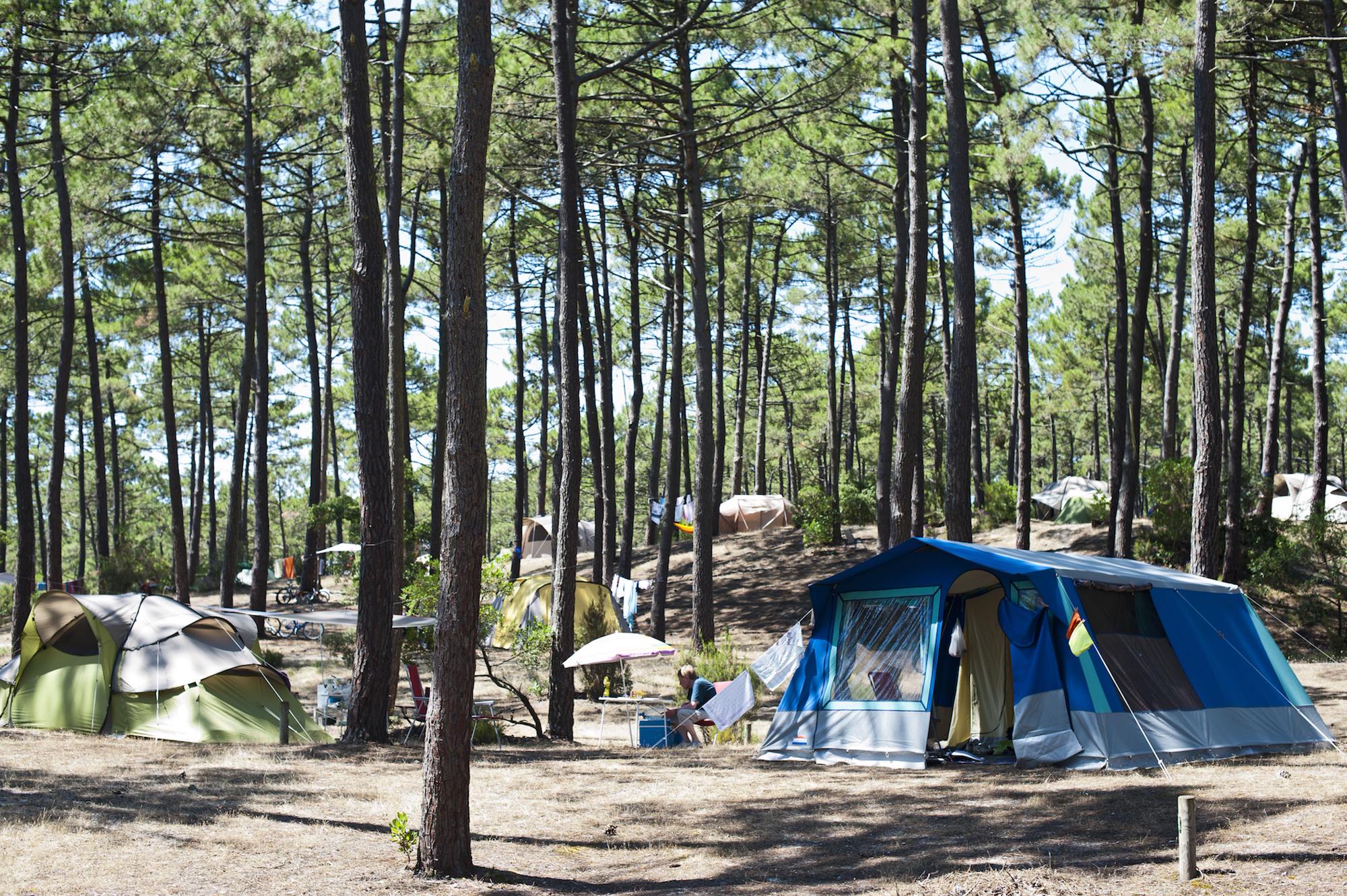 Lac de Carcans, Atlantic Coast *
Plenty of places to make a splash, with a pool, a lake and a sandy local beach.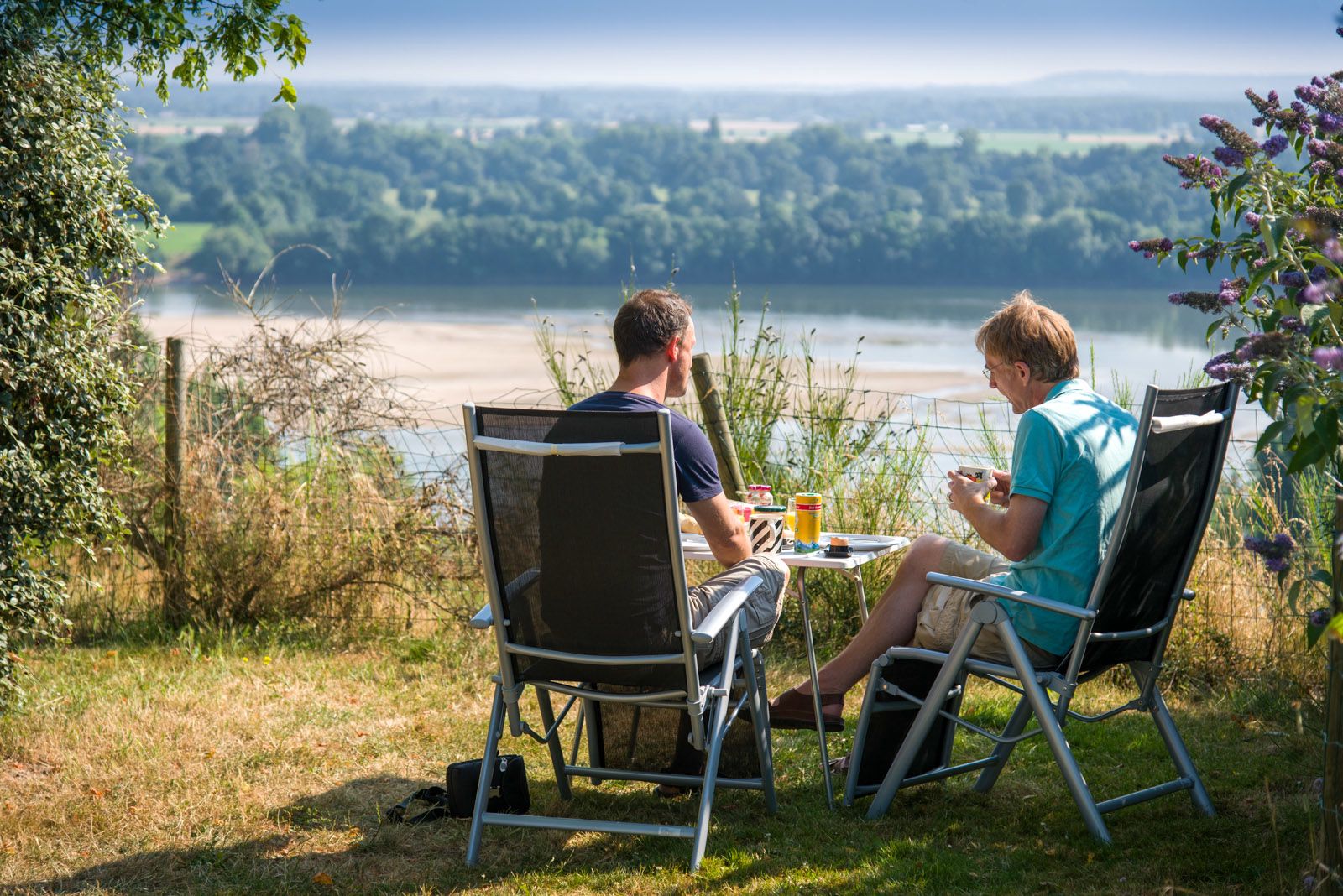 Saumur, Loire Valley *
Vineyard tours and views across the UNESCO-protected Loire Valley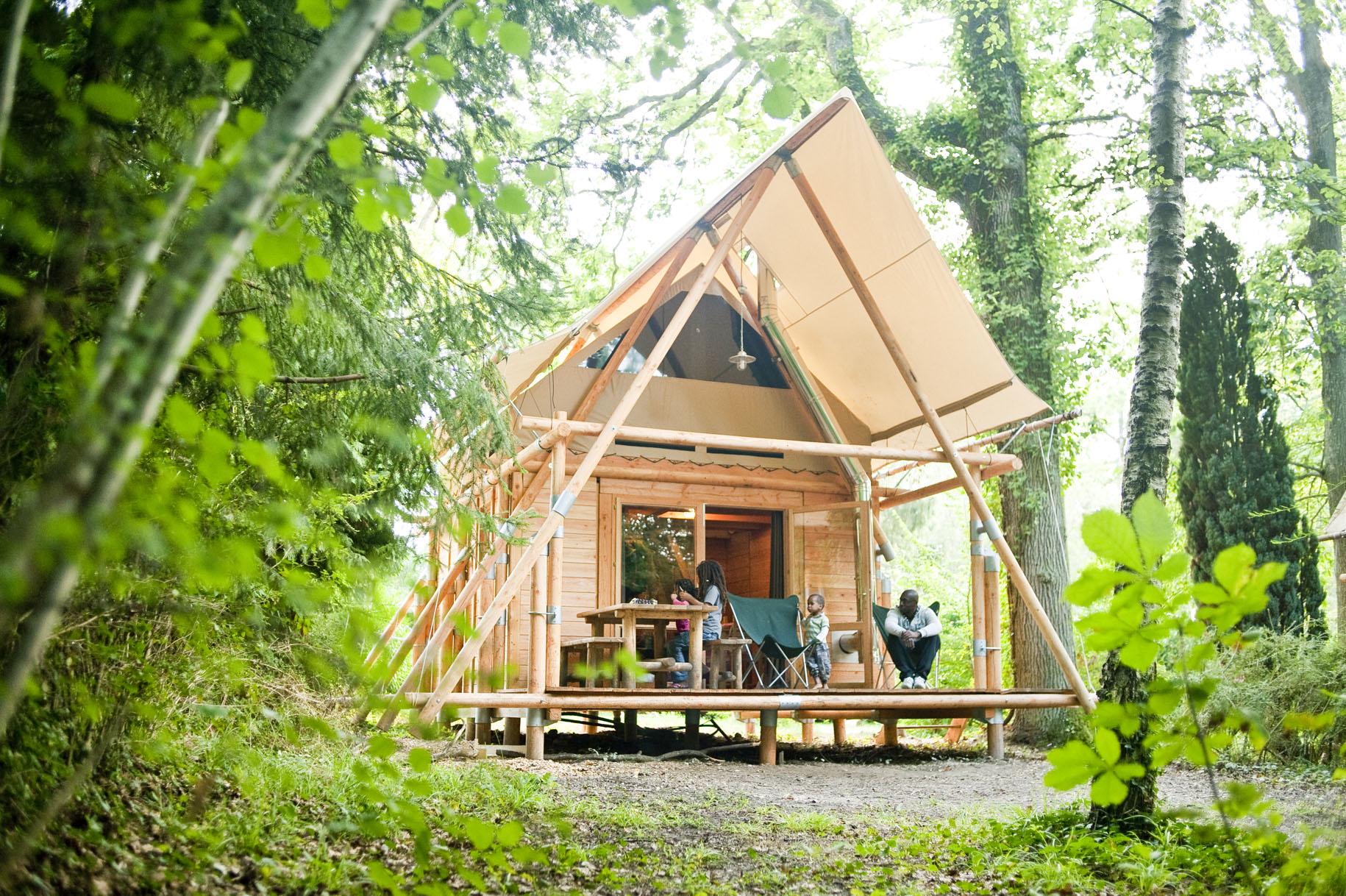 Rambouillet, Near Paris
A vast forest wilderness with an enchanting, naturally-filtered swimming pool.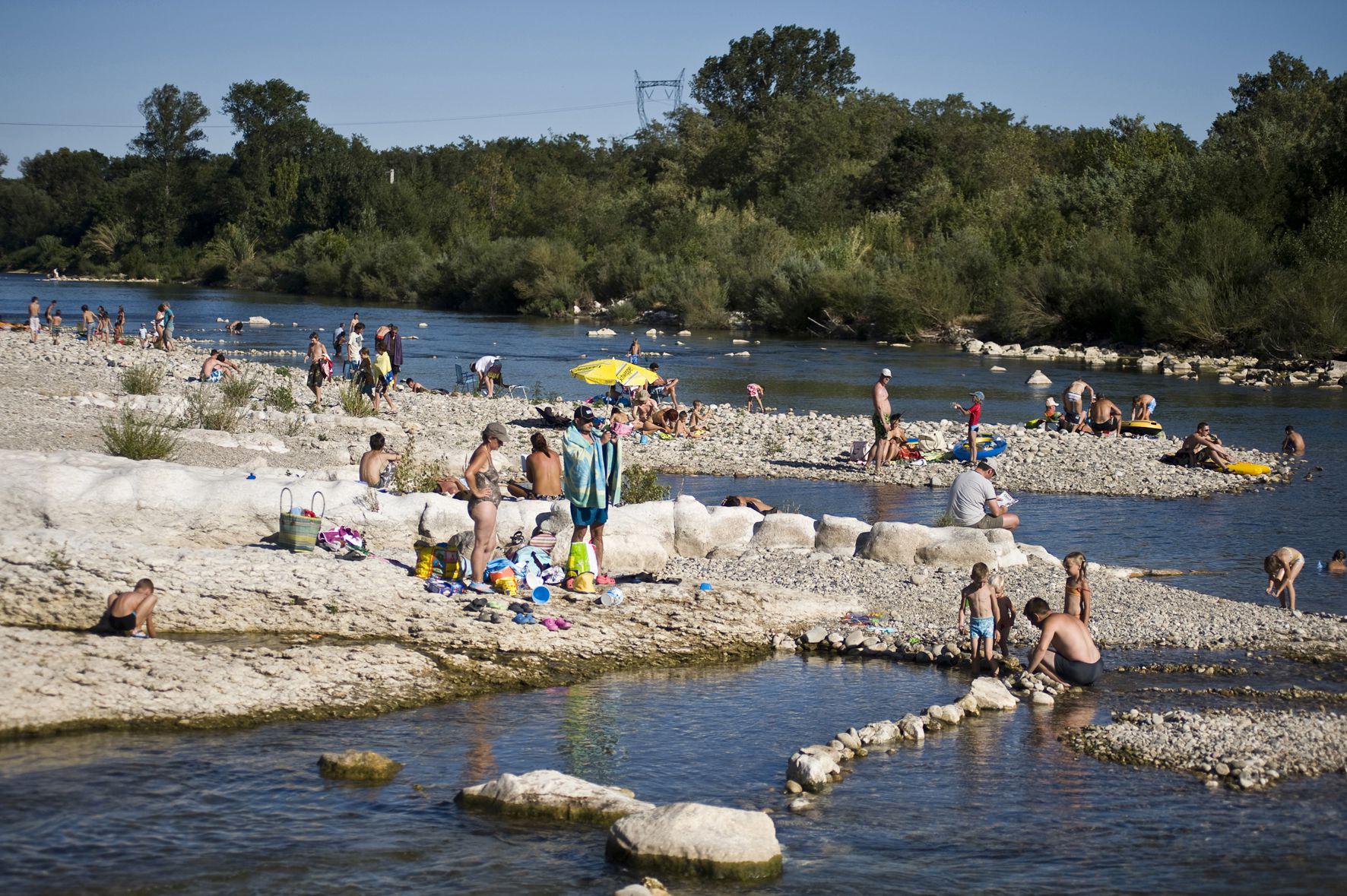 Le Moulin, Ardèche Valley *
Stone skimming and sunbathing beside the waters of the Ardèche.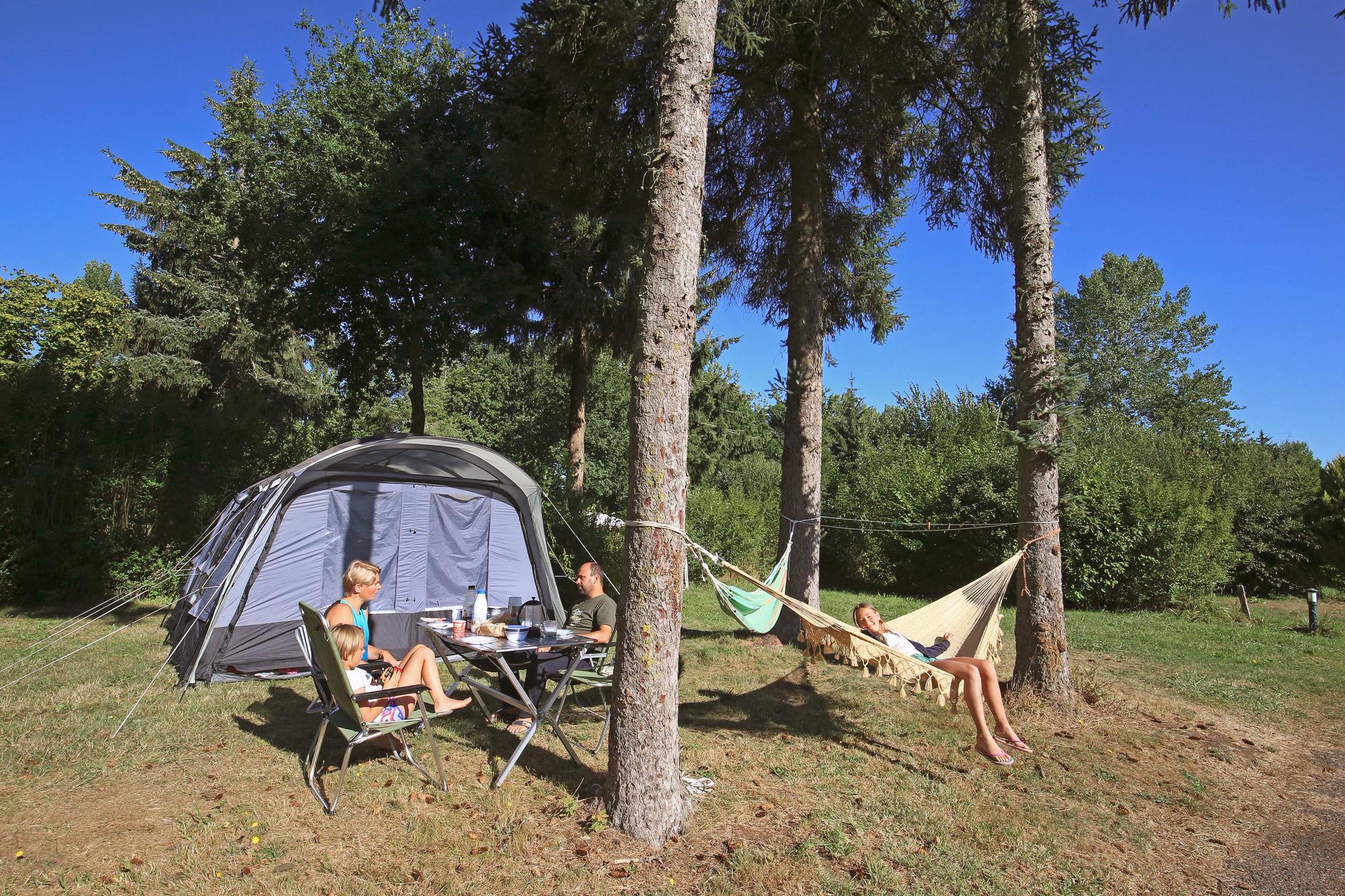 Baie du Mont Saint-Michel, Brittany
Coastline convenience near St Malo port and world famous Mont Saint-Michel.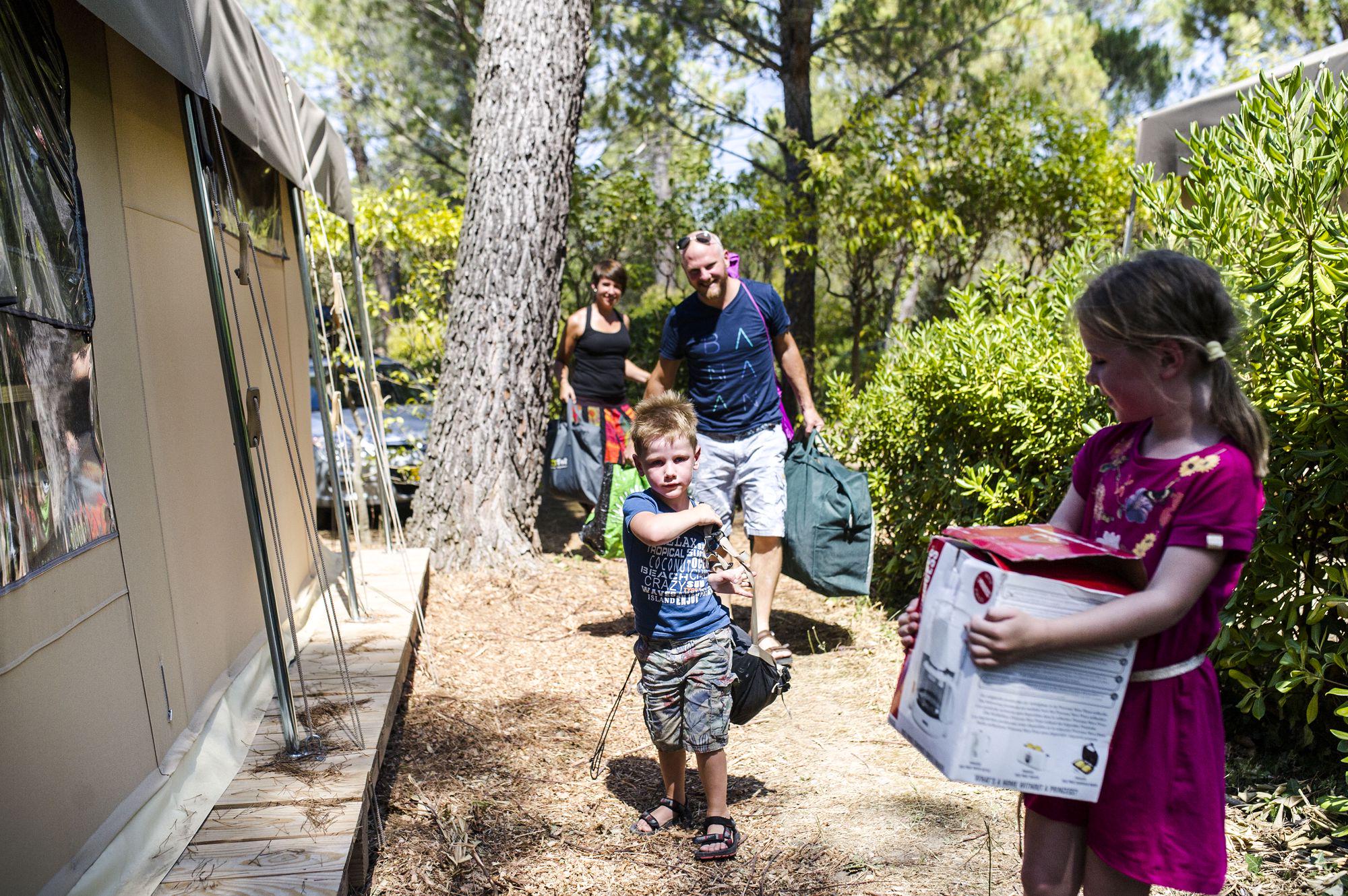 Fontvieille, Provence *
Family fun amongst the pine trees, just a short drive from the French Riviera.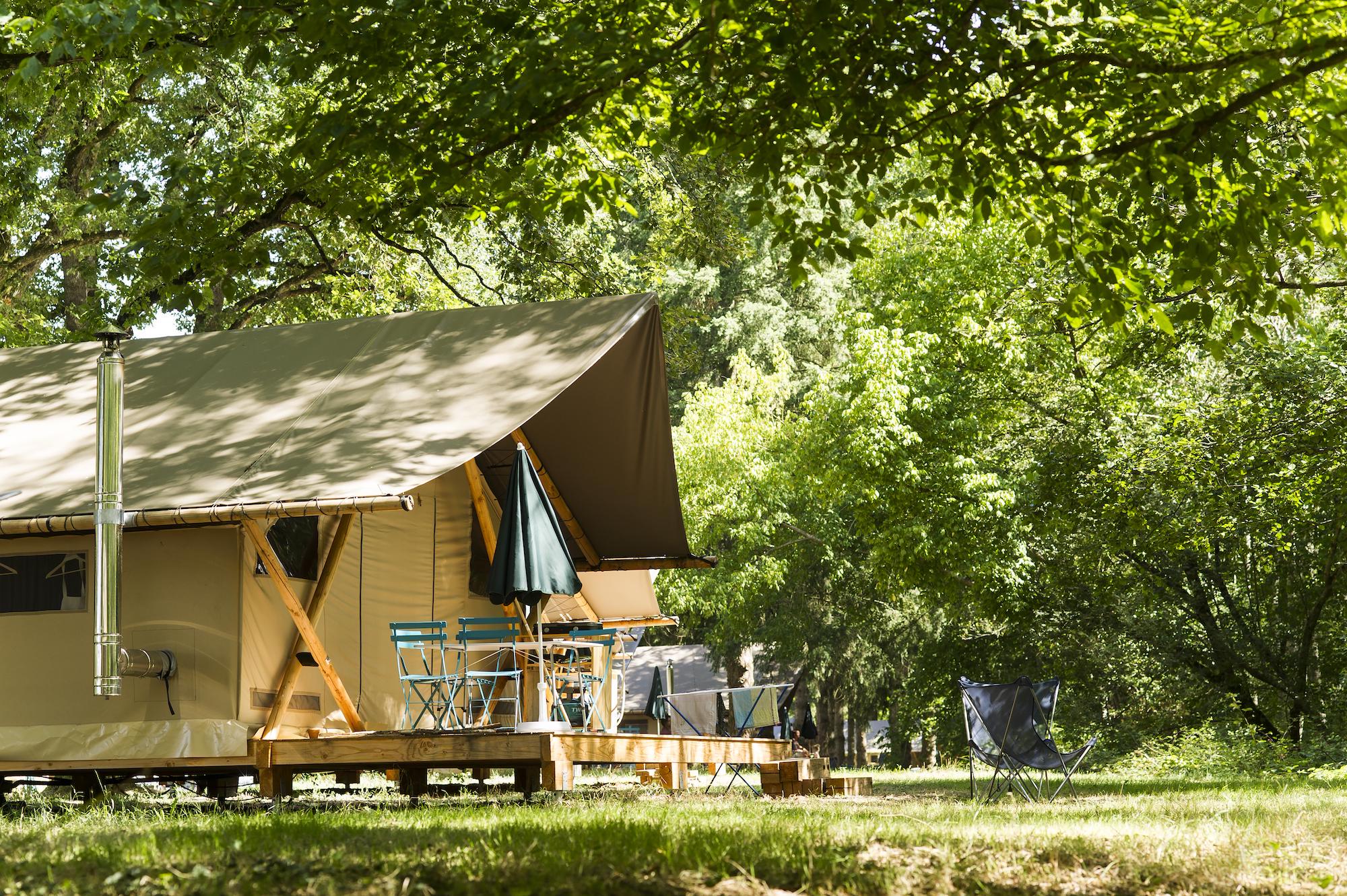 Rillé, Loire Valley
Lakeside lounging within striking distance of the Loire Valley's finest châteaux.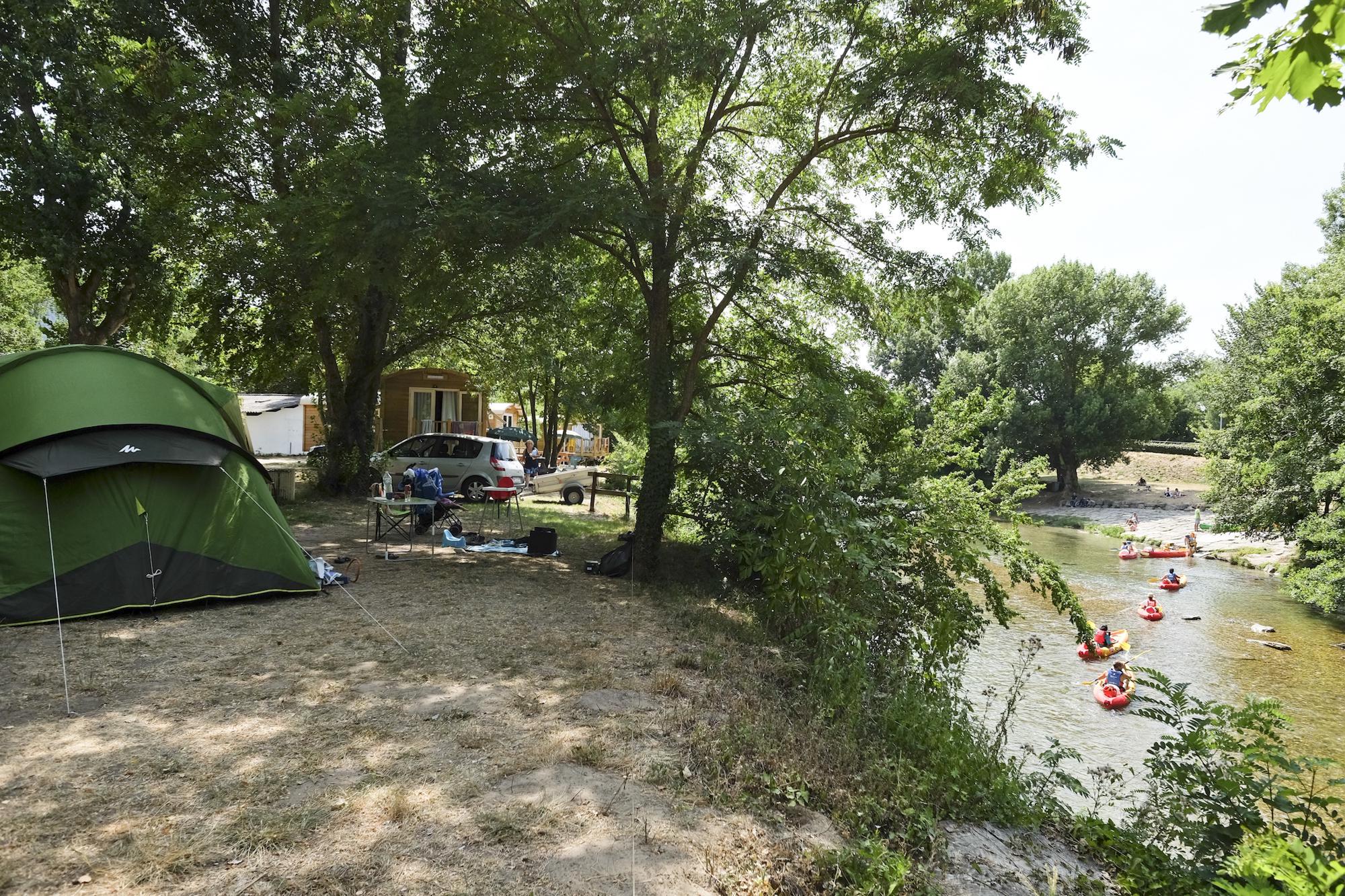 Millau, Midi-Pyrénées
At the confluence of two majestic rivers, with an historic town just across the water.
Don't forget to enter the required discount code: EARLYBIRDCC10
* Campsites with an asterisk: discount applies on stays before 14th July 2019 only.