We've teamed up with Huttopia France to offer you 15% off spring bank holiday breaks
It might not have felt like it in recent weeks but spring is officially here! And, if the wintery weather has been getting you down, we've come up with a handy solution. By plane, train or automobile, we're making a bid for the continent this May in a hope to catch some early summer sun where the weather is set to be a little fairer.
"What's that?" You say. You like the sound of freshly cooked croissants in the morning, too, and wild swimming in the Dordogne River sounds like your cup of tea? Well, to help lighten the load, we've teamed up with the friendly French folks at Huttopia to offer a 15% discount on late-May stays at over 20 of their campsites across France. So, not only can you seek the sun this May, but you can also save some money and take a spring bank holiday without over spending.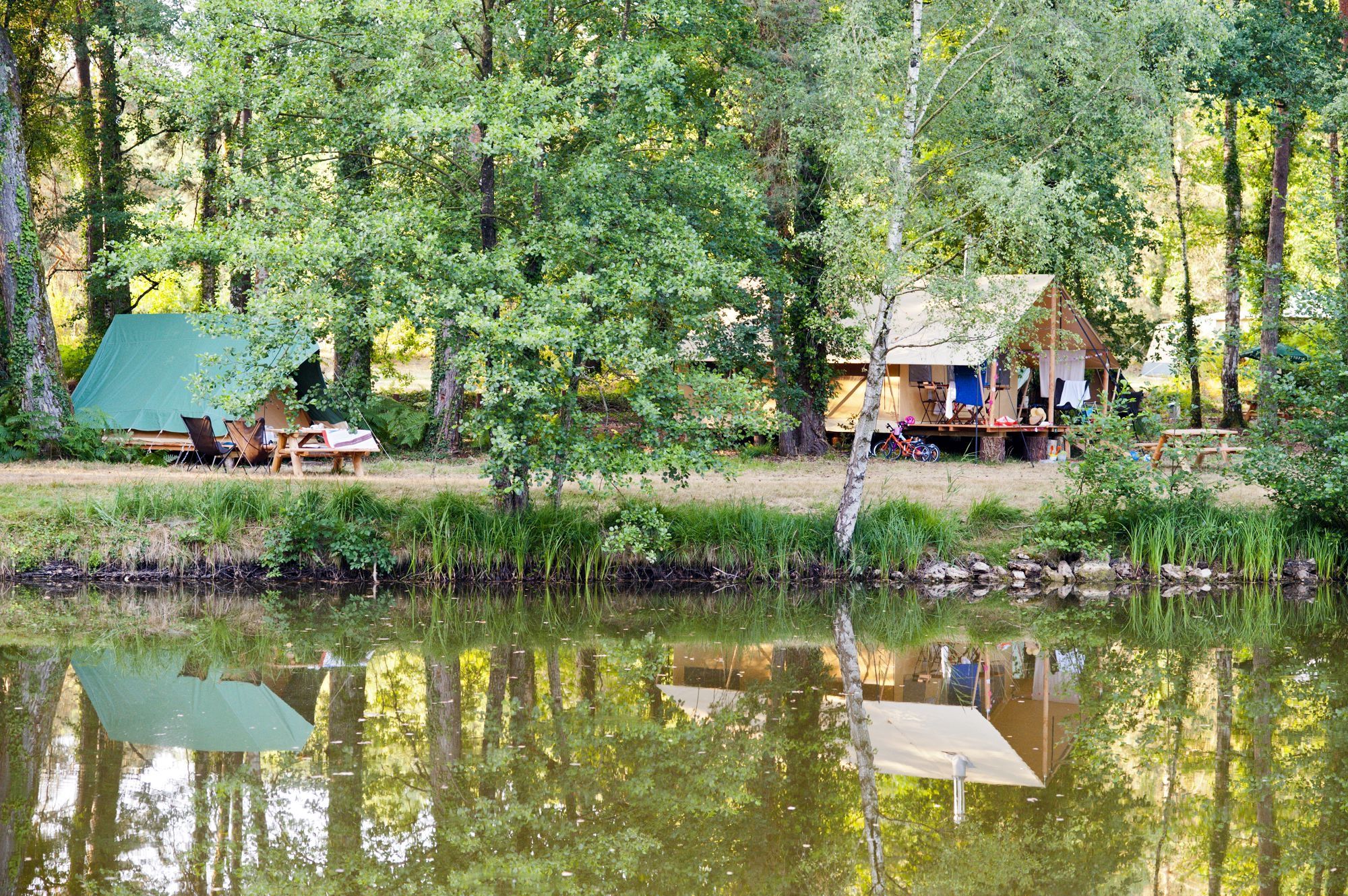 Highlights include...
A family-friendly Normandy retreat that's easy to reach from the ferry port and set in the 350-acre grounds of an ancient château...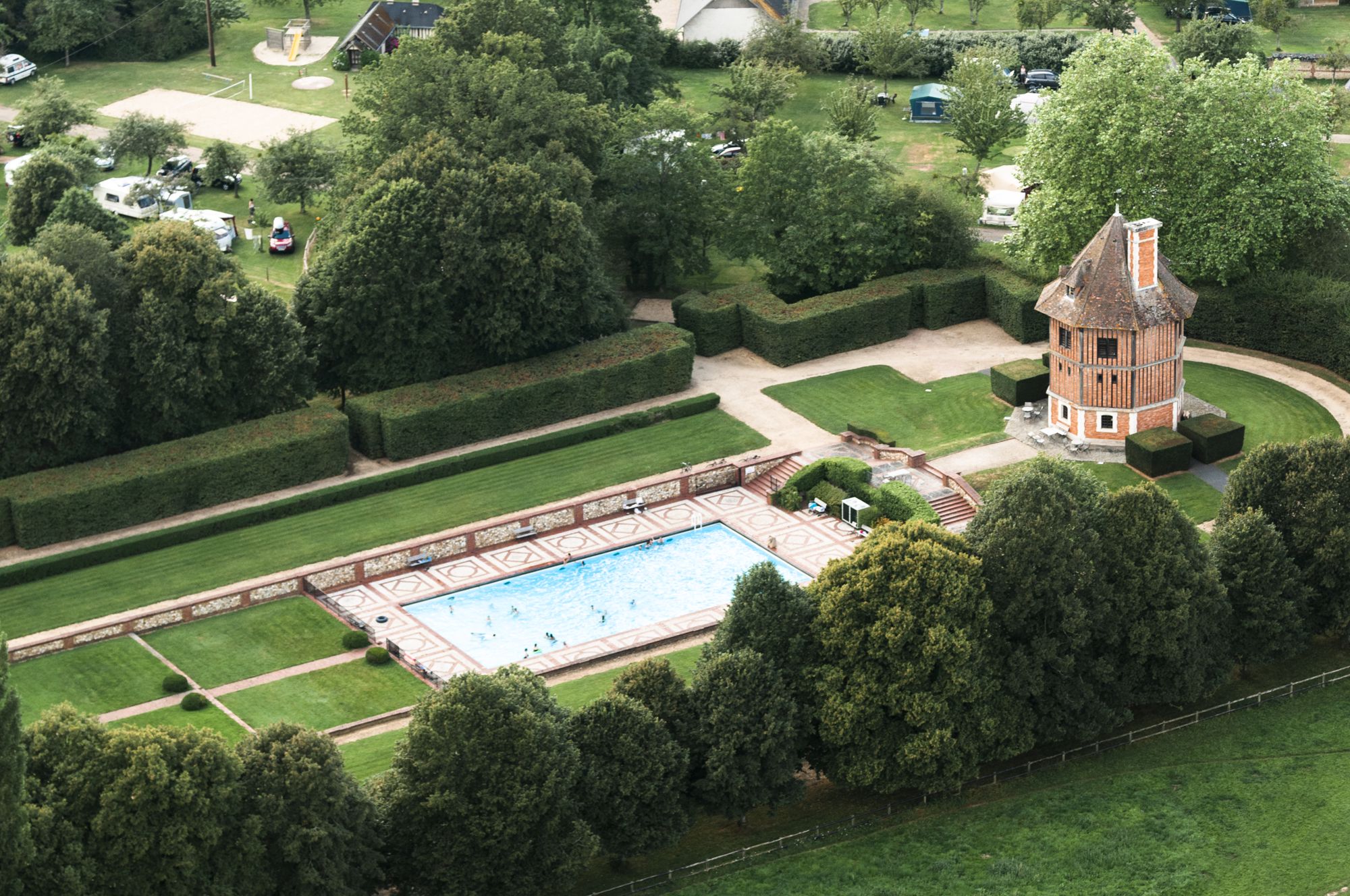 A woodland camping hideaway with a natural swimming pool. Plus it's all within easy reach of central Paris...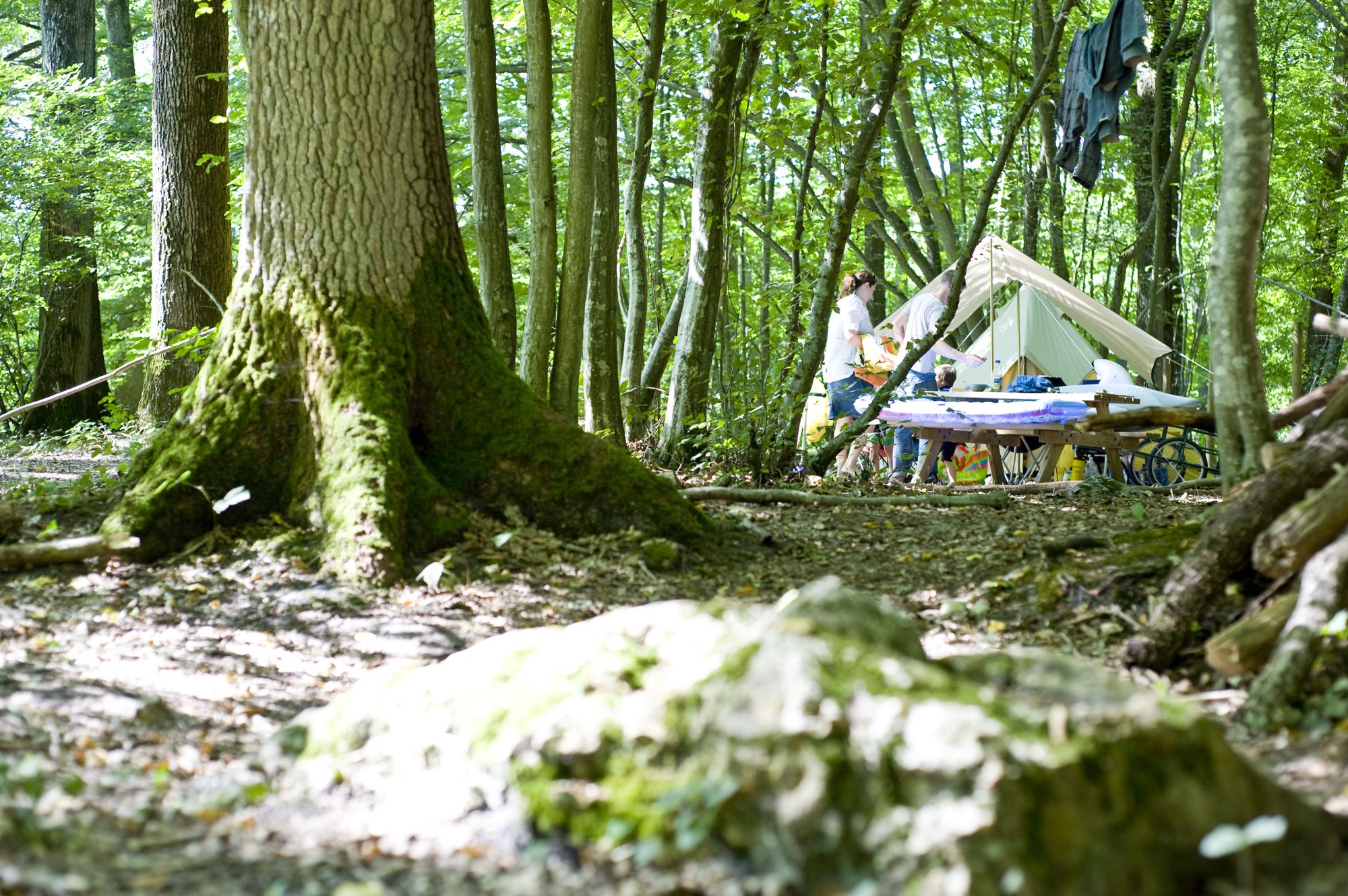 An island escape on île d'Oleron that's just metres from the nearest beach and hires our bikes for touring the endless car-free trails of the isle...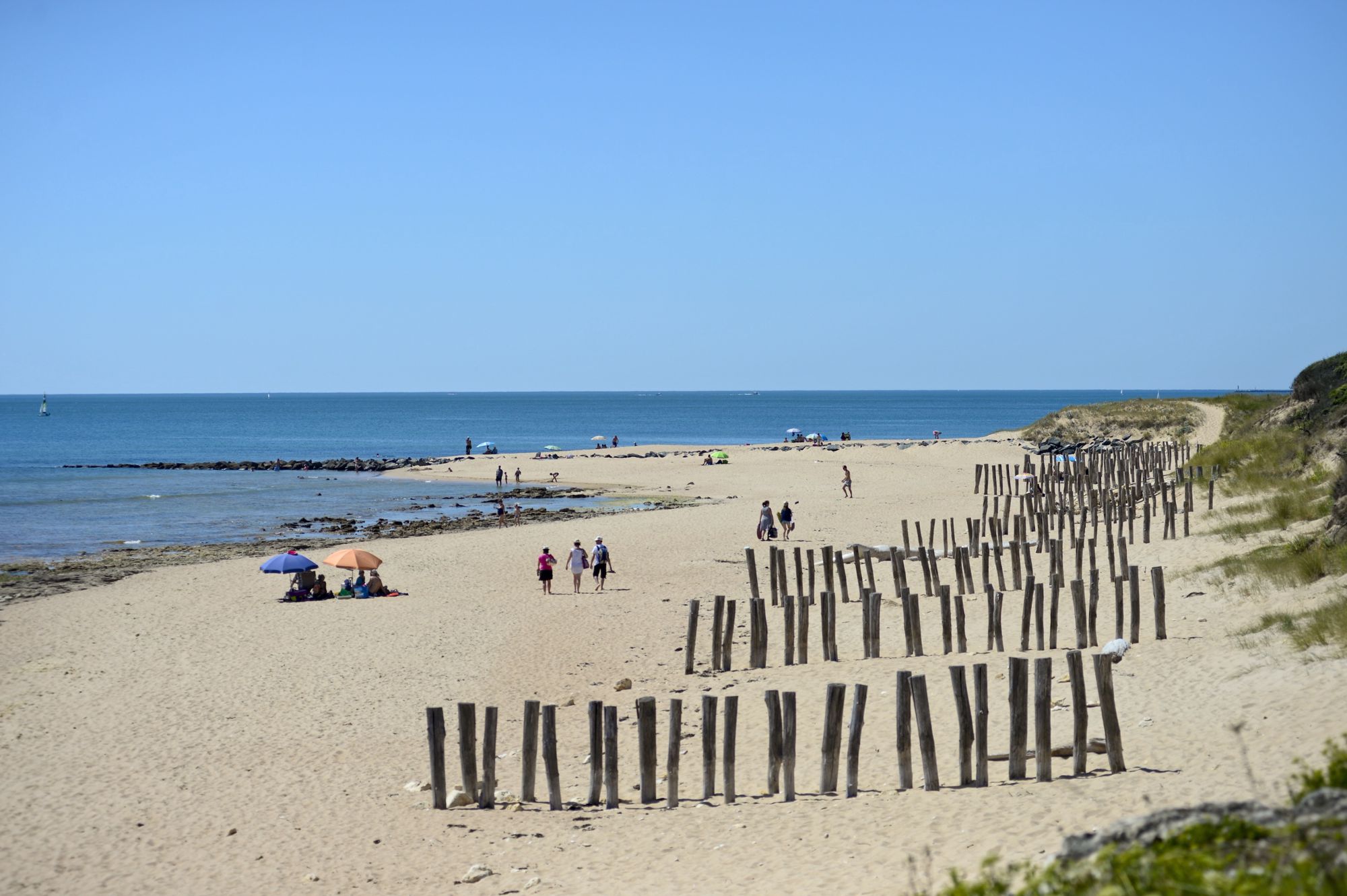 Riverside pitches in the Loire Valley within easy reach of numerous castles, including world famous Chambord...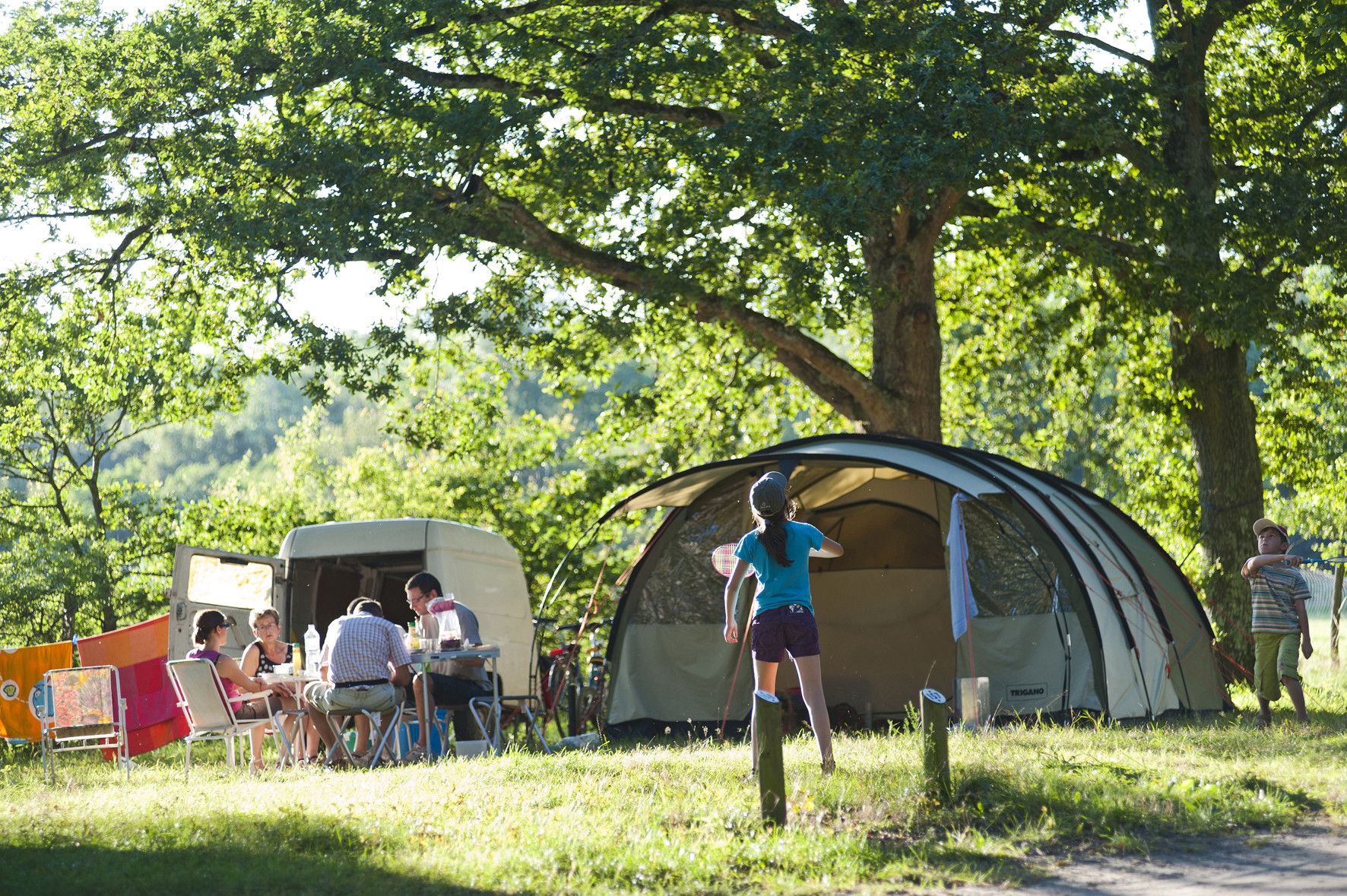 How to claim the offer
This special offer applies to all of the campsites listed below for the May spring holiday – between 26th May – 3rd June – and requires a minimum stay of three nights or more. The discount applies to all camping pitches or glamping accommodation when booked on coolcamping.com – you don't need to enter a discount code, simply search for the dates you want and you'll see the special offer automatically applied!
Here's a full list of the campsite's involved...
Huttopia Camping Le Colombier, Huttopia Camping le Sougey, Huttopia Le Vieux Chêne, Huttopia Wattwiller, Huttopia La Clarée, Huttopia Oleron les Chenes Verts, Etang de Fouché Campsite, Huttopia Beaulieu sur Dordogne, Huttopia Rambouillet, Huttopia Gorges du Verdon, Huttopia Noirmoutier, Huttopia Oleron Les Pins, Huttopia Vallouise, Huttopia Lac de Sille, Huttopia Saumur, Huttopia Royat, Huttopia La Plage Blanche, Huttopia Landes Sud, Huttopia Lac de Carcans, Huttopia Les Chateaux, Huttopia Rillé