Book campsites near Glampotel (Paxton House)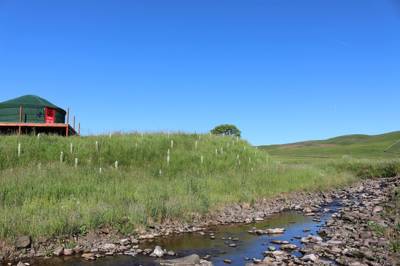 i
Campsites in Scottish Borders
Campsites in South Scotland
Campsites in Scotland
Available:
5 Yurt or Gers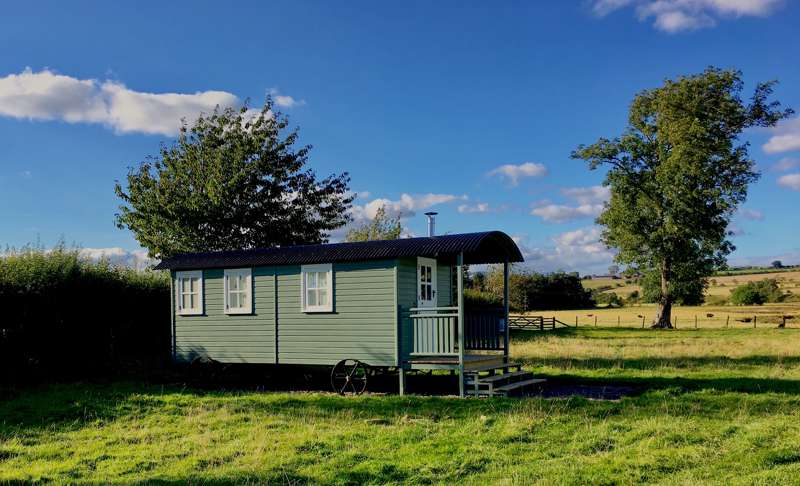 i
Glamping in Northumberland
Glamping in North East England
Glamping in England
Available:
4 Shepherd's huts
i
Campsites in Northumberland
Campsites in North East England
Campsites in England
Glampotel (Paxton House)
Paxton House, Paxton, Berwick-upon-Tweed TD15 1SZ
A romantic, bell tent glamping site in the grounds of a Scottish mansion, home to a collection of some of the finest paintings in the country
Grand, 18th century Paxton House on the banks of the River Tweed was built for Patrick Home of Billie in an attempt to woo a Prussian heiress. It's a tale as old as time itself: boy meets girl, boy falls in love with girl, boy builds girl a stonking great country home in an attempt to win her over. Alas, for poor Paddy his wooing was unsuccessful but the result today is a grand home with sweeping grounds for the rest of us to enjoy. Or at least it can be enjoyed by those who book a night or two at the new Glampotel site.
Set up by the experienced Glampotel team the site's five 'canvas cottages' (bell tent-like structures) are each located in different areas across the property. Each is secluded and private, but still just a short walk to the main house where guests are first greeted on arrival and where you have use of all the facilities including the gift shop and café. In school holidays they run various family friendly activities on the estate, while, throughout the year, the house's interior is also host to an important collection of late 18th and early 19th century paintings loaned by the National Galleries of Scotland.
The tents themselves are at the higher-end of the glamping spectrum with real wood floors, proper double beds and fancy en-suite shower rooms with towels and toiletries provided. You can order a breakfast hamper, delivered to your tent at the requested time or sit out on the wooden deck and enjoy an evening BBQ – pick the 'boat house' tent if you want the best views of the River Tweed.
And if you ever bore of exploring the grounds and gardens of the home and need your fix of history elsewhere, then a hop across the border to Berwick-on-Tweed reveals plenty of historical treasures that have resulted from the constant battles between England and Scotland throughout history. It's all peaceful nowadays of course, so there's no need to bring your musket.
Reviews
Add Your Review
Great glamping site
Stayed here last summer. Great time, really well-run site with great facilities and a real sense of luxury but still very much an outdoors camping-style experience. Grounds of the house are amazing and the glamping area has a good sense of privacy. Would book again.