Shepherd's Hut Glamping in Scotland – Top-rated glamping locations
Choose your dates to see availability
Shepherd's Hut Glamping in Scotland
From the woods of the east, to the islands of the west coast, we've been uncovering the best shepherd's huts in Scotland to bring you this refined collection of our very favourite sites. With the shelter of real, wooden walls, corrugated roofs and a cosy log-burning stove, shepherd's huts are the perfect year-round glamping option for those who need a little more luxury. Whether it's eating a homemade bowl of porridge on the Isle of Skye or stoking the log burner in your shepherd's hut in the Scottish Borders, we're confident that you'll love this unique collection. Browse the best shepherd's hut glamping in Scotland below and book your next adventure today!
Popular in Shepherd's Hut Glamping in Scotland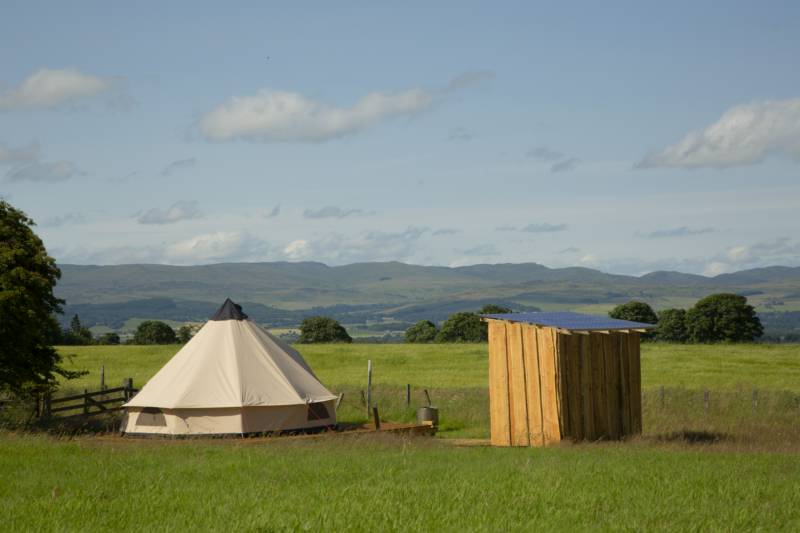 Glamping in Perth
Glamping in Perthshire
Glamping in Central Scotland
Available:
1 Shepherd's hut
Available:
2 Shepherd's huts
shepherd shepherds shepherds' shepherd's hut huts glamping glampsites soctland scottish at Shepherd's Hut Glamping in Scotland, This collection of glamping sites brings together all the best shepherd's huts in Scotland, from romantic woodland escapes in North Scotland to child-friendly, scenic mountain view huts in Dumfries & Galloway.