'Wild Glamping' Bell Tent
(1 at Wild Boar Wood Campsite)
One of our nine 'wild glamping' five-metre bell tents - complete with camping equipment, set on a woodland pitch. The price includes a bag of firewood per night of your stay (£6.50 value)
The Owner Says
This is a booking for one of our nine 'wild glamping' bell tents and camping equipment, set on a woodland pitch.
Wild Boar Wood Campsite's glamping pitches all include a spacious pre-erected five-metre bell tent, standard double bed and additional comfortable camp beds. Each bell tent has a picnic table, cooking equipment, kitchenware and chairs. The pitches have their own campfire with grill, as well as a wood-burning eco/rocket cooking stove. You must bring your own linen, pillow, duvets and sleeping bags, towels and tea towels.
The two 'Faraway Bell Tents' pitches are set a distance from the main campsite. (Request one of these in the 'notes' section if you want added privacy and we will allocate one if possible).
We provide a bag of logs per night of your stay. Additional bags may be purchased or brought by you to the campsite. You must not collect wood from the campsite and its woodlands. Sorry NO DOGS or PETS are allowed
FOR BOOKINGS of more than 4 adults, or for group inquiries, please email us info@pegsandpitches.co.uk or call us during office hours on 01273 980218 so we can advise on the appropriate set-up for you.
Also provided on the campsite: a central washing up area, eco bucket showers with hot water, flushing toilets and a central parachute covered campfire area. We also provide washing up liquid, hand wash and body wash. Please note this campsite is off grid. The Car parking is a 5 minute or less walk from the pitch - wheelbarrows are provide. Cars may not access the campsite.
Video Tour
About Wild Boar Wood Campsite
Suitable For
Families and family groups. Groups and full campsite bookings — yes. Dogs — no.
Nearby
Wild Boar Wood is located right on the High Weald— a designated Area of Outstanding Natural Beauty. Ashdown Forest is also close to the site and is famously known as the home of Winnie the Pooh. This stunning area has an enviable array of walks and cycle routes and, should you wish to explore in a more laid-back way, the Bluebell Railway is a charming steam locomotive that travels from Sheffield Park to East Grinstead. The Capability Brown designed Sheffield Park and Garden is well worth a visit and can be reached by car in about 10 mins. Borde Hill, one of the country's most magnificent gardens, is around 5 mins drive away. Other attractions include Heaven Farm and the Bentley Wildfowl and Motor Museum. If its restaurants, shops and nightlife you seek, boho beach town Brighton is only a 30 min drive away.
Food & Drink
There is no shop on sight but some excellent pubs and farm shops are within walking distance. The most notable of these is the award-winning High Weald Dairy; why not take part in one of their cheese-making courses? There are two great pubs within a mile and a half of Wild Boar Wood. The Sloop Inn is a traditional Sussex pub serving up classic pub fayre using locally sourced produce. The Green Man in Horsted Keynes is the quintessential English pub— right on the village green.
Extras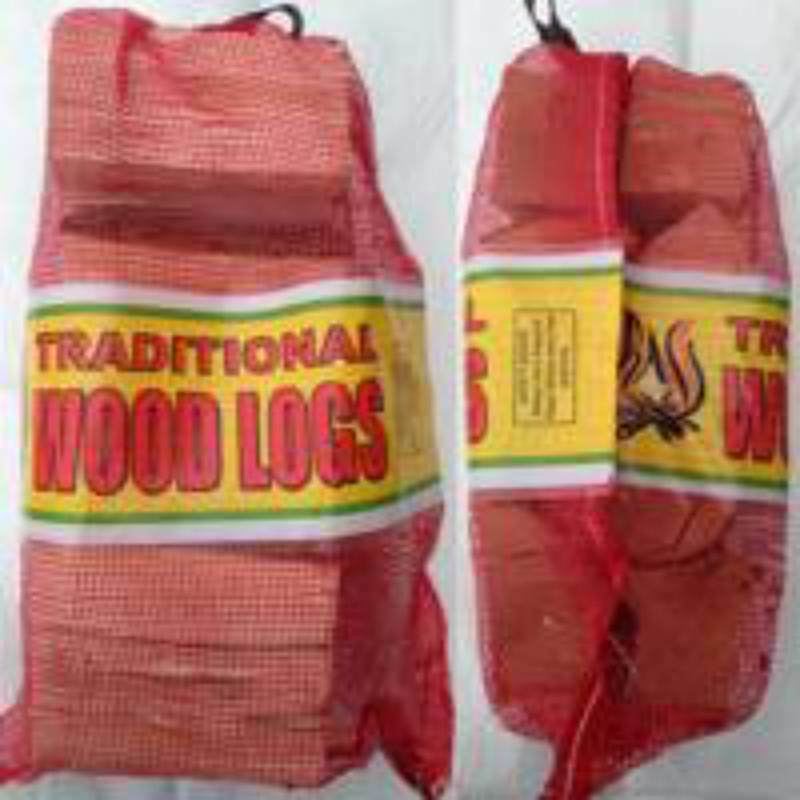 Additional Firewood
Additional bags of logs for the fire.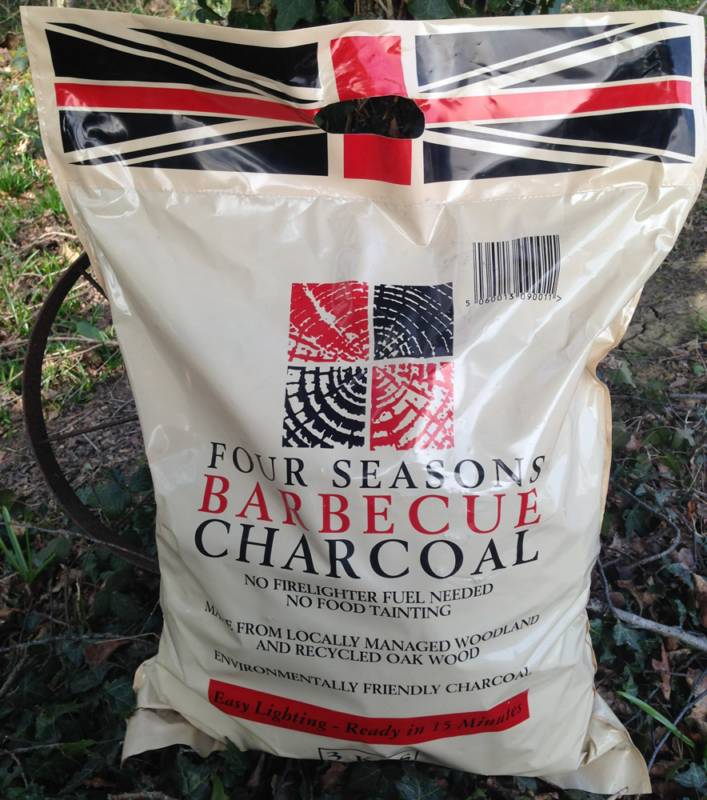 British Charcoal
Fantastic British home made charcoal that lights quickly and burns hot. Sourced from a local Sussex supplier and made from stock from local woodlands and reclaimed wood from saw mills.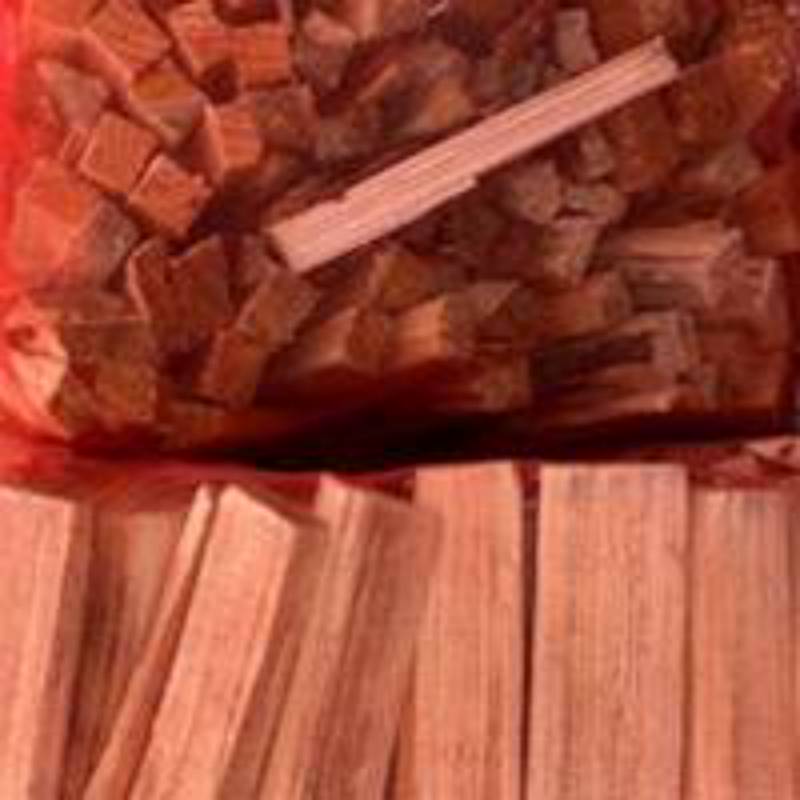 Kindling
1/2 bag of kindling to help you get the fire started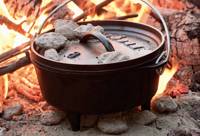 Cast Iron Dutch Ovens
These four litre cast iron camp pots have three legs and a rimmed lid so you can pile hot coals on the top to make the perfect Dutch camp oven. Dutch Ovens are perfect for stews, casserole and can be used for baking and roasting over camp fires or placed in the hot ashes. The Dutch Oven lid can be turned upside down sat in hot ashes or supported over the fire and used as a frying pan/skillet.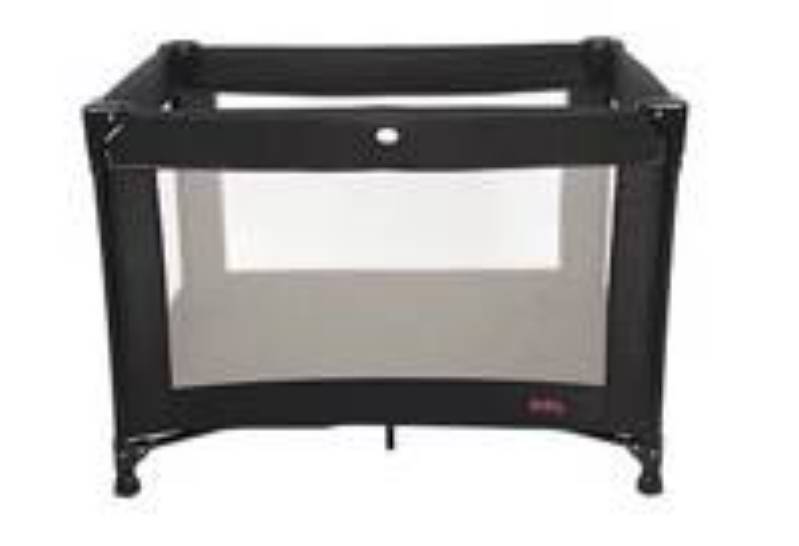 Travel Cot
Suitable for 0-3 year olds, up to 15kg of weight. Cot comes with an additional foam mattress (to the standard one supplied) but sheets, pillows and duvets/sleeping bag are NOT supplied.
Damaged or broken travel cots or components will incur a replacement charge. A £20 cleaning fee will apply for cots or mattresses that returned in the condition supplied. Please ensure you thoroughly check the cot is safely assembled prior to use.
Site Reviews
Add Your Review
Rated ★★★★★ over 81 reviews
Wild Glamping gem!
We had a fantastic 'wild glamping' long weekend with another family here. It really feels like a hidden treasure in a secret woodland. We only left the campsite to do some food shopping nearby, embracing cooking on the fire with the Dutch ovens. The kids had a wonderful time just being 'wild' in the woods.
Response from Wild Boar Wood Campsite
Thank you for your review Karen. We're so pleased you enjoyed your stay and and embraced the wildness! We hope to see you again soon.
Blissful
We just got back from 3 wonderful nights at the Wild Boar campsite. It's such a special place and even the rain didn't dampen our spirits! The communal areas feel Covid safe and I saw how thorough the staff were at cleaning the tents when people departed. Everything is very well thought through to make your stay perfect. Thank you so much, we will be back!
Response from Wild Boar Wood Campsite
Thank you so much Victoria! We're so glad you enjoyed your stay despite the downpour. We're really pleased you were happy with our covid measures as we've worked really hard to make sure every one of our campers remains safe. Please do come back again for more woodland glamping!
The most relaxing, fun and happy camping stay !!1
I took my Mum for 4 nights this Summer and had the best time!. The wood was stunning and the neighbours including the sheep were super friendly and welcoming. We felt very safe regarding covid protection and were finally able to relax and take a step away from hectic lives. The bell tent was stunning. We stayed in hornbeam which is one of the farther reaching tents and felt like we had our own little space that was private and quiet. The staff were super friendly and welcoming and happy to answer questions or just simply have a chat. We didn't travel far as we are local to Sussex but we felt like we were a world away ! They supply everything !! We came over prepared and didn't need too ! From cutlery to chairs, hammocks and storage they have you covered so all you need is food, sleeping covers and whatever you wish to do. We enjoyed watching kids collect bugs, go on night walks and play in the field. Everyday we waved at the bluebell train and the best part was nothing woke you at night because the train only goes daily and you are in a peaceful quiet country lane. Having a campfire was such a great experience and fun to do !. The bucket shower was incredible ! Invigorating, fun and even warm ! With a little effort you can have a really fun experience. Do come with wellies or hiking boots as when it rains, it can get muddy but your private quarters dry very quickly and everything is covered so even if it rains, you still can have a campfire and sit and play games. Such a wonderful and healing experience. We now we come every year to just take some time to ourselves.
Response from Wild Boar Wood Campsite
Thank you so much for such a wonderful review Roseanna! We're so pleased you had a lovely time despite the rain we've had lately and we're so happy to hear you found everything provided helpful! We hope to see you again next season if not before. 
Wonderful Family Campsite
We had such a wonderful time at the Wild Boar Campsite. Steffi and her team are very welcoming and came to meet us at the car park and show us to your tent. It was almost like being at an airbnb! The tent was extremely clean, beds were very comfy for us and our 2 year old who slept on the fold out bed provided. It is very handy to have all the kitchen equipment and your own space with shelter to cook and have a fire. The site only has 9 pitches so it is very small but private at the same time with a field next door for children to play there is also a small hut with toys and books to borrow. Warm water is avaliable throughout the day with extra hot water for bucket showers. In terms of location there are lots of nice pubs nearby, the bluebell railway literally runs along the bottom of the site so you can see it every day. Wakehurst and Sheffield Park are close by too for trips out. We will definitely be coming back.
Response from Wild Boar Wood Campsite
Thank you so much for your lovely review Amy. We're so happy to hear you enjoyed your time at the campsite and the surrounding area. We hope to see you again soon. 
A perfect getaway
We booked one night as a spur of the moment retreat from the city, and it was perfect! Lovely and peaceful, very friendly welcome and very thoughtful in terms of the facilities and gear provided (including walking maps, first aid kit, all the cooking utensils you need) making it a brilliant choice for a last minute getaway as all you need is bedding. Definitely staying longer next time, thank you!
Response from Wild Boar Wood Campsite
Thank you for visiting us and for taking time to leave us a lovely review! We're so happy to hear you enjoyed your stay and had everything you needed. We look forward to seeing you for a longer visit next time. 
See all reviews at Wild Boar Wood Campsite
Location
Wild Boar Wood Campsite is located at Wild Boar Wood Campsite, Horsted Keynes, Haywards Heath, East Sussex
Getting There
The Wild Boar Wood Campsite is in a secret location. Once bookings are confirmed, campers are provided with detailed instructions to locate the car park if driving. Once there, they have areas for car parking away from the pitches. Cars may not be driven to your pitch. Wheelbarrows are provided to move your equipment to the pitch (and the wardens will assist if you need it). It may be a five-minute walk – but it's worth it once you set up not to have cars in the campsite.
Nearest Station: Haywards Heath (five miles away), taxis from the station take 12-15 minutes. Trains run regularly from London Victoria and London Bridge and take approximately 40-45 mins. Trains from Brighton take 13-20 mins. Bus: The nearest bus stop is in the village of Horsted Keynes. Bus Route 270. Walk: The walking distance from Horsted Keynes is approximately 1.5 miles.