Campervan hire gift vouchers
One gift voucher. Over 100 campervans to hire. Give the gift of an epic road-trip with a Cool Camping Gift Voucher, available for use to book hundreds of camping and glamping locations in the UK and Europe, as well as for hiring campervans, motorhomes and RVs. It's time to take to the road!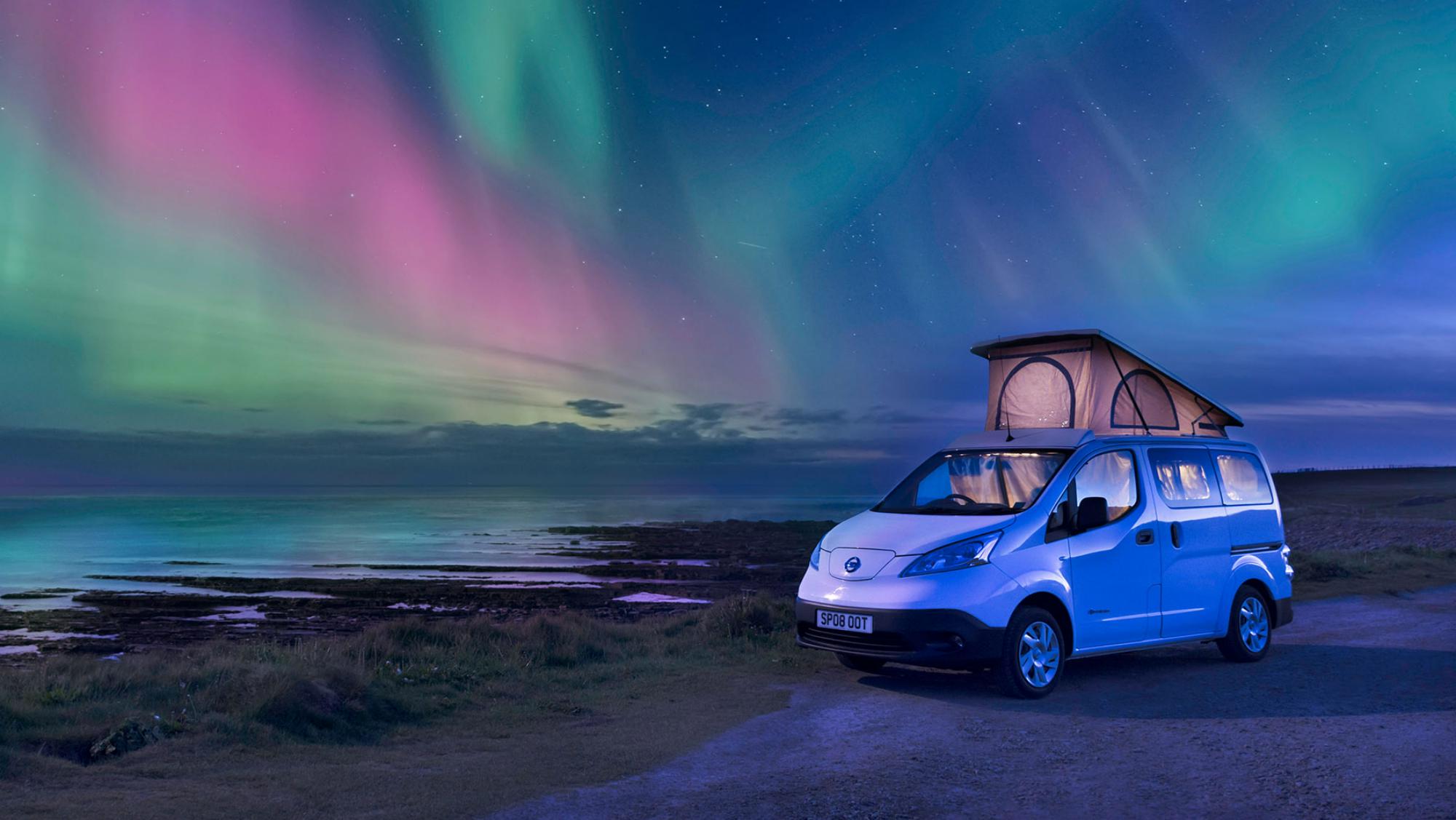 What can I use my voucher for?
Cool Camping Gift Vouchers can be used for any purchase on the Cool Camping website, including
glamping accommodation
,
camping pitches
and
campervan hire
. That's a whole lot of power for one little voucher. It's not just limited to the UK either. Your Cool Camping Gift Voucher can be redeemed for holidays in France and Europe too, as long as the accommodation or product you wish to book is available here on coolcamping.com. That's over 100 campervans, motorhomes and RVs, hundreds of glamping sites and thousands of camping pitches. The power of choice is in your hands.
How much does a campervan voucher cost?
The amount you spend on a Cool Camping Gift Voucher is entirely up to you. We have a whole range of denominations available, from as little as £25 to as much as £500. A £25 gift voucher is unlikely to cover the cost of someone's campervan hire completely but it will contribute to the cost and, of course, it can be used instead of booking a campervan to pay for a night's pitch or glamping accommodation. A £500 campervan voucher may cover the cost of an entire week's campervan rental, though the cost of each van will vary depending on the location, the supplier and the time of year. Ultimately, whatever you choose, your gift voucher will work either as a contribution or as full holiday payment and it's up to the recipient how they choose to spend it.
Is it easy to redeem a campervan hire voucher?
The short answer is yes. The great thing about a Cool Camping Gift Voucher is that you'll find everything in one place. Here on coolcamping.com you can find campervans, campsites and glamping sites all in one place and redeem your voucher online with just the click of the button. Once you've found the campervan, RV or motorhome you wish to hire you can simply use your voucher when you make the booking and, hey presto, the value of your voucher will go towards the cost. You don't need to phone the individual campervan supplier and there aren't any campervans excluded from the list. If you can book it on Cool Camping, then you can use your voucher to pay. Simple.
Can a voucher be used towards the cost of campervan fuel?
Cool Camping Gift Vouchers are only redeemable against products available to book directly on coolcamping.com. So, while it's possible to book your campervan for hire, a motorhome to use or a few nights in camping or glamping accommodation, it's not possible to use the voucher for other items that might make up part of your holiday costs but are not available on our website, such as paying for petrol, food or other holiday expenses.