Popular campsites in the UK & Europe – Highest rated camping sites in the Cool Camping collection
Choose your dates to see availability
Camping Sites
The campsites below are highly rated by hundreds of campers from around the world.  From camping on the beach in France, tent-only campsites in Cornwall, to campervan-friendly campsites in the Lake District or glamping sites in Scotland, there is something for every type of camping fanatic in here. Filter your search using the button on the right to find just the right kind of campsite for you, or plug in the dates of your holiday and find a campsite which you can book online.
New in Camping Sites
Popular campsites in the UK & Europe – Highest rated camping sites in the Cool Camping collection at Cool Camping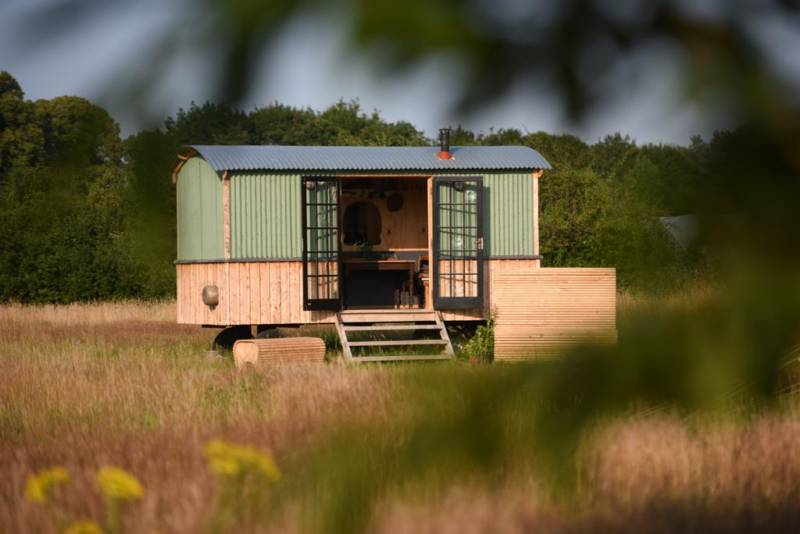 Glamping in Norwich
Glamping in Norfolk
Glamping in East Anglia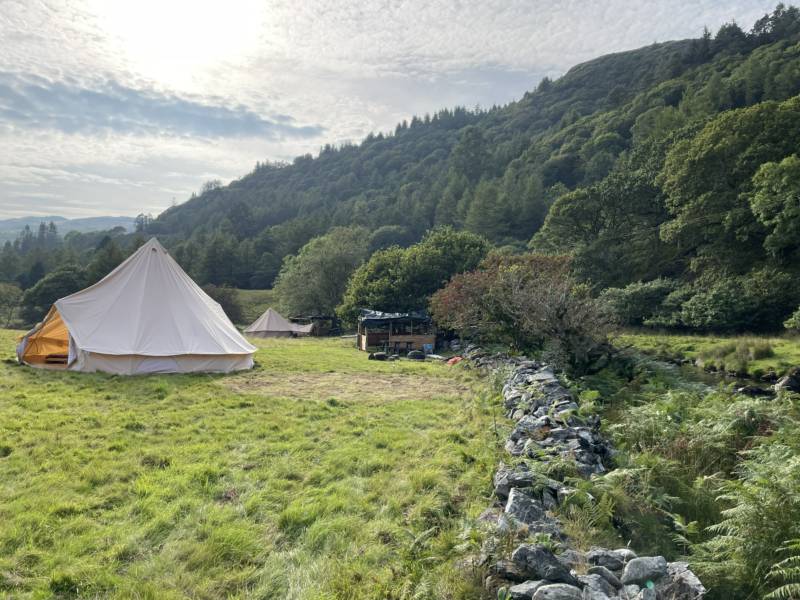 Campsites in Porthmadog
Campsites in Gwynedd
Campsites in North Wales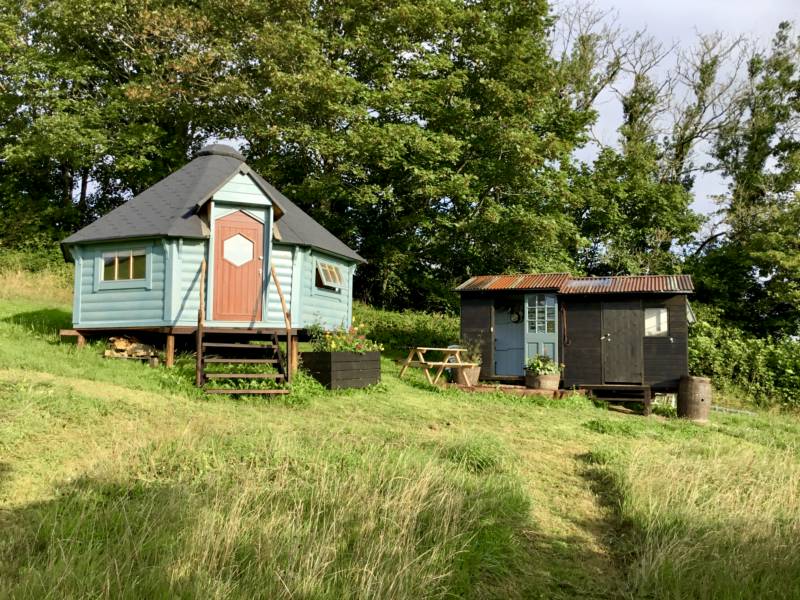 Glamping in Looe
Glamping in Cornwall
Glamping in South West England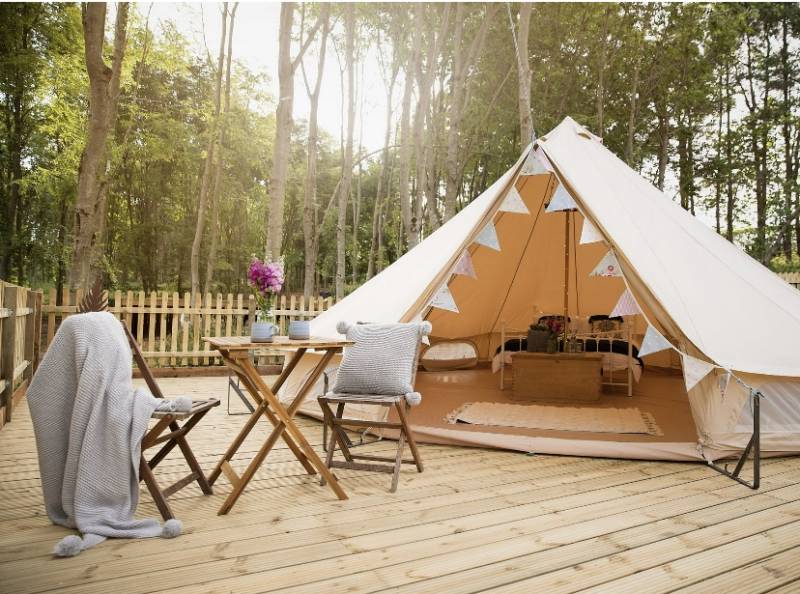 Glamping in Market Harborough
Glamping in Leicestershire
Glamping in East Midlands
Camping Holiday Destinations
These are our pick of the most popular camping holiday destinations in Europe, from the The Lake District to the Peak District in England, and Burgundy and Midi-pyrénées in France, we've got all the most popular camping holidays covered with our guides to the best of each region. 
Popular Camping Countries
France is one of the most popular camping holiday destinations in Europe, and it's not surprising given the sunshine, lovely beaches and amazing food and wine on offer wherever you go. Other less obvious countries are also seeing a resurgence in the popularity of camping and glamping though - with Wales for example seeing a booming tourist business based on glamping sites. You can browse our most popular campsite countries below, or see the full list in the countries guide.
Camping Inspiration
Our Cool Camping holiday experts have taken time to pick out some of their favourite places to go in all of our latest blogs and articles. Whatever sort of camping site you choose to stay at, make sure you take the tent, book a place to stay and enjoy life under canvas along the way.
campsites booking online campervans caravansites beach camping at Camping Sites, Search our most popular campsites and find the best place to stay in the UK and Europe