Woodland Campsites
Camping in the woods or 'forest camping' offers a truly unique chance to embrace and reconnect with nature. Thankfully, the UK and France are alive with natural woodland wonders, and here at Cool Camping we know the very best woodland campsites and glamping sites – perfect for your next adventure. So if you fancy camping in an ancient Devon forest, or want to find a secluded pitch among tall trees in a spectacular Scottish valley, you've come to the right place.
The Best Woodland Campsites – Camping in the trees and the forest
Choose your dates to see availability
Popular in Woodland Campsites
New in Woodland Campsites
The Best Woodland Campsites – Camping in the trees and the forest at Cool Camping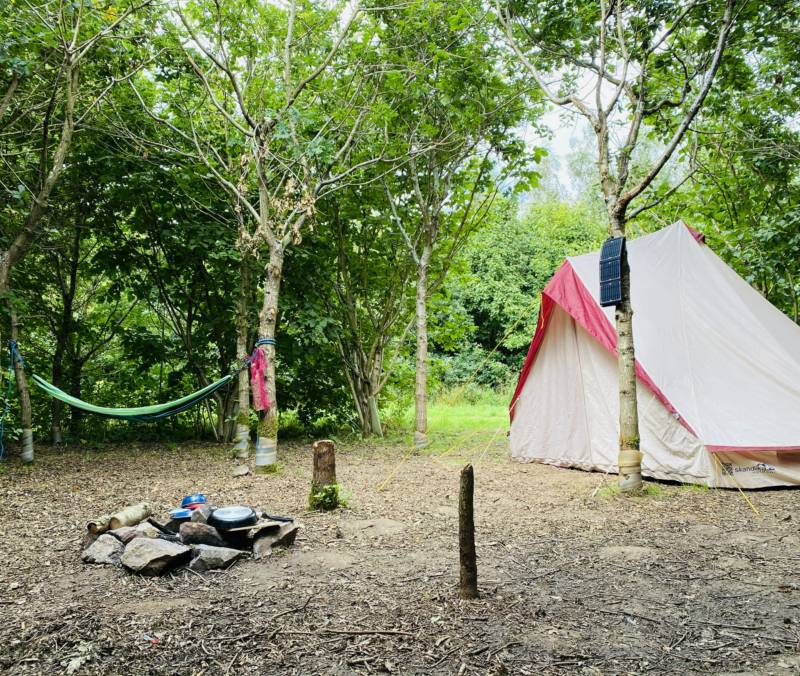 Campsites in Market Bosworth
Campsites in Leicestershire
Campsites in East Midlands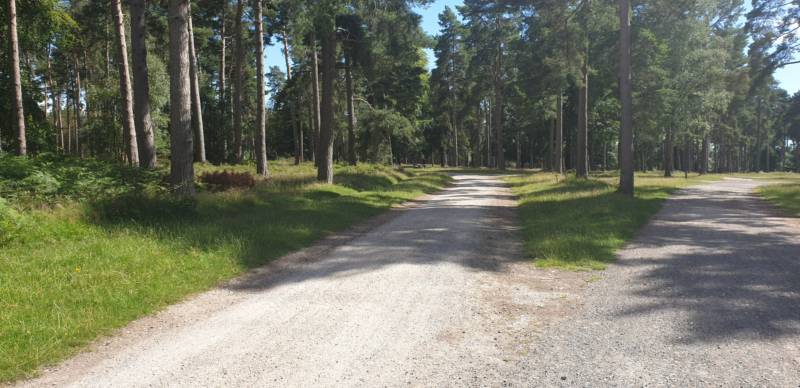 Campsites in Cannock
Campsites in Staffordshire
Campsites in West Midlands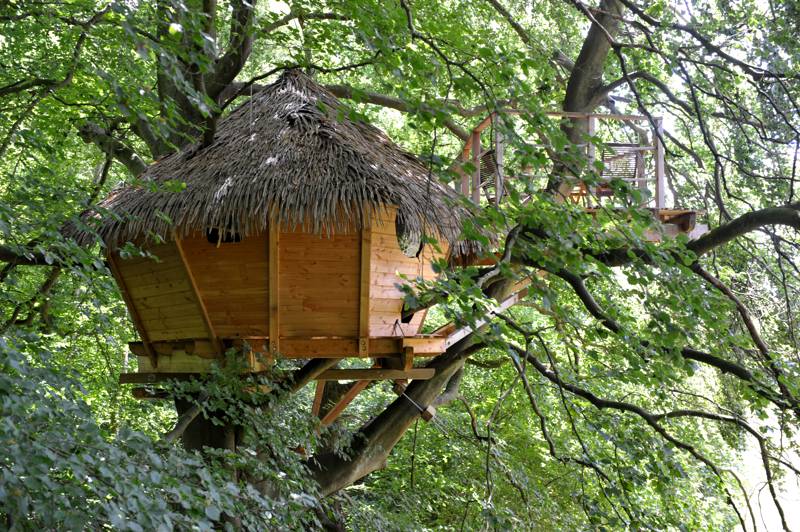 Glamping in Seine-Maritime
Glamping in Normandy
Available:
10 Tree houses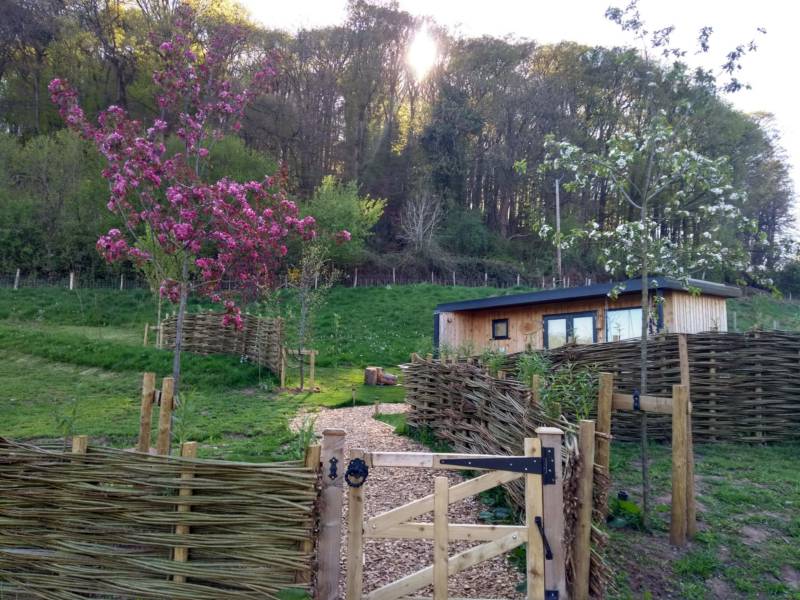 Glamping in Coleford
Glamping in Gloucestershire
Glamping in South West England
woodland camping, woodland glamping, woodland campsites, woodland glamping sites, woodland glampsites, camping in the woods, campsites in the woods, glamping in the woods, glaping sites in the woods, glampsites in the woods, camping in the trees, glamping in the trees, camping in the forest, campsites in the forest, glamping in the forest, glampsites in the forest, glamping sites in the forest, forest camping, forest campsites, forest glamping, forest glamping sites, forest glampsites at Woodland Campsites, Camping in the woods, is there anything better? Forest camping and glamping is one of the best ways to get back to nature and, if you're a fan of woodland camping, this collection of campsites in the trees is sure to whet your appetite.