Monmouth Camping | Campsites in Monmouth, Monmouthshire
Choose your dates to see availability
Monmouth Camping
Just a few miles from the Wales–England border, Monmouth town is often considered the gateway to Wales marking your route further west to the Brecon Beacons, the Gower and Cardiff. The county town of Monmouthshire is also a worthy attraction in its own right, however, with excellent access to the River Wye, a wealth of history and culture and, of course, a collection of excellent local campsites and glamping sites that deserve a few days of your time!
Popular in Monmouth Camping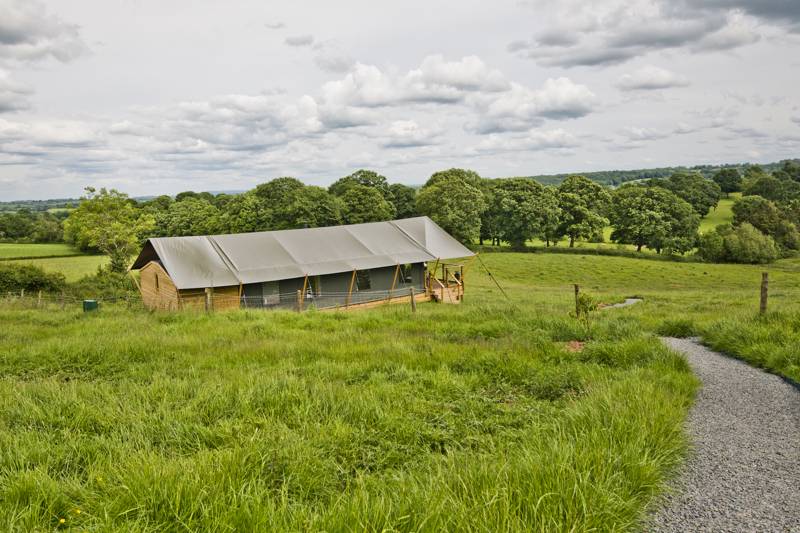 Glamping in Ross-on-Wye
Glamping in Herefordshire
Glamping in West Midlands
Available:
2 Safari tents
2 Pods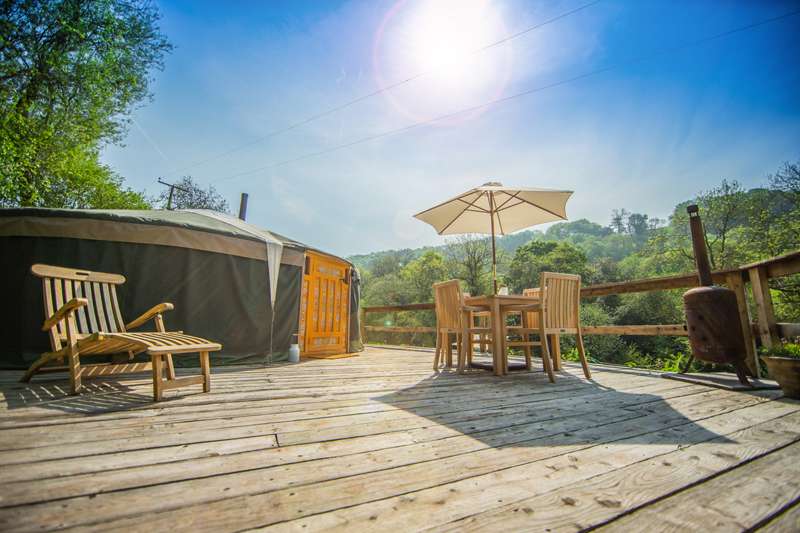 Glamping in Raglan
Glamping in Monmouthshire
Glamping in South Wales
Monmouth at Monmouth Camping, The county town of Monmouthshire in South East Wales, Monmouth is also the region's focal point for history and culture and there's a wealth of great camping and glamping sites nearby.