Campsites in Monmouthshire – Top-rated Monmouthshie campsites – Cool Camping
Choose your dates to see availability
Campsites in Monmouthshire
Monmouthshire is the green gateway to Wales, with swathes of sandy beaches to the south and the hills of The Brecon Beacons in the north. Monmouthshire is also one of the top camping destinations in South Wales and there are plenty of good campsites to be found. We've hand picked the best, from quirky glamping hideouts to traditional tent-only meadows.
Popular in Campsites in Monmouthshire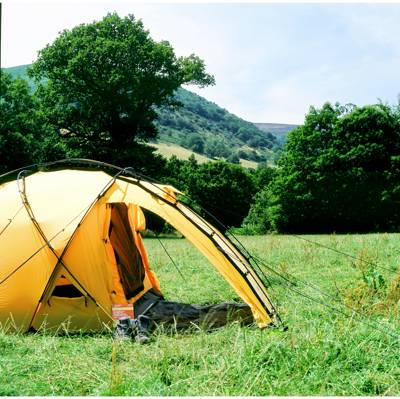 Campsites in Llanthony
Campsites in Monmouthshire
Campsites in South Wales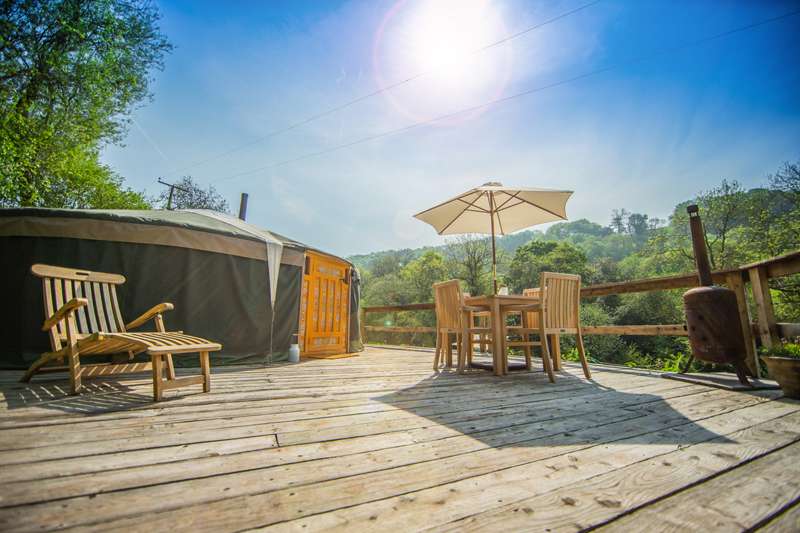 Glamping in Raglan
Glamping in Monmouthshire
Glamping in South Wales
Popular searches in Monmouthshire
Monmouthshire at Campsites in Monmouthshire, Going camping in Monmouthshire? Discover the best campsites in the county with this special collection, including hillside campsites, woodland campsites, dog-friendly campsites, tent-only campsites and campsites where your campervan is welcome too – all chosen by the expert authors behind the award-winning Cool Camping guidebooks.