Colwyn Bay Camping | Campsites in Colwyn Bay, North Wales
Choose your dates to see availability
Colwyn Bay Camping
It's not uncommon to get confused between Conwy (the county), Conwy (the town) and Colwyn Bay, the town overlooking a beautiful bay in the north of county Conwy and very near Conwy town. A lot of names. A lot of Cs. A lot of sea. The important thing is that Colwyn Bay (and Conwy county) is great for camping and there are some seriously good campsites nearby.
Popular in Colwyn Bay Camping
Glamping in Abergele
Glamping in Conwy
Glamping in North Wales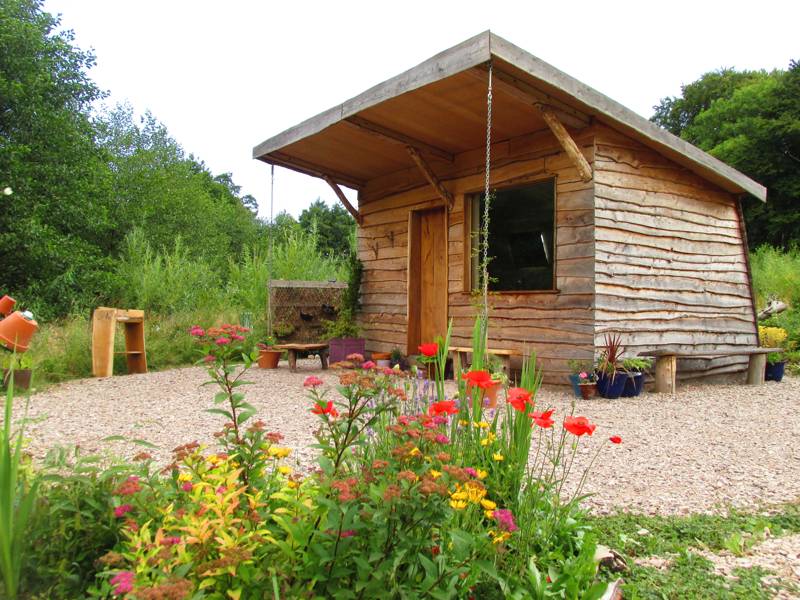 Glamping in Conwy
Glamping in Conwy
Glamping in North Wales
Colwyn Bay Camping campsites campsite glamping holiday holidays north wales conwy coast coastal seaside at Colwyn Bay Camping, Whether it's camping overlooking the beach or pitching up in the hills, Colwyn Bay on the North Wales coast, offers seaside scenery and easy access to top spots like Conwy, Llandudno, the Great Orme and Snowdonia National Park.