Campsites in Argyll
Camping in Argyll, Western Scotland, is a truly unique experience and along the spectacular coastline there are plenty of good campsites to be found. Beaches and cliffs are backed by the beautifully rugged scenery that Scotland is so famous for and combined they make the perfect holiday backdrop. From top luxury glamping to traditional tent-only campsites, we've picked out the best camping spots in Argyll.
Campsites in Argyll – Highest-rated campsites in Argyll – Cool Camping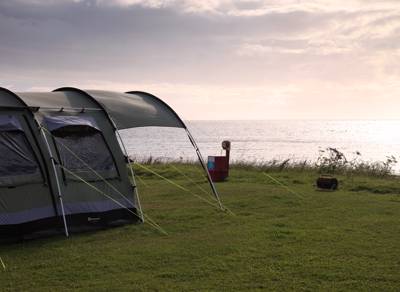 i
Campsites in Argyll & Bute
Campsites in Highlands
Campsites in Scotland
Argyll at Campsites in Argyll, Going camping in Argyll? With campsites ranging from waterside sites to romantic campsites, scenic camping to dog-friendly sites, Cool Camping has a campsite for you. Read on and book at the very best prices.