Campsites in Western Scotland
Isolated from the rest of Scotland by the deep lochs and high, rugged mountains that characterize this region, Western Scotland is a truly beautiful place for a camping holiday. Campsites in Western Scotland don't leave you feeling stranded, however, and amongst the beaches, waters and scenic mountain passes there are plenty of god campsites to be found. We've hand picked out favourite campsites in West Scotland and you can browse our choices below or click here to refine your campsite search.
Campsites in Western Scotland – Top campsites in West Scotland – Cool Camping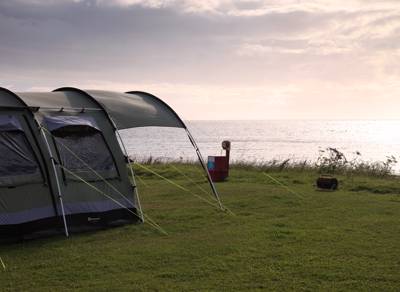 i
Campsites in Argyll & Bute
Campsites in Highlands
Campsites in Scotland
Western Scotland at Campsites in Western Scotland, Whether it be mountain view campsites, remote camping or child-friendly sites, Western Scotland has a campsite for you. Head there for your next camping trip and enjoy the fresh Highland air.