Campsites in Isle Of Arran – Arran's best campsites – Cool Camping
Choose your dates to see availability
Campsites in Isle Of Arran
The Isle of Arran is the most southerly of all the Scottish Isles, it's kidney bean shape poking from the waters in the Firth of Clyde. Many describe it as a 'miniature Scotland' with a rugged, mountainous north and a more lush southern half, boasting a surprisingly milder climate. The island may have few campsites but it certainly has excellent campsites and there are few better places to pitch a tent or park up your campervan.
Popular in Campsites in Isle Of Arran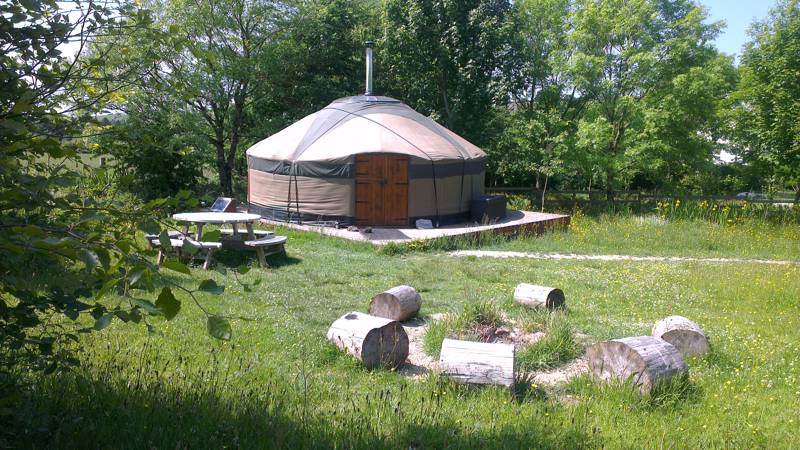 Glamping in Isle Of Arran
Glamping in Scottish Isles
Available:
3 Yurt or Gers
Isle Of Arran at Campsites in Isle Of Arran, Fancy camping on a Scottish Isle? Pitch up your tent in a remote spot and admire the views from the scenic campsites Cool Camping has on offer. A camping trip where you can really get away from it all.