Campsites in East Lothian
Immediately east of Edinburgh and within easy day-tripping distance of the capital, the dynamic coast and rolling countryside of East Lothian is an excellent place for camping. Without the remoteness of the north but still offering the seclusion that makes camping in Scotland so exceptional, East Lothian has some of the best campsites around and we've picked out our favourites.
Campsites in East Lothian – Top-rated East Lothian camping sites – Cool Camping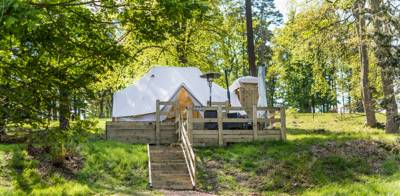 i
Glamping in Lothian
Glamping in South Scotland
Glamping in Scotland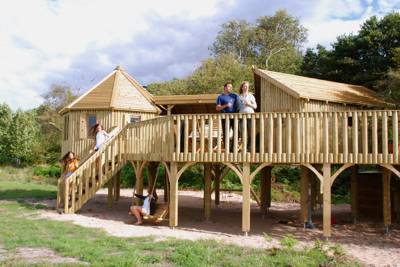 i
Campsites in Lothian
Campsites in South Scotland
Campsites in Scotland
East Lothian at Campsites in East Lothian, Find out what camping in East Lothian has to offer with Cool Camping's help. We've put together a list of the best campsites in the area, ranging from scenic campsites to woodland camping, scenic spots to pitch your tent to family-friendly camping.