Campsites in Scottish Lowlands
The Scottish Lowlands, largely made up of the beautiful Midland Valley, is one of the most ecologically diverse areas in the country and a magical place to camp. Plentiful wildlife, sweeping countryside and dense forest are skirted by a stunning, craggy coastline and together they make a wonderful camping destination. What is more, there are plenty of good campsites to be found and we've picked out the best of them.
Campsites in Scottish Lowlands – The best lowlands camping locations | Cool Camping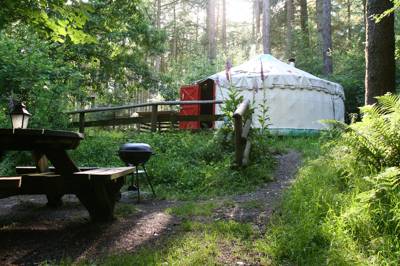 i
Campsites in Dumfries And Galloway
Campsites in South Scotland
Campsites in Scotland
Scottish Lowlands at Campsites in Scottish Lowlands, Discover the best campsites in the Scottish Lowlands with Cool Camping's carefully curated list. There's woodland camping, remote campsites, group-friendly sites, glamping spots, you'll find it hard to choose which campsite to go for.