Secret Valley
Secret Valley, Cobbs Cross Farm, Goathurst, Bridgwater, Somerset, TA5 2DN














Camping may be the coolest way to get reacquainted with Mother Nature, but there's no denying it can sometimes be challenging. If your last experience includes pitching up in the pouring rain only to realise you've forgotten to pack the pegs, or tossing and turning through the night tormented by the metal drain you unintentionally pitched on (yes, this actually happened), then perhaps it's time to add a touch of comfort to your camping. And we know just the place.....
Secret Valley is situated on the lush hilly landscape of Cobbs Cross, a 400 acre organic farm and vineyard that teems with rural charm and livestock. The animals here are not just for show, the chickens lay eggs, the cows graze and the reindeer's… well, okay, maybe the miniature donkeys and alpacas are for show, but what a lovely treat (especially for the kids) to sleep a stone's throw from them!
As for the details; suffice to say the facilities are excellent. However, glampers do have the arduous task of choosing which form of accommodation to go for. Yurt? Shepherds Hut? Tipi? Wigwam? Reindeer Lodge? They are all here, with each thoughtfully furnished, both on the inside and out. Guests are invited to use the site's many facilities at their leisure, with excellent hot showers, proper flushing toilets, a fully equipped kitchen, hand made Scandinavian wood-fired hot tubs, two look-out huts providing stunning views and Wi-Fi all nice little touches that makes your stay extra comfortable.
The beauty that can be found in Somerset is no secret. Every year thousands of tourists come to walk the hills, breathe the fresh air and take in the exceptional views. Secret Valley sits high in the Quantock Hills, a diverse region with a healthy mix of narrow valleys, steep moors and ancient oak woodlands. These hills offer truly inspirational views across the Bristol Channel, and when the weather's fine, the Gower coastline. Though designated an Area of Outstanding Natural Beauty, the Quantocks receive far fewer visitors than neighbouring Dartmoor and Exmoor, making them ideal for bikers and hikers in search of deserted trails.
After an exhilarating day exploring Somerset's hidden treasures you will no doubt be looking for a tranquil setting to watch the world go by. And as luck would have it the relaxed atmosphere at Secret Valley fits the bill. So sit back, unwind, and watch the sunset whilst asking yourself why you don't go glamping more often.

Gallery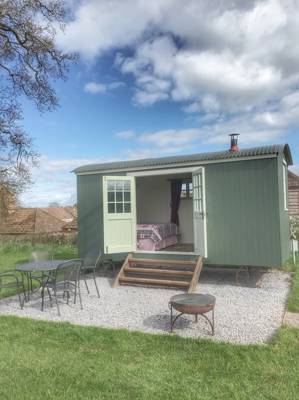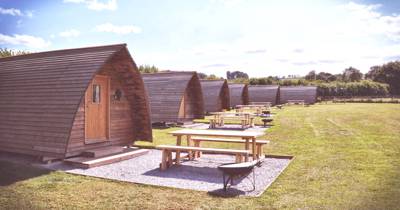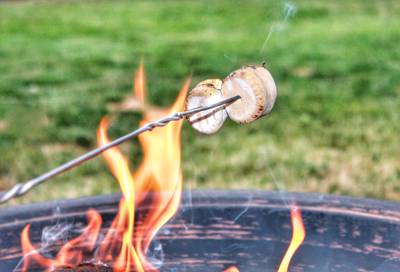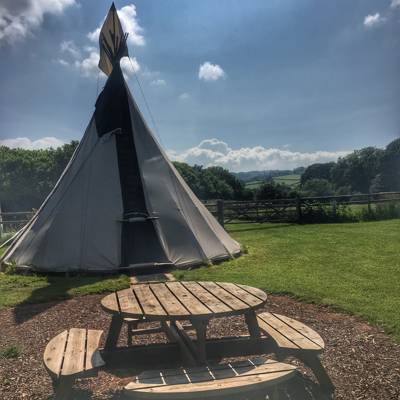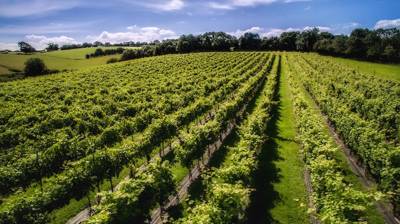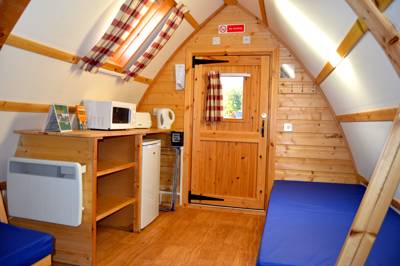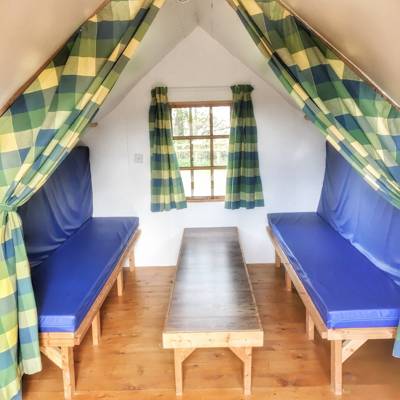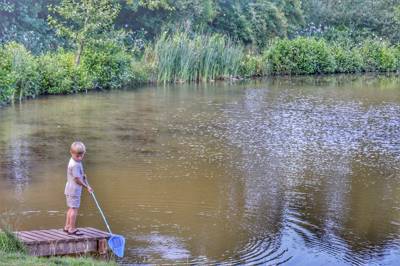 Reviews
Sign up or sign in to leave your review of Secret Valley
The perfect 'Staycation'!
I've been to Secret Valley a couple of times now, once with friends for a birthday and then with my nieces and nephews, ages 6-16. Both times, the setting & the service has been simply sensational. Being a Somerset boy at heart, it's the perfect getaway from the hustle & bustle of city-life. There is so much to do and see and explore, I can't recommend it highly enough. The accommodation is fab and you really feel part of nature, under the sun or stars on the roaming hills. Beautiful views too, I will hopefully be coming back with a partner soon to sample some of the wine again and have some romantic walks..! All round, it's a great place, for great value and I've got some great memories. Can't wait to go back! So find Secret Valley and sample proper Somerset!
We Keep Coming Back!
I have two children (10 and 5) and a partner and we have been to Secret Valley a number of times over the years. It's our go to get away place! It's great to see it evolve over the times that we've been there and to meet other glampers! The facilities are great and have had a great makeover recently and we can't wait to get back there this season! Can not recommend Secret Valley enough!
Best Price Guarantee, with no fees
Instant booking confirmation
Trusted for 10 years
Chance to win camping goodies in our regular competitions!