Sorry, this site entry is not available, here are some sites from the nearby area.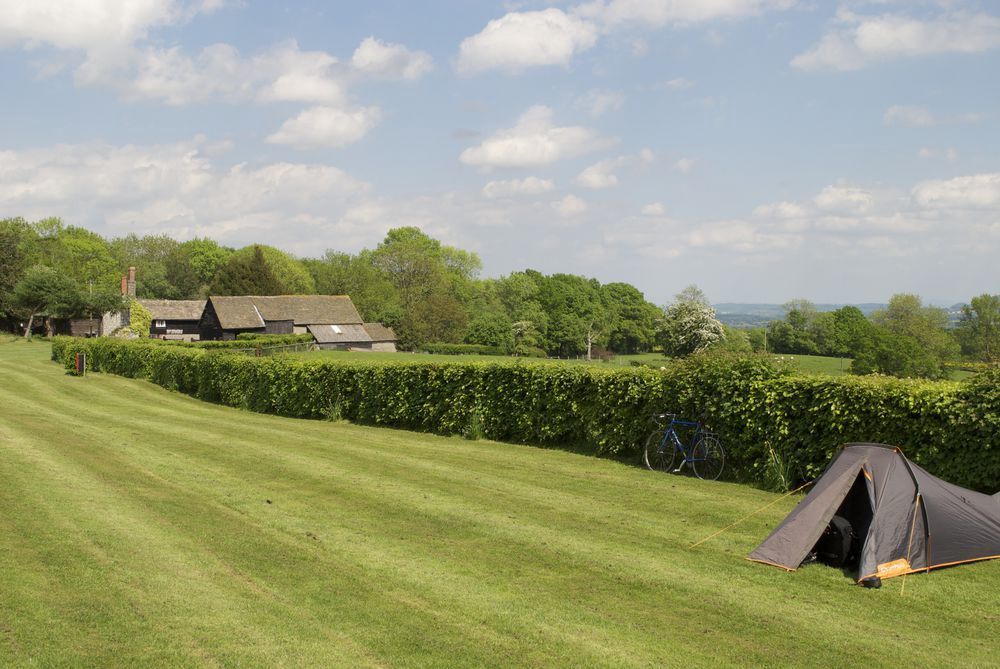 Campsites in Herefordshire i
Herefordshire is the historic county with something for everyone. Foodies will revel in market towns, with local produce and homebrewed ciders, while the breathtaking countryside, angular rock faces and River Wye are perfect for outdoor enthusiasts. Bordering Wales, this English county is rich in art, poetry, history and literature with festivals and events to awaken every sense. When it comes to camping, Herefordshire is equally diverse with traditional campsites, luxury glamping and quirky yet brilliant places to pitch a tent. Browse our pick of the best campsites in Herefordshire below and book your next break online today.
Showing 1 - 16 of 16 sites