Grass Pitch
Moor Lane Nursery, Saunton Rd, Braunton EX33 1HG
Sleeps 8

(max 8 adults, 7 children)
Book camping accommodation at Secret Spot Camping
The Owner Says
This family run campsite have set up a secret campsite in their own home called Secret Spot Camping. Based in Devon and near Saunton it's the perfect place to getaway and relax by the seaside!
The campsite boasts beautiful gardens, butterflies, birds and looks across open farmland to the back of the Saunton Sand Dunes.
Onsite there are proper flushing toilets, free electric showers and a communal fire pit area adjacent to the Campers Kitchen to keep the noise and fire out of the campers field. The communal kitchen has washing up facilities, fridges, freezer, microwave, kettle and a toaster PLUS wifi if you need it!
There are tables and chairs and comfy sofas and the Campers kitchen is open 24hrs too which is the perfect setup for chilling out in the evenings.
The gardens have various seating areas for you to relax and enjoy the beautiful flowers and scenery.
View Gallery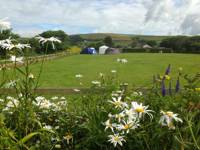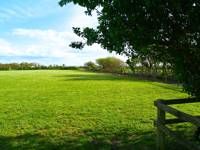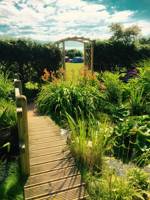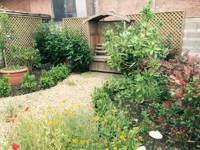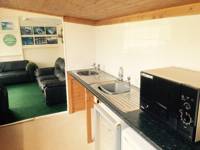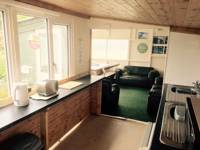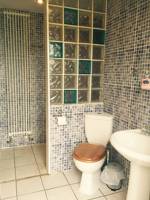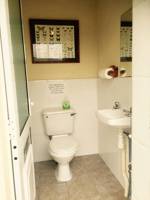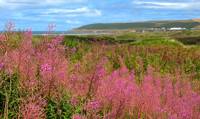 Search all availability at Secret Spot Camping
Finding this exclusive Devon spot is like making it on to the best VIP guest list in town
The Owner Says
Based near Saunton in Devon, Secret Spot Camping is a small, family-run campsite. It is the owners own home - they do not wish to be over run so there are no signs etc. to attract passing trade. Booking Online is the only option. Once booked, campers are sent directions - it's actually not far at all from the main road however unmarked and hidden from sight! - It's the perfect place to getaway and relax yet close to the beaches of Saunton, Croyde and Putsborough. - The Campsite itself has beautiful gardens, butterflies and birds. It overlooks fields to the back of Saunton Sand Dunes. It is a 15 minute stroll into Braunton but transport is better for the short hop to the Beach.
The atmosphere is relaxed and laid back, the perfect place to chill out and forget about the modern world!
Site Facilities
Extensive Gardens, Fields with Unmarked Grass Pitches. There are no further charges on site. Clean Washrooms with 5 toilets and at least 3 showers with Free Unlimited Hot Water. Free Wi-fi. Campers shelter with Comfy Chairs, No EHU but Kitchenette with communal use of Fridges/Freezer/Microwave/Kettle/Toaster/H&C Washing Up Sinks. There are picnic tables outside in several locations in the garden. BBQ's are permitted (On Bricks- Supplied) only in the camping field. No Fires are permitted except in the designated fire-pit area adjacent to the Campers Shelter/Kitchen.