Campsites in South England
Campsites in South England – Top-rated campsites in the south of England – Cool Camping
Choose your dates to see availability
Popular in Campsites in South England
New in Campsites in South England
Campsites in South England – Top-rated campsites in the south of England – Cool Camping at Cool Camping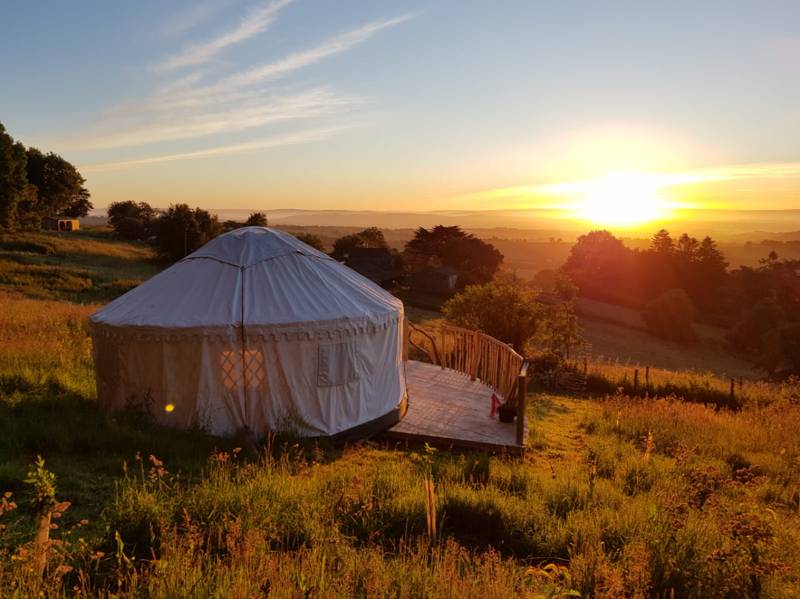 Glamping in Exeter
Glamping in Devon
Glamping in South West England
Available:
1 Yurt or Ger
1 Bell tent
1 Shepherd's hut

Glamping in Lymington
Glamping in Hampshire
Glamping in South East England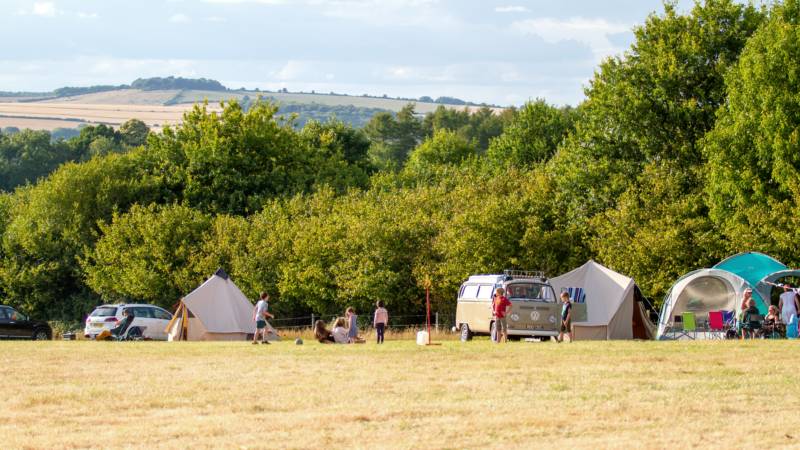 Campsites in Fordingbridge
Campsites in Hampshire
Campsites in South East England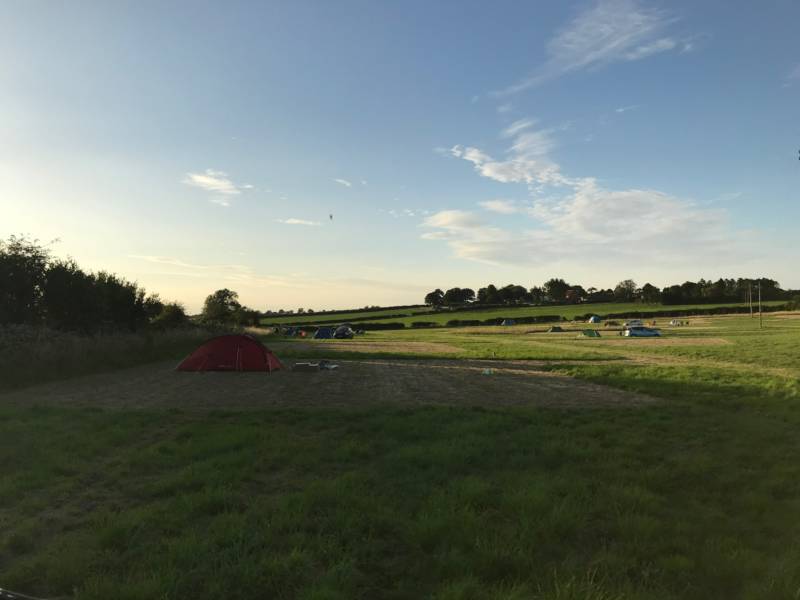 Campsites in Hunstanton
Campsites in Norfolk
Campsites in East Anglia
South England at Campsites in South England, With a profusion of campsites to choose from in South England, you may need some help in deciding which site to camp at. Check out Cool Camping's list of the best campsites and a weight will be lifted from your mind. Group-friendly sites, campsites where you can take you dog and park your caravan, remote spots, romantic sites - the decision will be made easy.