Back-to-basics camping by the River Thames, only accessible to campers by foot, bike or boat.
Canoeists, kayakers and rowers have it even better, since they get to forge along the river itself, coming eye to eye with ducks, herons, geese and any other birdlife that happens to be swanning around.
Rushey Lock slumbers peacefully in its bucolic setting. There's a fine ivy-covered lock-keeper's house, a few small buildings housing whatever accoutrements are necessary for the execution of the lock-keeper's art, and the campsite – a small riverside field dotted with apple trees harbouring fruits of various crunchiness and flavour, and a loo in an unobtrusive building at the far end.
The distance from motorised road traffic lends the lock an atmosphere of unhurried tranquillity. Even the noise from the weir on the far side of the lock blends into a harmonious whole with the chirping of birds and whisper of leaves.
Footpaths extend not only along the river, but north towards the village of Bampton and south-east to Buckland, home of the extraordinary Palladian pile that is Buckland House (privately owned, but you get a cracking view of it from the road) and the 12th-century St Mary's Church, with its Crusader chest (a donation box for the Third Crusade).
Meanwhile, watercontrol buffs will note that Rushey sports a complete paddle and rymer weir, a system unchanged since its invention in the 13th century.
Please note: This campsite is not accessible by car.
Best Price Guarantee
Easy and Secure, with instant booking confirmation
Trusted for over 10 years
A chance to win a brand new Coleman tent!
Gallery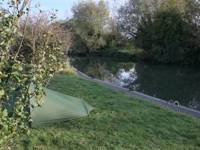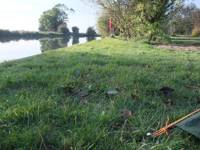 Book campsites near Rushey Lock
i
Campsites in Oxfordshire
Campsites in South East England
Campsites in England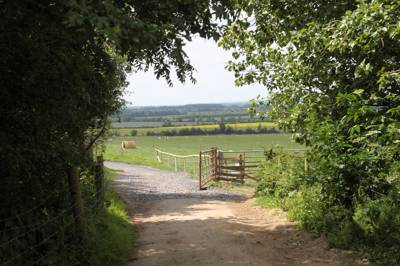 i
Campsites in Oxfordshire
Campsites in South East England
Campsites in England