Elmley Nature Reserve
Kingshill Farm, Elmley National Nature Reserve, Kent ME12 3RW








Unbeatable views and wildlife on the only farmer owned and managed National Nature Reserve in the UK
Elmley Nature Reserve is a painter's paradise. From your perch on a bank of raised ground in the middle of the marshland, eyes wander across swathes of meadow grasses, catching every colour of the morning sun. In the distance, yachts glide slowly up the Swale channel, their movement silent and serene, while the foreground is a peppering of geese and wildfowl, who frolic in the reed beds that front an endless mass of tidal streams and marshland. For the more amateur hand it's little short of a nightmare... To capture it seems simply impossible.
Thankfully, from inside one of the reserve's three, handcrafted shepherds' huts, the windows do the work for you – framing the outside world like a moving picture from Harry Potter. They let the outside in, achieving a sense of true abandonment in the middle of the wetland landscape, while a lovingly decorated interior and deep cosy beds still ensure real warmth and that cosy, hide-away feel. Be you painter, shepherd, or hapless London-escapee you'll feel at home here.
Nestled on the edge of a quaint Victorian farm, Elmley's secluded glamping site is a rare and wonderful thing. Despite being a National Nature Reserve, an SSSI, a Special Protected Area for birds and a Ramsar site (wetlands of world importance), it's all still owned and run by the central family farm, under the current tenure of Georgina and Gareth Fulton. The result is not only a reserve with board-walks, bird-hides and informative visitor signage, but also a strikingly diverse business, both with it's continued farming (expect to slalom through cows as you drive the two mile entrance) and the glamping accommodation itself, unusually privileged to be permitted on such an important landscape. There are a small number of rules as a result – you can't go right down to the waters edge, you must stick to the marked footpaths and public visitors are also welcome on the reserve by day – but such protection of the wildlife is precisely what makes the place so special. To stay here is to immerse yourself in the natural environment.
The accommodation, though, is far from an afterthought. Located loosely around the central farm buildings, the three shepherds' huts have their own private patches and all the wares inside to feel wonderfully self-sufficient. Within easy walking distance, a tall Victorian pitch-pine barn houses a communal space with cooking facilities, board games and separate flushing toilets, while the huts themselves have their own piping hot gas-powered showers and composting loos. In summer, the farm's garden BBQ is a thoroughly welcome touch and the shift from barn to 'outdoor kitchen' adds a somewhat safari feel to the experience – aided by the fact Gareth does actually give tours of the reserve in his 4x4 if you enquire!
In the end though, it's up to you to discover what sort of holiday you are after. Help collect eggs for the farm chickens, watch for wading birds in one of the hides and cycle through the historic local villages, or simply hide yourself away, enclosed in the romantic setting of your hut as you watch the sun rise through the dawn mist and drift off to nights of sleep to the sound of barn owls hooting softly across the marshes.
Gallery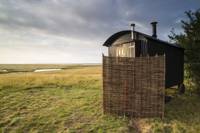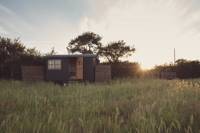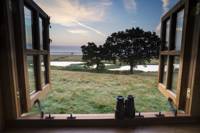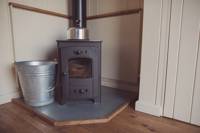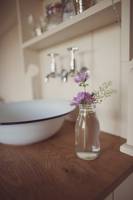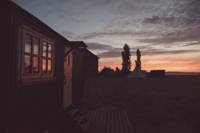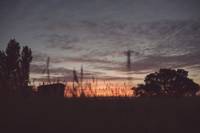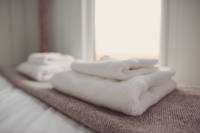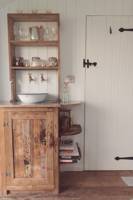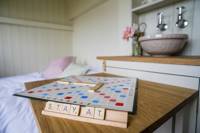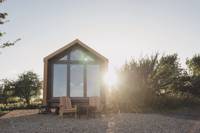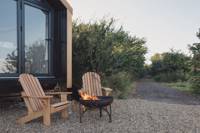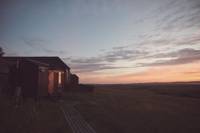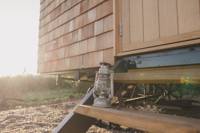 Reviews
Add Your Review
Be the first to leave a review!
Win a £100 Blacks Voucher!
If you've stayed at Elmley Nature Reserve campsite, please take a minute to tell us about your experience. Every month, one lucky reviewer will be picked at random to win a £100 voucher, courtesy of our recommended retailer Blacks. Each review counts as one entry, so get writing!

Best Price Guarantee, with no fees
Instant booking confirmation
Trusted for 10 years
A chance to win camping goodies in our regular competitions!
Book campsites near Elmley Nature Reserve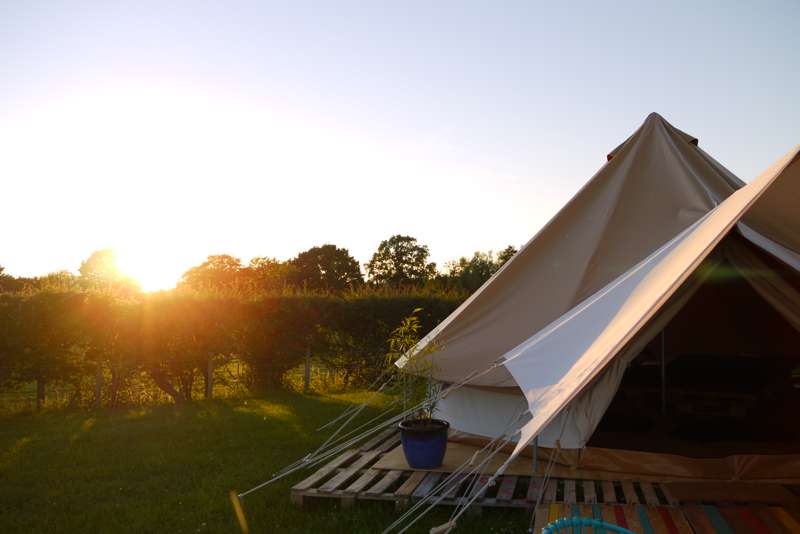 i
Campsites in Kent
Campsites in South East England
Campsites in England
Available:
1 Pitch
2 Bell tents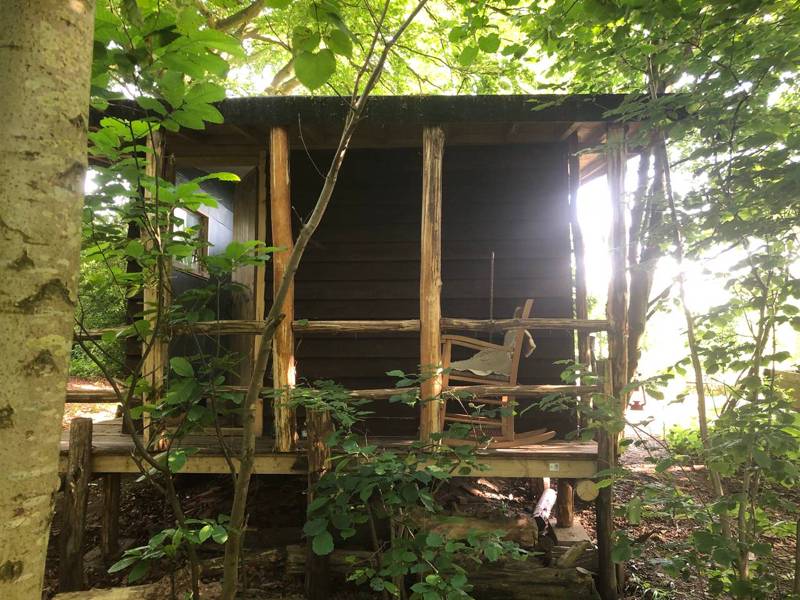 i
Campsites in Kent
Campsites in South East England
Campsites in England
Available:
5 Pitches
1 Cabin
3 Bell tents
i
Campsites in Kent
Campsites in South East England
Campsites in England
Available:
4 Pitches
2 Bell tents