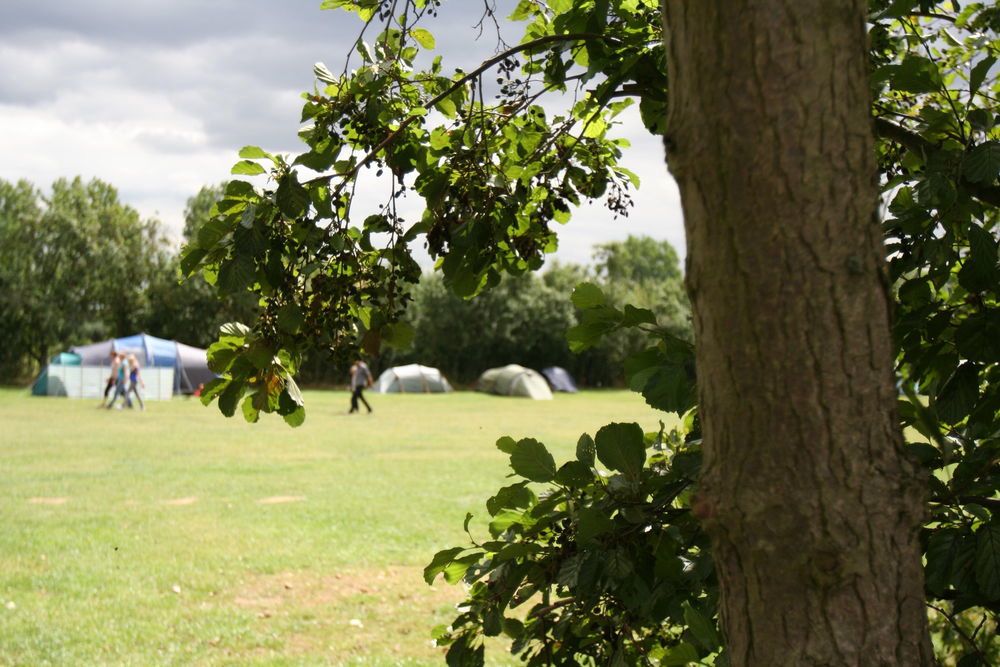 Campsites in Kent i
Campsites in Kent
When it comes to camping, what could be more appealing than the garden of England. The home county of Kent lives up to its motto with swathes of rolling countryside, an eclectic coastline of steep cliffs and sandy beaches, and ancient castles in historic towns. Our selection of campsites picks out the best in Kent, from luxury glamping in Kent to traditional campsites and small-scale finds, as well as all the many camping spots in between. Browse our pick of the best campsites in Kent now and book your next camping holiday online today.
History
For pilgrims, missionaries and conquerors alike, Kent has for millennia been both Britain's primary conduit from the continent and first line of defence against invasion. It was on these shores that Caesar landed in 55 BC, and where, in 597 AD St Augustine arrived on his mission to bring Christianity back to England. From Hever Castle – the childhood home of Anne Boleyn – with its rose gardens and elaborate maze, to the English cathedral city of Canterbury, with its its Roman Museum, Heritage Museum and famous cathedral where Thomas Becket was murdered and martyred in 1170, Kent is awash with a rich and historical past. It is home to no fewer than 18 different castles, along with a bucket load of other historical attractions. The Battle of Britain was fought in the skies above Kent's rural hop gardens and Wealden market towns, while the Dunkerque evacuation was planned from bunkers beneath mighty Dover Castle, visible from miles away at sea. Kent is also widely associated with seaside resorts like Margate and Broadstairs, which flourished from the 18th-century onwards peaking in the early 20th century before a slump following the arrival of cheap foreign travel to Europe. Today, however, it's the county's resorts that are infusing Kent with a new energy, bringing visitors back to its glorious beaches and pretty countryside once more.
Top 5 things to do in Kent
After pitching up in one of Kent's many countryside or coastal campsites, you'll be spoilt for choice with where to explore first. From sandy beaches and seaside towns, to inland castles and hiking routes with spectacular views, there's plenty on offer. Here's a list of 5 things to do to get you started...
Follow the seagulls on a walk along the White Cliffs of Dover
Get lost in Chislehurst Caves
Turn back time exploring Canterbury's historic attractions
Hop aboard the Spa Valley Railway line
Take the kids to Hever Castle and Gardens
Campsites in Kent – The best-rated campsites in Kent, England – Cool Camping
Showing 1 - 19 of 19 sites