Faraway Double Tent Pitch
(1010 at Beech Estate Campsite)
A more secluded double tent pitches set in the woods for B.Y.O tent campers. Bookings involving 4 or more adults must contact the office before booking please.
The Owner Says
This is a booking for a double tent pitch suitable for two tents within the woodland campsite with it's own open campfire pit.
The Faraway Tent Pitches are set in the forest further from other campers in a very scenic area of the campsite. All Faraway Pitches come with their own fire pit.
There is a 100-150 plus metre walk to the main toilets and showers. There are two compost toilets, two bucket showers and water points located close to the faraway pitches. The walk from the car park is approximately 300+ metres – large wheelbarrows are provided to assist you.
You must supply all of your own camping equipment.
Also provided on the campsite: a central washing up area, eco bucket showers, flushing and compost toilets.
We provide washing up liquid, hand wash and body wash.
We have mains water taps.
Please note this campsite is off grid.
Cars may not access the campsite.
Due to access we do not allow any caravans or campervans – tents only please.
Sorry No Dogs or Pets are allowed.
For group bookings enquiries, to book for more than 4 adults, stays longer than 7 days, or for unusually large tent (all pitches fit a minimum 5 metre diameter tent) or if you want three or more large tents on the same pitch, please email us info@pegsandpitches.co.uk or call us during office hours on 01273 980218 so we can advise if we have the appropriate pitch/area for you.
Video Tour
About Beech Estate Campsite
Suitable For
Families, chilled-out adults, tents, family groups groups – yes. Caravans, campervans, dogs – no.
Nearby
Beech Estate lies right in the heart of East Sussex and is excellently situated to drive to many of the regions top attractions. The historic town of Battle (1066, and all that) is just three miles away. Cosmopolitan Hastings, home to the largest beach-launched fishing fleet in Europe, is also a short-drive away. A few miles down the A271, you'll find the historic village of Herstmonceux. Besides its historic windmill, visitors flock the Observatory Science Centre and the Tudour opulence of Hertmonceux Castle. If you're planning a day trip further afield, the stunning Seven Sisters Country Park is well worth a visit. Its chalk cliffs and lush, rolling hills are the quintessential Sussex scene and nearby Eastbourne has buckets of timeless seaside charm.
Food & Drink
The White Hart Inn (01424 838382) in Netherfield serves up classy pub grub in a truly beautiful location. Visitors can expect a friendly welcome and some great seafood fresh from the Sussex coastline at The Netherfield Arms (01424 838282). The Squirrel Inn has a fine selection of ales (including local tipple Harvey's) and has live music every month.
Extras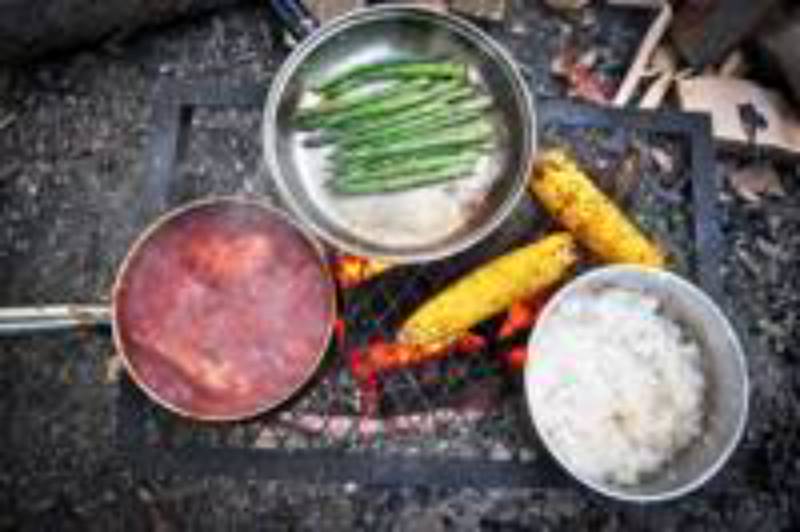 Fire Grill
Hire of a fire grill to use for cooking on an open campfire.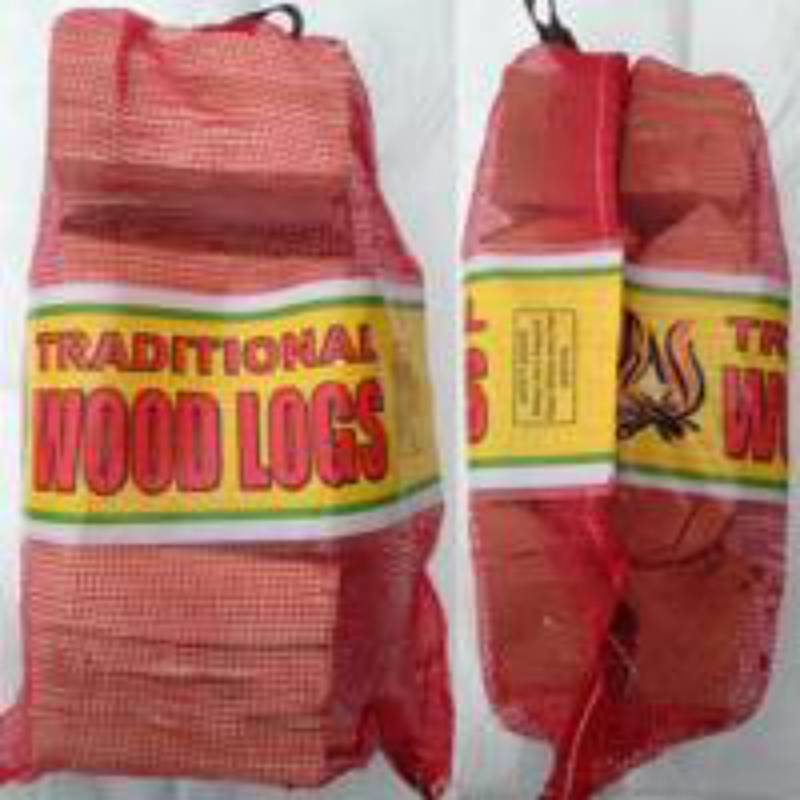 Firewood - bags of logs
Bags of logs for the fire.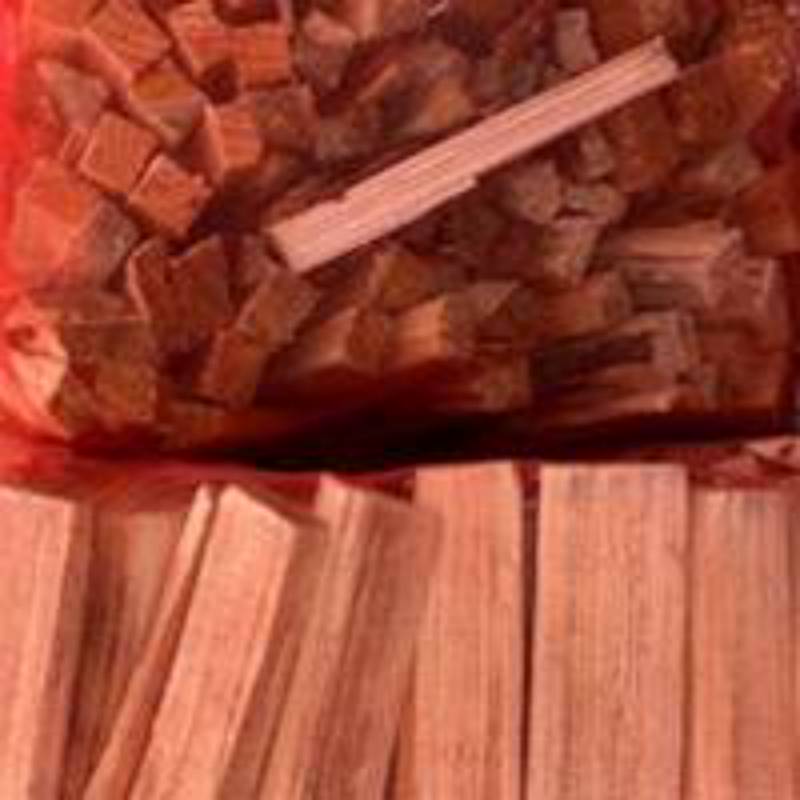 Kindling
1/2 bag of kindling to help you get the fire started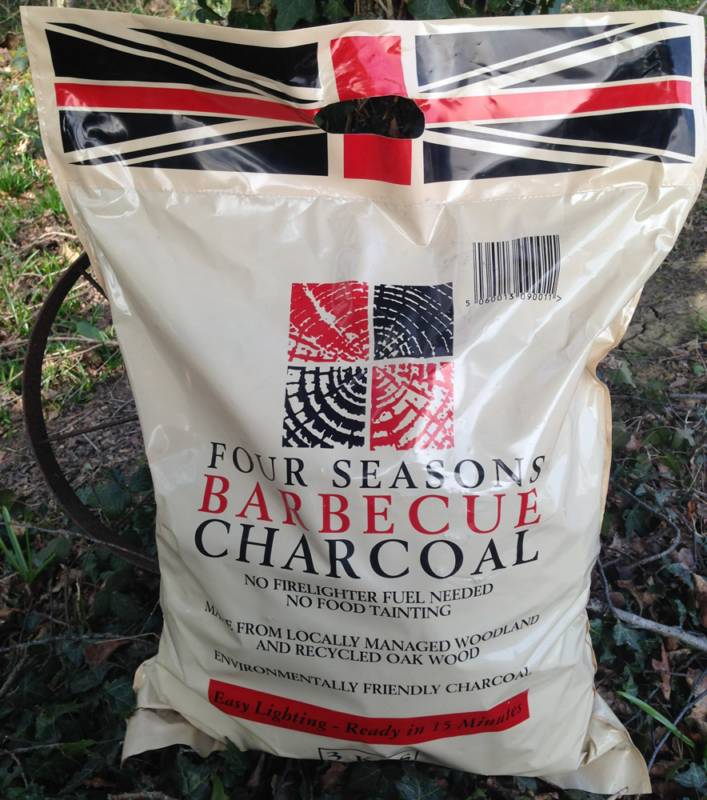 British Charcoal
Fantastic British home made charcoal that lights quickly and burns hot. Sourced from a local Sussex supplier and made from stock from local woodlands and reclaimed wood from saw mills.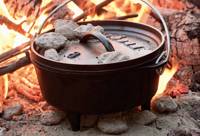 Cast Iron Dutch Ovens
These four litre cast iron camp pots have three legs and a rimmed lid so you can pile hot coals on the top to make the perfect Dutch camp oven. Dutch Ovens are perfect for stews, casserole and can be used for baking and roasting over camp fires or placed in the hot ashes. The Dutch Oven lid can be turned upside down sat in hot ashes or supported over the fire and used as a frying pan/skillet.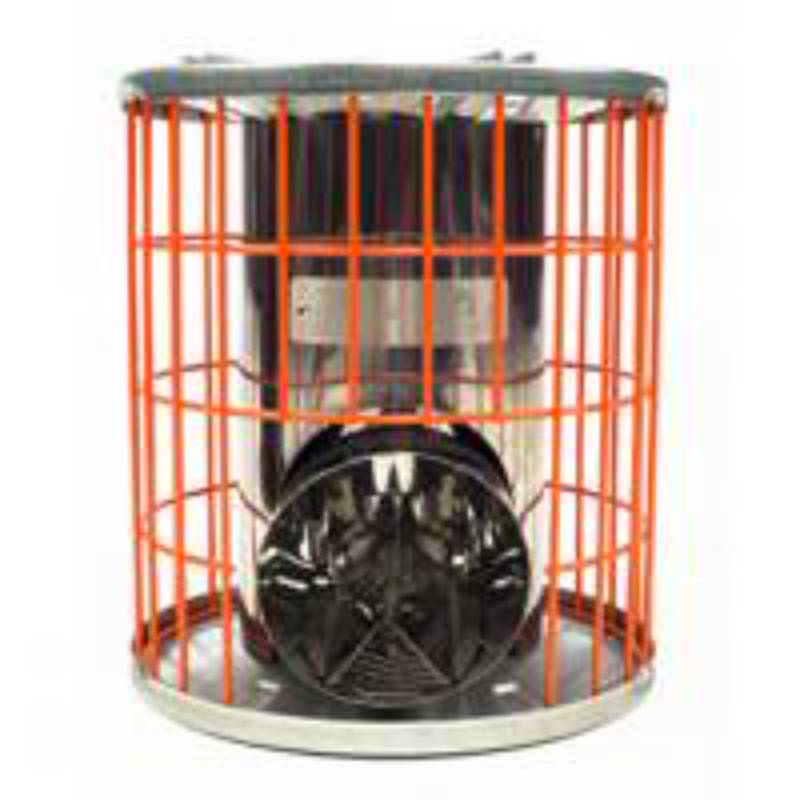 Horizon Rocket Stove
The Horizon Rocket Stove is a super efficient smokeless stove that runs on just a handful of fuel. The stove will boil a pan of water using only a few pieces of kindling which means no gas canisters or disposable BBQs going to landfill. Ready to cook on right away so it's perfect for a quick brew, bacon sarnie and much more.
Site Reviews
Add Your Review
Rated ★★★★★ over 185 reviews
Awesome semi-wild camping in beautiful woodlands
My 14 year old daughter had requested a camping trip. In a forest. Where we could build our own fire. I booked on a whim but the Beech Estate Campsite was PERFECT! Only an hour and a half drive from SE London and then we were there - driving down country lanes under canopies of trees to find this amazing place. We loved our yurt in a secluded spot with everything we needed. We cooked in a Dutch Oven over an open fire and sat out under the trees and the stars in perfect tranquillity late into the evening. The bucket showers were great (I had been apprehensive) and we even braved the composting toilets which were also fine. We had a lovely two-night stay and will definitely be back - probably with friends next time to share two yurts and a communal fire pit. Thanks so much for looking after us so well and for thinking of everything.
Response from Beech Estate Campsite
Thank you so much Kate! We're so happy to hear you and your daughter enjoyed your first stay with us and it sound like you really got stuck in. Great to hear we have converted you to our lovely bucket showers too...you're not the first! Please do come and visit us again, we'd love to see you return. 
Hammock friendly
It's rare to find a campsite that accommodates hammock camping - we were allocated a secluded spot which was perfect for pitching our hammocks. The area is beautiful and the facilities are very good - the bucket showers are great fun (and much cleaner than traditional shower blocks). The compost toilets were well maintained and environmentally friendly. At night, I could hear an owl and the birds in the morning were a treat. A fire pit was included in the pitch which was nice and wood available to buy at a reasonable cost. The staff on hand were friendly and helpful - I felt safe here which is important being a sole adult with child in tandem hammocks. This is a lovely site and will definitely visit again.
Response from Beech Estate Campsite
Thank you Angela! We're so happy to hear you enjoyed the hammock pitch and all the campsite facilities! We're very pleased you felt safe on the campsite and were looked after by our wardens. We'll look forward to your return.
Excellent, friendly, semi-wild camping experience
It's a large and lovely site, first of all, heavily wooded and with a lot of tents, but a secluded feel, i.e. you can't really see those around you. There is a laid-back feel but people are around to help out most of the time, and friendly when asked. You need to be prepared for composting toilets, but these are all part of the getting-back-to-nature experience, and the bucket showers, outside with a view of trees above, are simply great. There were a few noisy youngsters chatting late into the evenings, but generally it's a peaceful place, and limited planes overhead so not as noisy as the other site Wild Boar Wood can be, sadly. The bell tent we had was perfect, and our 3 year old and 12 year old were pretty amused most of the time. The walk to the Squirrel pub was hard here and there (carrying a big toddler!) but worth it - nice pub. Generally hard to fault this campsite.
Response from Beech Estate Campsite
Thank you for your review James! Great to hear you had an enjoyable stay and enjoyed the facilities and local pub. We'd love to hear how we could have made this a 5* review so please do email us with any feedback you have. 
Friendly, well maintained, beautiful.
Friendly, well-organised and well-maintained site. The staff are very helpful. Lovely pub, The Squirrel, is a half hour walk away through beautiful woodland. Some spots more secluded than others so there's something for everyone – whether you want a bit of calm and quiet or to be a little more outward facing. I've been three times and love it.
Response from Beech Estate Campsite
Thank you John! Great to have you returning each time and we hope it continues for years to come!
Proper camping
A wonderfully scenic, shaded website. Very clean and well run. Thoroughly recommended.
Response from Beech Estate Campsite
Thank you Russell! We're so pleased you enjoyed the campsite and hope to see you again soon. 
See all reviews at Beech Estate Campsite
Location
Beech Estate Campsite is located at Beech Estate, Netherfield, Battle, East Sussex TN33 9QU
Getting There
The Beech Estate Campsite is in a secret location, part of the 2,000 acre Beech Estate. Beech Estate is hidden in East Sussex between Netherfield and Ashburnham, near the historic town of Battle. Once your booking is confirmed, detailed instructions are provided. Once there, they have areas for car parking away from the pitches. Cars may not be driven to your pitch. Wheelbarrows are provided to move your equipment to the pitch (and the wardens will assist if you need it). It may be a 5 minute walk – but it's worth it once you set up not to have cars in the campsite. Much safer for kids as well!
Nearest Station: Battle (3 miles away). Trains run regularly from London Charing Cross and London Cannon Street take about 1hr 20 mins. Taxi From Battle Station: About 10 minutes Bus: The nearest bus stop is on the edge of  the town of Battle. Bus Route 95. Walk: The walking distance from Battle is approximately 3.0 miles.