Sorry, this site entry is not available, here are some sites from the nearby area.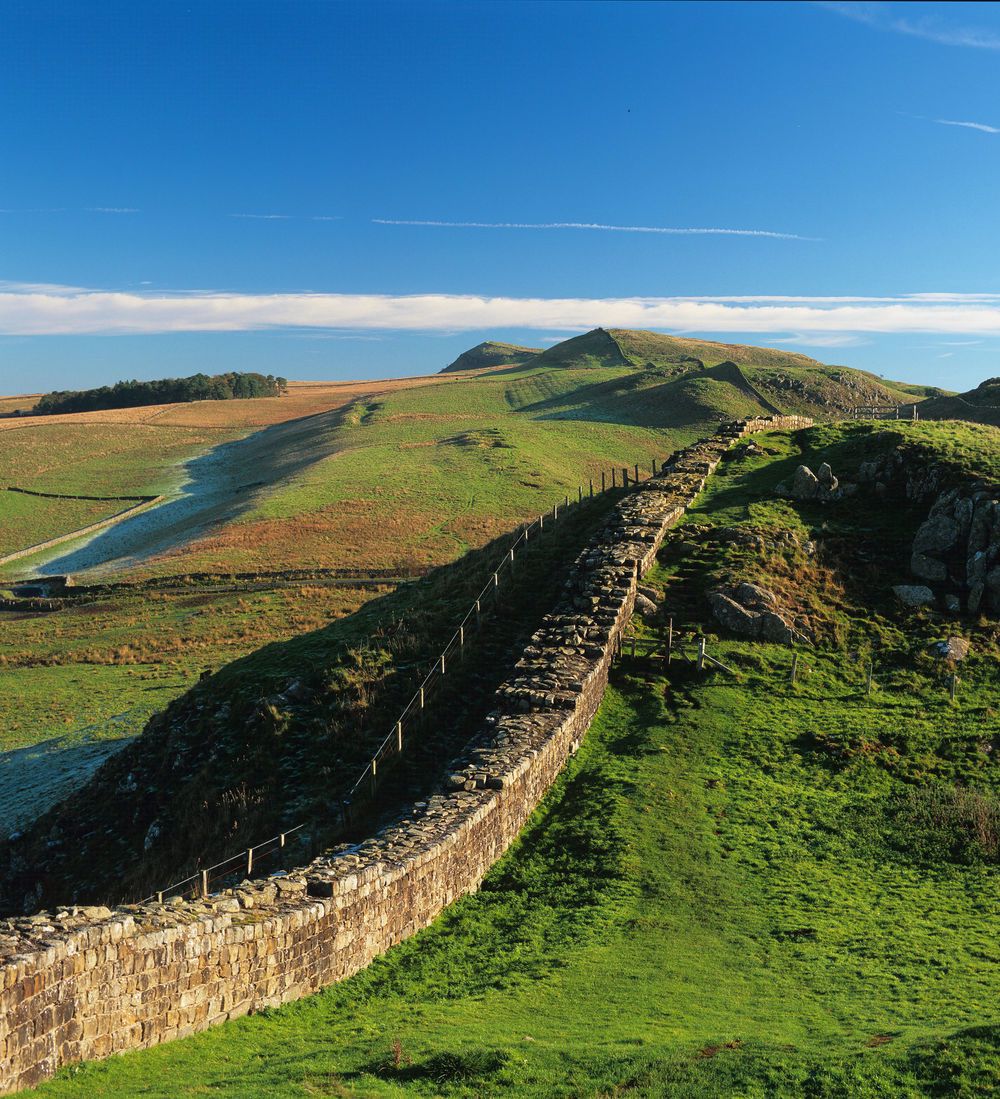 Campsites in Northumberland i
The Best Campsites in Northumberland
Hadrian's Wall stands as an emblem of the turbulent history and the rich heritage of this English county. Yet beyond the countless castles and museums are expanses of open space, perfect for mountain biking, walking or cycling. Kielder Forest Park and Northumberland National Park compete for attention with the staggeringly beautiful heritage coast. Campsites here embrace the scenic surroundings and camping in Northumberland makes for a fantastic holiday. We've hand picked the very best campsites and you can browse our selection of luxury glamping and traditional camping below.
Campsites in Northumberland – Best independent camping sites in Northumberland – Cool Camping
i
Campsites in Northumberland
Campsites in North East England
Campsites in England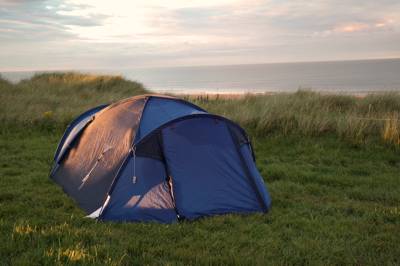 i
Campsites in Northumberland
Campsites in North East England
Campsites in England