Miniature rural site
As evening wears on, all that can be heard from Highside Farm's campsite, on the lower reaches of Lune Moor, is the sporadic bleating of sheep far away across the valley. As the light fades into night, our woolly friends fall silent and the sense of tranquillity is complete.
There's nothing rushed about Highside Farm. Many of the farm buildings date back to the 16th century or earlier, and while the owners, Richard and Stephanie, haven't turned the clock back quite that far, they have become subsistence farmers on their 16-acre smallholding: growing vegetables and tending four breeds of sheep (including the rare Teeswater), some pigs, cattle and chickens. They also spin their own wool, balls of which are available for sale. Furthermore, if you order it the night before, they will serve you a breakfast packed with their own produce and locally sourced food.
An old stone shed has been transformed into two immaculate and homely loos, a shower and a washing-up room, while the campsite itself consists of one very small field with a static caravan just below it – perhaps the only visible concession to modernity – before the ground drops away rather dramatically, leaving nothing between you and the hills of the North Pennines to the south.
The Pennine Way, perhaps understandably, rises near here by a rather less precipitous route and heads around the back of the farm, passing just half a mile away.
Gallery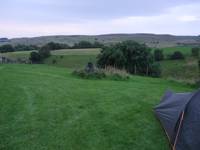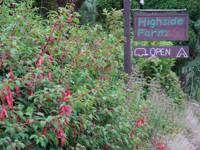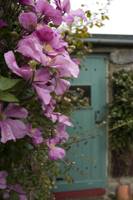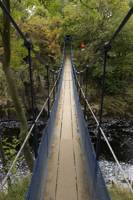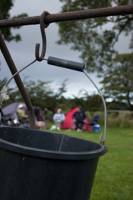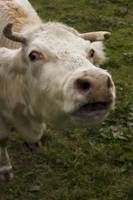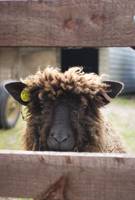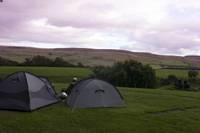 Reader Reviews
Add Your Review
Matt P
We stayed at Highside Farm in mid June 2013. We had high hopes for a peaceful site after spending a weekend on an overcrowded holiday park site. We were not disappointed! Firstly the setting is fantastic. The facilities were very nice and adequate enough for a small site (we were worried about there being only 1 shower but never once had to wait). The owners were really friendly and very helpful. They are clearly passionate about their farm and having tasted some of their produce, this flows through to the meat! 
We really enjoyed staying on this wee site and would happily spend every camping holiday on sites like this one.
Ps - we found it incredibly hard to find anywhere in the area to hire bikes mid-week so bring your own!
Highside Farm
We were the only arrivals until a couple arrived with a tent a little later, so the campsite was very quiet and peaceful. The surroundings are beautiful, the facillities are spotless and well cared for. Richard saw us in and showed us around, then took our order for breakfast for the following morning - one of the best full English breakfasts we have ever had, made from their own produce. We were only there overnight, in transit to the Scottish Isles, but we will definitely make our way back there some time and explore the neighbourhood. Thoroughly recommended to anyone who wants the ultimate in views and peace.
Best Price Guarantee, with no fees
Instant booking confirmation
Trusted for over 10 years
A chance to win £50 of Cool Camping vouchers!
Book campsites near Highside Farm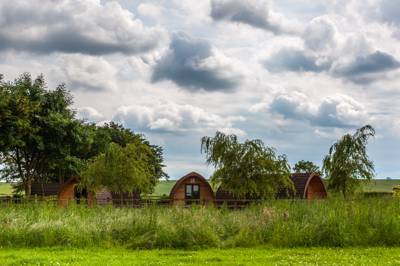 i
Glamping in Richmond
Glamping in North Yorkshire
Glamping in North East England
Glamping in England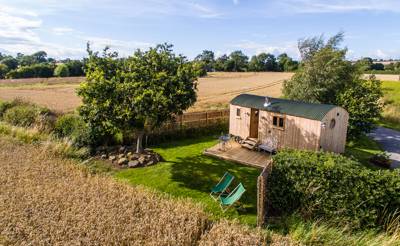 i
Glamping in County Durham
Glamping in North East England
Glamping in England
Available:
1 Shepherd's hut