Campsites in Rutland
They say good things come in small packages and, when it comes to camping, this certainly rings true for the tiny county of Rutland. Whether it's pitching up beside Rutland Water, camping on a country estate or hiding yourself away in a hidden riverside meadow, Rutland is a superb county for a camping holiday. As always, only the very best spots make it onto our shortlist.
Campsites in Rutland – Best Camping Locations in Rutland – Cool Camping
Choose your dates to see availability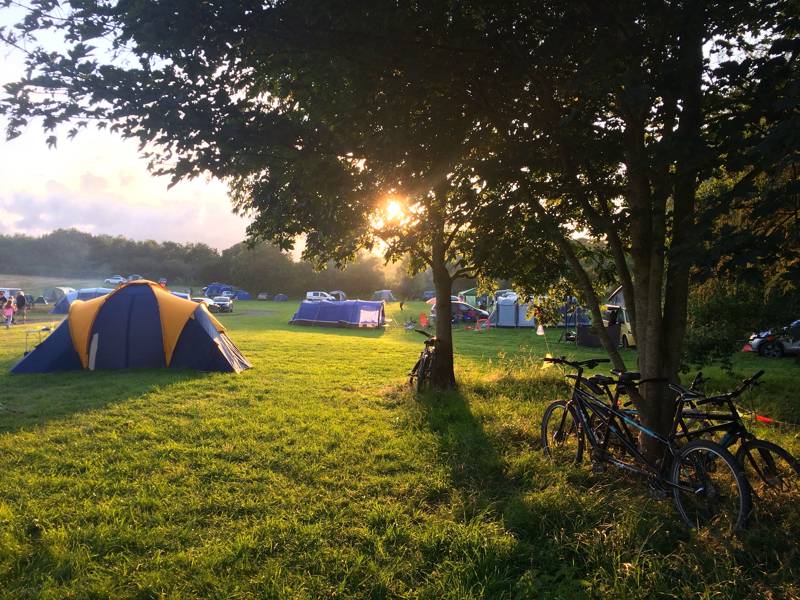 i
Campsites in Rutland
Campsites in East Midlands
Campsites in Rutland at Campsites in Rutland, With copious campsites in Rutland you want know which site to pick. Glamping spots, caravan pitches, remote campsites, waterside sites, read on for more detail and find the campsite for you. Read reviews and book a campsite instantly today.