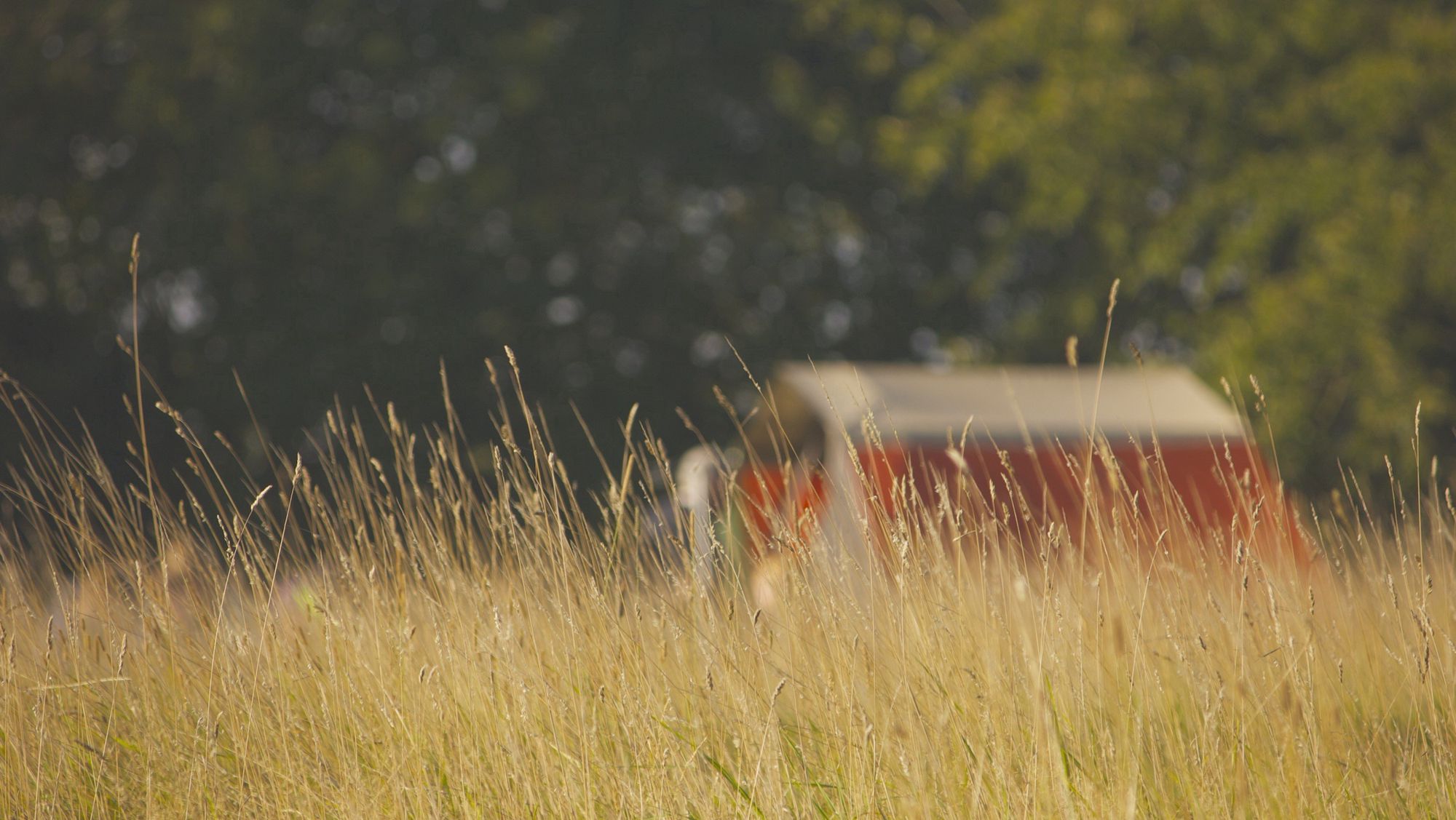 Campsites in Norfolk i
The Best Norfolk Campsites
Camping in Norfolk is always a joy and there are plenty of great campsites you can discover. Norfolk is a low-lying county that enjoys a dynamic coastline and swathes of open landscape dotted with small settlements. Criss-crossed by cycle trails and footpaths that take advantage of the flat countryside, this is an ideal camping destination for anyone who wants to make the most of being outdoors. Campsites in Norfolk are ever-growing in number and whether you're hoping to park up your campervan in the Broads, or pitch a tent by the beaches of the North Norfolk coast, you'll find options here. Glamping in Norfolk is also a growing trend, with everything from bell tents and pods, to yurts, shepherd's huts and gypsy caravans available. Below you can browse our selection of the best campsites and luxury glamping spots in Norfolk and book your next camping holiday online with just the click of a button.
Family Camping in Norfolk
Norfolk is a hugely popular camping destination for families. And we should know. In recent years we've toured all over the county with our own tiny tots and have a number of best-selling family-friendly guidebooks to show for it. Whether it's the beaches, the child-friendly pubs or the quiet country roads for cycling, our kids have always given camping in Norfolk two thumbs up and our most recent edition of
Cool Camping: Kids
 featured a number of excellent campsites in the county. Many families camping here have travelled from the south east and the counties around London. Usually you'll find that, before you've even finished pitching the tent, your children have befriended half the campsite. And that's one of the great things about family camping in a place thats popular with other families. Before you know it your children will have made new friends for life and time on the campsite will be spend running wild, playing hide-and-seek and kicking about a football on sunny summer evenings. The only tough part? Convincing them to go home again at the end of the holiday.
Tent Camping in Norfolk
You can't beat pitching a tent in Norfolk. Long before the word 'glamping' had even been invented, tent campers had been enjoying the Norfolk coast and today the number of traditional, independent, tent-friendly campsite is as strong as ever. This ranges from pop-up campsites that are only around in the summer months, to more established farm campsites and countryside sites with full facilities and more. Here at Cool Camping, we always try to focus on the very best campsites and avoid larger, holiday park-style locations and in Norfolk there are ample options for tent campers looking for a smaller, quieter place to pitch. Browse our collection of tent-friendly campsites below and use the filters to refine your search further to find the location that's perfect for you.
Camping on the North Norfolk Coast
One of the most popular spots to go camping is the North Norfolk Coast. Stretching from Cromer in the south east to Hunstanton and Kings Lynn in the West, the North Norfolk coast is one of the UK's most diverse areas of seafront. The vast sandy beaches of Cromer, Holkham, Brancaster and Holme converge with great expanses of salt marsh and dunes, backed by mixed woodland and some of the most fertile farmland in East Anglia, along with great country estates, including the Queen's very own at Sandringham. Among it all is a peppering of quaint seaside villages and harbour towns – Wells-next-the-Sea, Brancaster Staithe, Blackney, Morston, Burnham Ovary Staithe. So whether its crabbing of a quay, catching a ferry out to see the seals or building giant sand castles, this coastal wonderland offers plenty to entertain.
Camping in the Norfolk Broads
If your not a coastal camper then no doubt it's the Broads National Park that will be catching your eye in Norfolk. This vast area, formerly mined for its peat, has over 120 miles of navigable waterways, with seven different rivers and over 60 different broads. In amongst the watery wonderland, flat, lush meadows offer the perfect base for campsites and there's a whole host of excellent places on offer. Many campsites in the Norfolk Broads offer canoes or kayaks to hire, while a number of boat rental locations across the Broads National Park allow you to hire small motorboats and take to the waterways with ease. If you're not travelling by boat, bring bikes to make the most of the flat landscape and large number of car-free routes.
Glamping in Norfolk
Don't own any camping clobber? Or simply want a little more luxury than a regular tent or campervan can provide? There are loads of excellent glamping sites in Norfolk, so if you're looking for something a little more up-market you needn't worry. Here at Cool Camping we've been our exploring the county to bring together a range of recommended glamping sites, from simple summer bell tents and tipis, to full-scale, family-sized safari tents and year-round options like shepherd's huts and insulated glamping pods. Check-out our collection of sites below and use the filters to refine your search further and find the type of accommodation that's right for you.
Campsites in Norfolk
Showing 1 - 38 of 38 sites