Maldon Camping | Campsites Near Maldon, Essex
Choose your dates to see availability
Maldon Camping
Beside the River Blackwater, the charming Essex town of Maldon has plenty of history and the local area is perhaps best explored by hopping on one of the Thames Sailing Barges and flowing down the Blackwater itself. In the countryside around the town there are a handful of campsites and glamping sites to choose from, though, as always, only the very best of them make it onto our Cool Camping shortlist.
Popular in Maldon Camping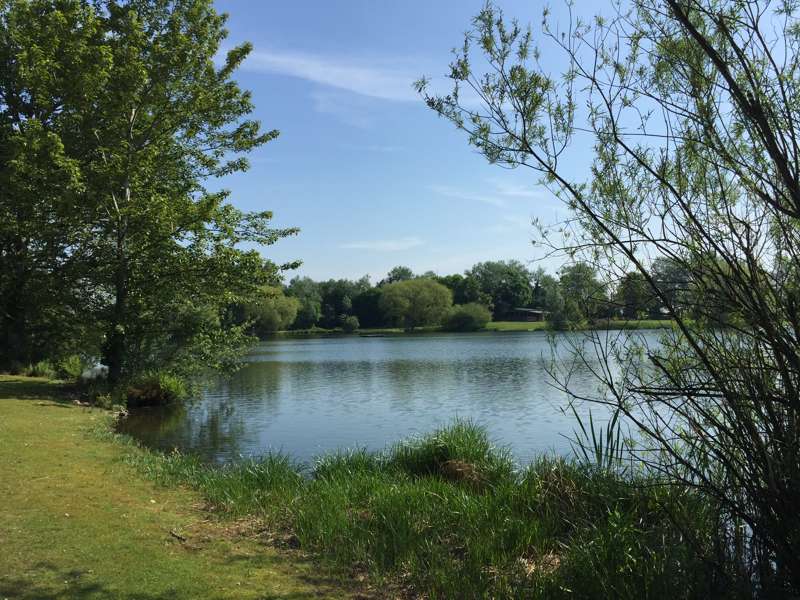 Campsites in Maldon
Campsites in Essex
Campsites in East Anglia
Available:
28 Pitches
1 Cabin
2 Bell tents
...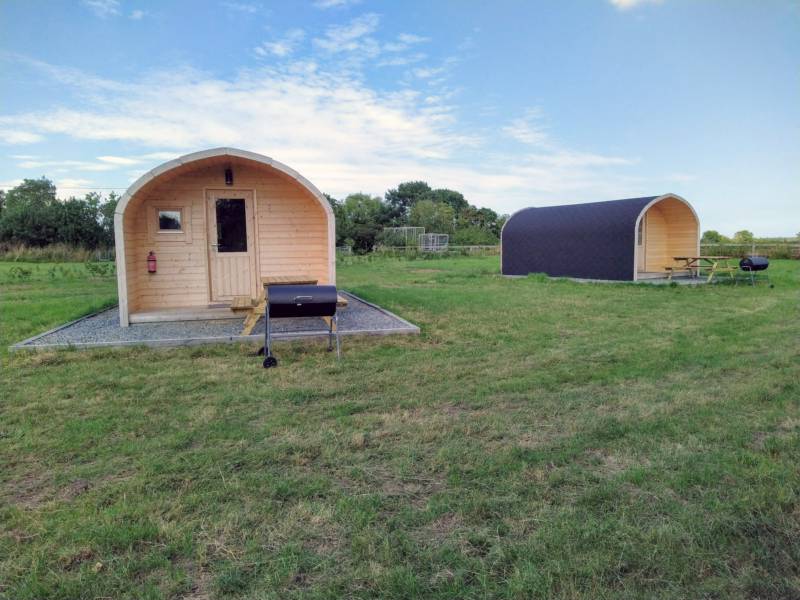 Glamping in Maldon
Glamping in Essex
Glamping in East Anglia
Maldon Camping campsite campsites glamping essex riverside river estuary england at Maldon Camping, Go camping near Maldon on the banks of the river Blackwater and enjoy the Essex countryside in all its glory. Only the very best campsites and glamping sites in the area make it into our curated collection.