Sorry, this site entry is not available, here are some sites from the nearby area.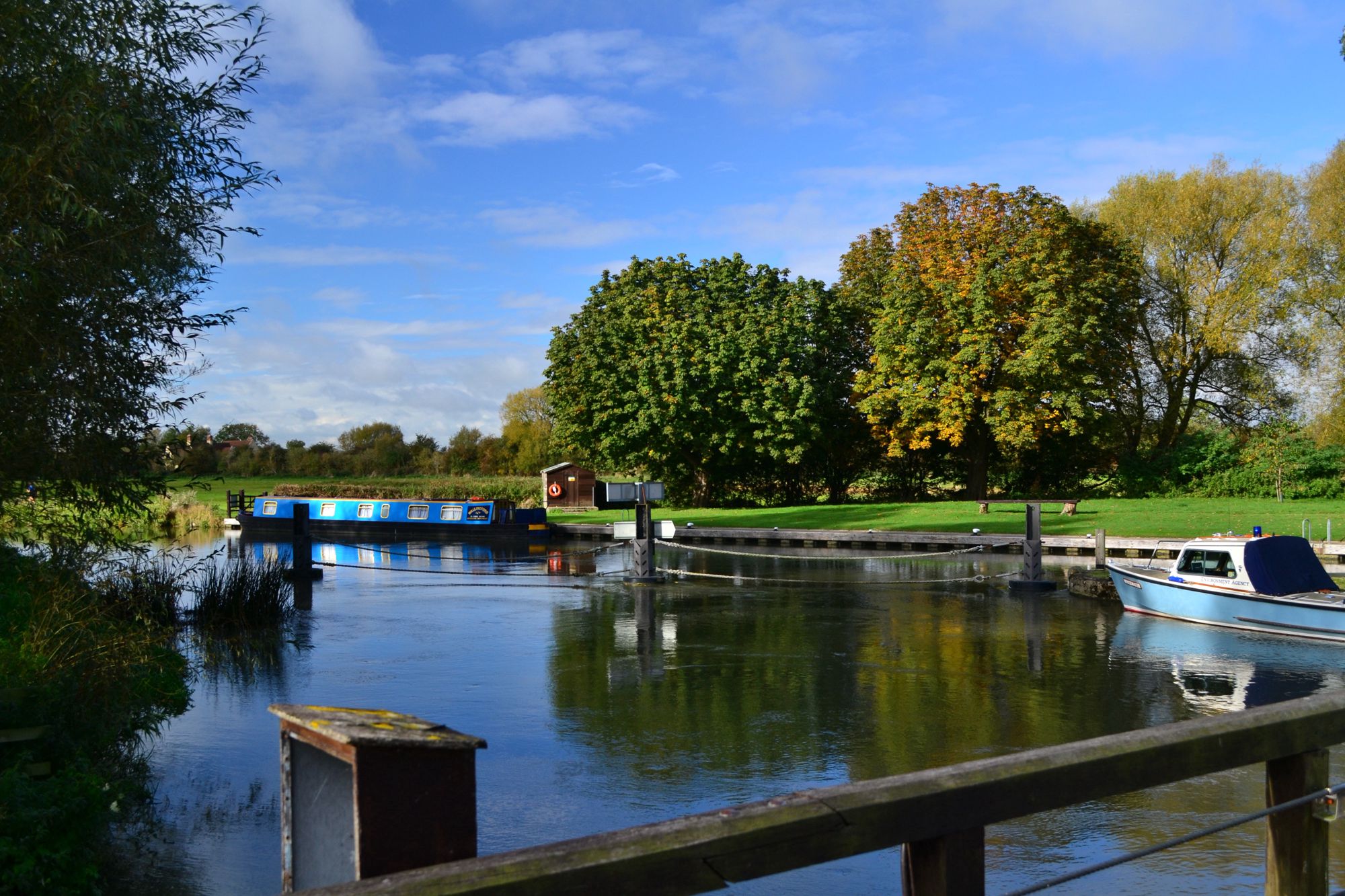 Campsites in Oxfordshire i
The Best Campsites in Oxfordshire
From the varied landscapes of the Oxfordshire countryside, excellent for cyclists and walkers, to a cultural day out in Oxford, renowned for its history and heritage, there's plenty to do in this beautiful county. There are loads of good campsites dotted around Oxfordshire and wherever your destination you'll find one nearby. We've hand picked our very favourite spots so you can find the best campsites in a flash – browse our collection of Oxfordshire campsites below and book your next camping adventure online today.
Showing 1 - 11 of 11 sites