Book campsites near Abbotstone Wood Camping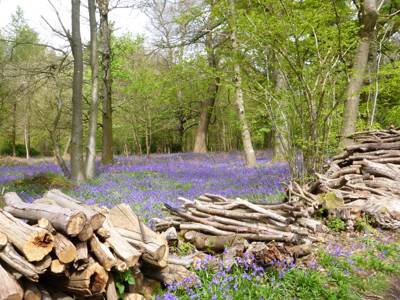 i
Glamping in West Sussex
Glamping in South East England
Glamping in England
Abbotstone Wood Camping
Abbotstone Down, Ashdown Road, Alresford, Hampshire, England, SO24 9TQ, UK
Reviews
Add Your Review
Be the first to leave a review!
Win a £100 Blacks Voucher!
If you've stayed at Abbotstone Wood Camping campsite, please take a minute to tell us about your experience. Every month, one lucky reviewer will be picked at random to win a £100 voucher, courtesy of our recommended retailer Blacks. Each review counts as one entry, so get writing!