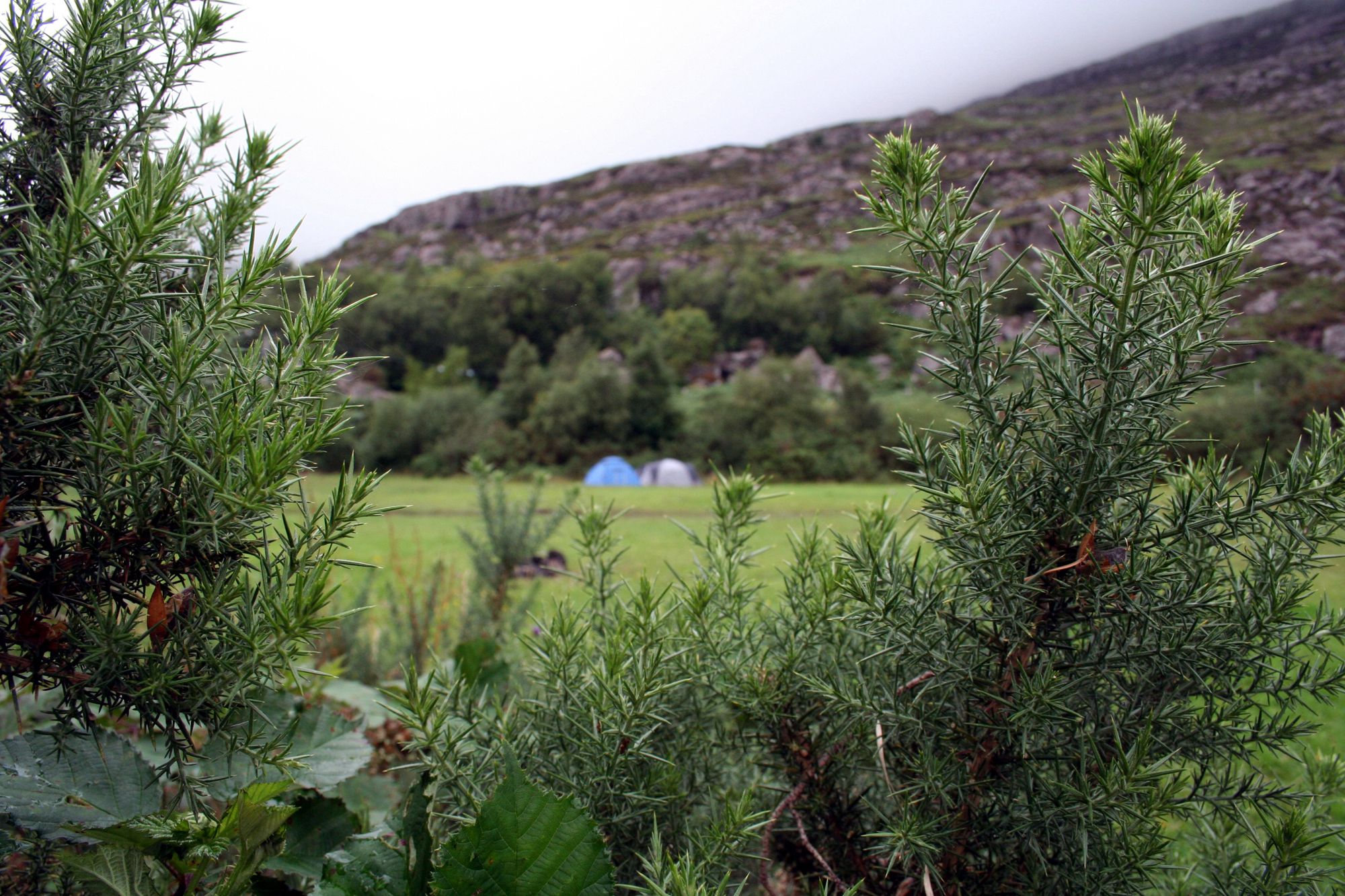 Campsites Open All Year i
Campsites Open in Winter
When the days begin to shorten and the kids go back to school most people think about packing away their camping gear for winter. Here at Cool Camping, however, we know that the quieter times of year can sometimes be the best times to go on a camping holiday. There's more space to call your own, campsites are quieter, the beaches and pubs take on a far more sedate and peaceful atmosphere and, if you want to avoid the holiday crowds in the UK's busiest places, camping outside of peak season can be a true joy. Thankfully, we know loads of campsites that are open all year round and, if you're the hardy type of traveler that likes to pitch their tent in winter time and wake up to frosty grass and steamy breath, then you've come to the right place. From places to park your campervan, to tent-only campsites and peaceful glamping retreats, there are heaps of quiet-season options for your next holiday.
Why we love winter camping
There's no denying that waking up in the warmth of summer on a bustling campsites is always fun and, if your camping with children, there's no time like the school break to get away. If you're a camper that looks for the quieter side of life, though, then camping in the autumn and winter months can be a particular joy. The beaches of Cornwall and Devon, for example, that often restrict dogs during summer time, relax their rules and let your pooch go bounding around. So if you're looking for dog-friendly campsites winter is always a happy time. There's more space for us humans too. Since campsites are quieter you can really make the place your own and you won't have to worry about queuing for busy showers or waiting for the loo. Then there's the need for fire to keep you warm. We simply adore campsites that allow campfires and when it comes to the cooler time of year there's no excuse not to get a good fire going and sit around, warming your hand while you cook your meat or melt your marshmallows over the flames. Feeling cold? That's nothing a good campfire won't sort out.
Campsites open in autumn
While some campsites close at the end of September or early October, it's always worth stretching your camping season later into the autumn months to really make the most of Mother Nature. We've been camping in the North of England in November and still been plenty warm enough – provided a good campfire and well-lined sleeping bag was thrown into the mix. And camping in autumn is magical. The changing colours on the trees, the berries and fungi to forage, the changing moods of the daily weather – particularly along the coast – and the cosy atmosphere that the new season brings as pubs relight fires and candles bring evening light. Woodland camping is particularly enchanting, since it makes the most of the autumn colours, but camping on the farm on simple finding a traditional, family-friendly campsite pays dividends too. And, if you're in doubt about the weather, there's always the option of glamping to keep you warm, with a stay in a pod, shepherd's hut or cabin instead.
Glamping in winter
If the idea of camping in the cold doesn't sound like your cup of tea then you needn't worry. There are plenty of glamping sites open all year round that offer a far toastier place to sleep. Insulated glamping pods are all the rage – you can find them on many traditional campsites alongside tents and campervans – while the likes of shepherd's huts have been used for centuries as winter shelters and now come kitted out with proper beds, kitchens and en-suite facilities. Yurts with wood-burning stoves provide another cosy option, though really the glamping opportunities are pretty endless. From cleverly converted double-decker buses to high-flying treehouses there are heaps of glamping options and right here on the Cool Camping website you'll be sure to find the very best.
Five top tips for winter camping
- Remember thick socks, gloves and a hat to keep your extremities warm.
- Don't take a huge tent for a small number of people, get the sizing right.
- Shake out your sleeping bag to help even out and fill the insulation.
- Make the most of zip-lock bags and waterproof containers to keep tinder and campfire starters dry.
- Look for a well-sheltered pitch that will be protected from cold winds.
Campsites Open All Year – Winter, Spring, Summer & Autumn Campsites – Cool Camping