Luxury Camping – Best Luxury Campsites in the UK & Europe – Cool Camping
Choose your dates to see availability
Luxury Camping
Luxury camping is more commonly known as glamping – glamorous camping – and, as the name suggests, is all about following the trends of a traditional camping holiday but with a lot more added comforts. When it comes to luxury camping, you can expect to find most of the hard-work done for you. The faff and the stress of putting up your tent and setting up your sleeping bag is all taken away. Instead, you'll find ready-pitched accommodation, often with the likes of double-beds, wood-burning stoves and basic kitchen facilities. In fact, in many respects, luxury camping is far more like staying in a hotel or self catered accommodation than actually camping.
Popular in Luxury Camping
New in Luxury Camping
Luxury Camping – Best Luxury Campsites in the UK & Europe – Cool Camping at Cool Camping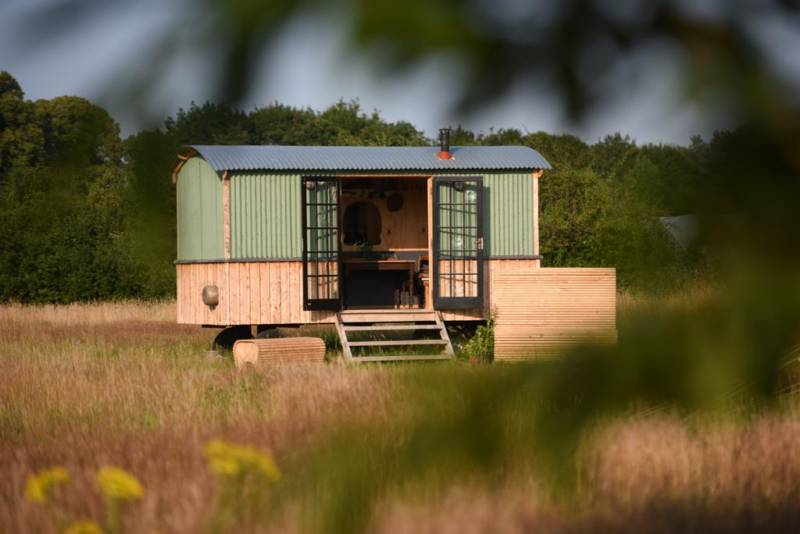 Glamping in Norwich
Glamping in Norfolk
Glamping in East Anglia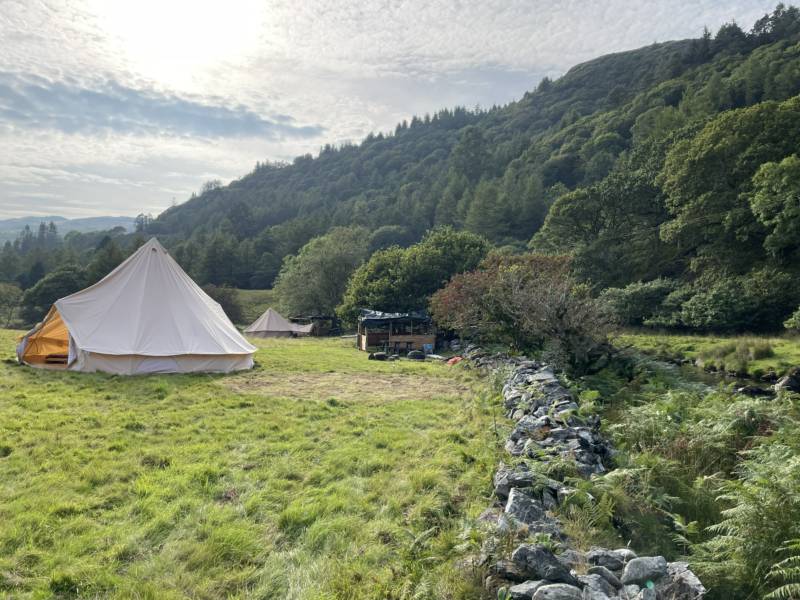 Campsites in Porthmadog
Campsites in Gwynedd
Campsites in North Wales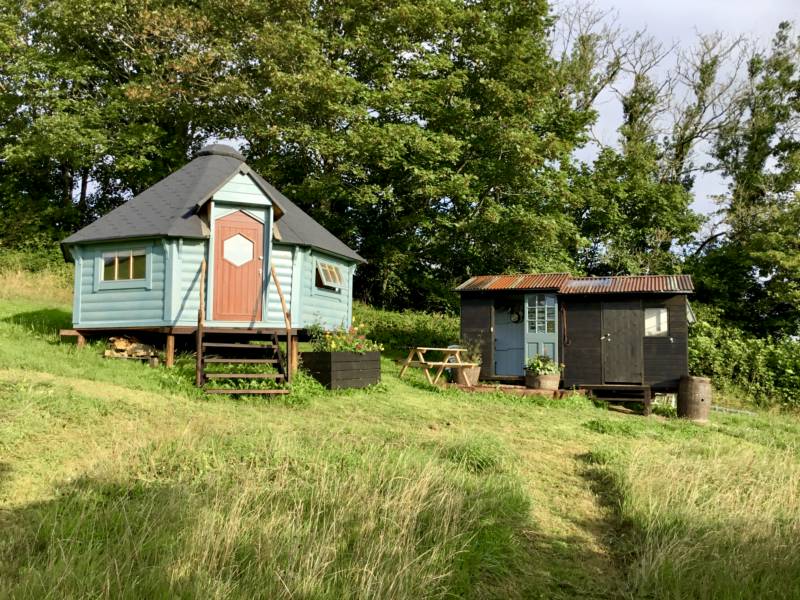 Glamping in Looe
Glamping in Cornwall
Glamping in South West England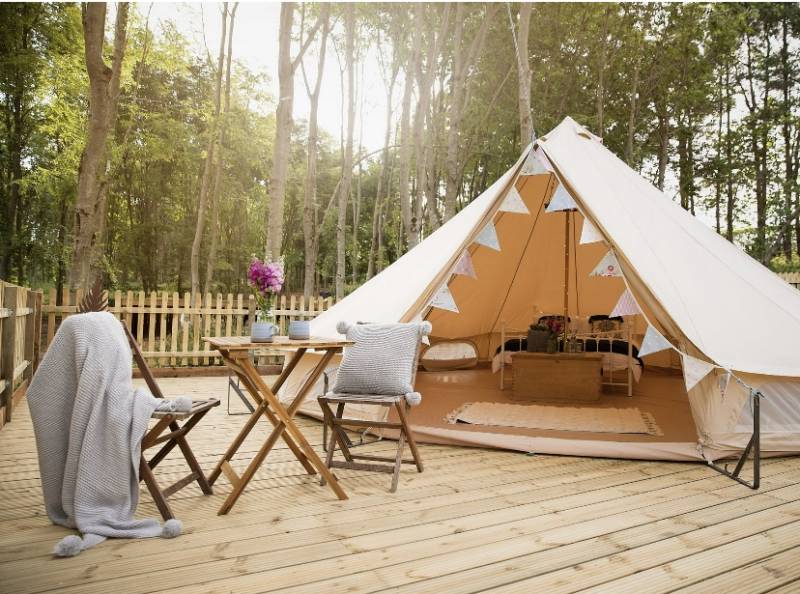 Glamping in Market Harborough
Glamping in Leicestershire
Glamping in East Midlands
Luxury camping, luxury glamping, uk, europe, england, wales, scotland, glamping, luxury at Luxury Camping, Discover luxurious camping accommodation in the UK, France and Europe with this incredible, hand-picked collection of luxury campsites from the expert team at Cool Camping, the purveyors of all things excellent when it comes to camping, glamping and campsites.