Campsites in Spain
From yurts and tipis in Andalucía to a little hideaway on an uninhabited Pontevedran island, we bring you a selecion of the very best campsites in spain. Browse this page to explore our collection of spanish campsites and glamping accommodation.
Campsites in Spain – Recommended Camping Sites in Spain – Cool Camping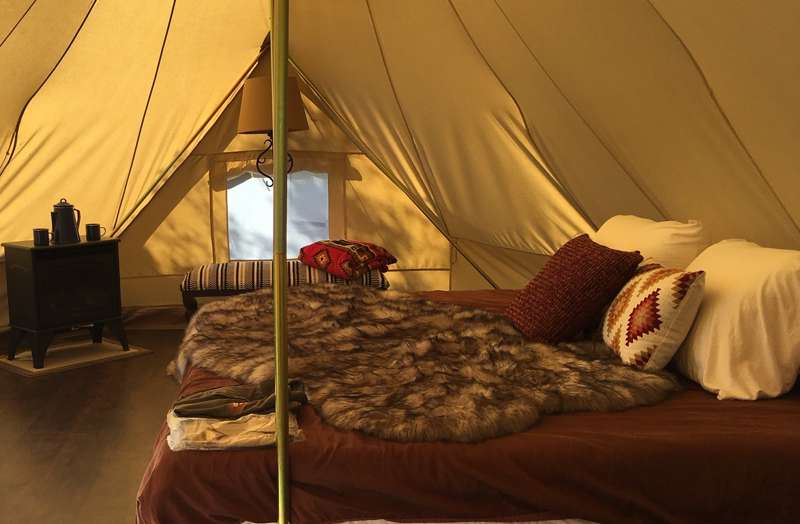 i
Glamping in Andalucia
Glamping in South Spain
Glamping in Spain
Showing 1 - 14 of 14 sites
Spain, camping, campsites in Spain, Camping in Spain, Spanish Camping, Camp grounds in Spain at Campsites in Spain, Discover the best campsites in Spain, from the sunny Mediterranean coast to the high peaks of the Pyrénées, with every campsite recommended chosen by the authors of the best-selling Cool Camping Europe guidebook. Glamping sites, tent pitches, caravan-friendly sites, you name it, we got it.