Uhlenköper
Uhlenköper-Camp Uelzen Festplatzweg 11 29525 Uelzen, Germany












Relaxed eco-friendly site with good access to the Lüneburger Heide region.
'The hiiills are aliiive with...the sight of heather?' Yes, from August through till September, Germany's Lüneburger Heide region hits its purple patch. Its heathlands are transformed into oceans of mauve so expansive that Prince could write songs about them. There are heather festivals and annual crownings of heather queens, and tourists overwhelm local towns and villages.
Amidst this violet fury lies Uhlenköper, a tranquil eco-site ensconced in the itsy-bitsy village of Westerweyhe, near Uelzen. Run by Gertrud and Thomas Körding, this three-acre site has been carved up into areas for dauercampers (permanent residents), caravans and larger tents, tenters and cyclists. In between flow the site's public areas: a solar-powered reception (with shower block, restaurant and bio-shop), modest playground and – pièce de résistance – a spanking new swimming pool with sections for swimmers and paddlers.
Offsite fun can be had cycling, kayaking on the Ilmenau or checking out Natur Park Sudheide, where you can glimpse the black-haired rams with white bodies that resemble woolly pints of Guinness. If nothing else they make a change from all that purple.
Gallery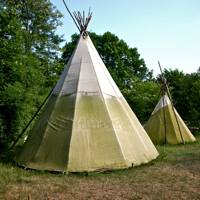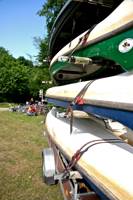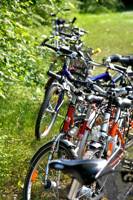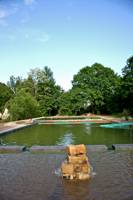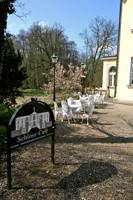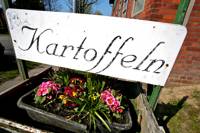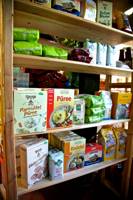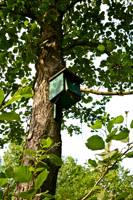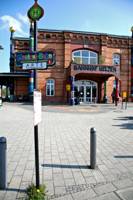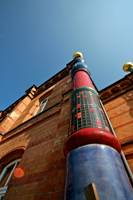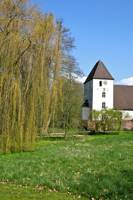 The Owner Says
Win a £100 Blacks Voucher!
If you've stayed at Uhlenköper campsite, please take a minute to tell us about your experience. Every month, one lucky reviewer will be picked at random to win a £100 voucher, courtesy of our recommended retailer Blacks. Each review counts as one entry, so get writing!

Reviews
Sign up or sign in to leave your review of Uhlenköper
Best Price Guarantee, with no fees
Instant booking confirmation
Trusted for 10 years
A chance to win camping goodies in our regular competitions!
Free Eat Natural hamper with every Cool Camping booking in April.