Campsites in North West France – The best camping sites in France's North West – Cool Camping
Choose your dates to see availability
Campsites in North West France
The craggy coastline of Brittany, the sandy beaches of Normandy and the world-famous beauty of the UNESCO-protected Loire Valley make North West France an incredible location for a camping holiday. And the best bit about it? Well, it's just a short hop across the Channel. So pack the tent and load the car; what are you waiting for?
Popular in Campsites in North West France
New in Campsites in North West France
Campsites in North West France – The best camping sites in France's North West – Cool Camping at Cool Camping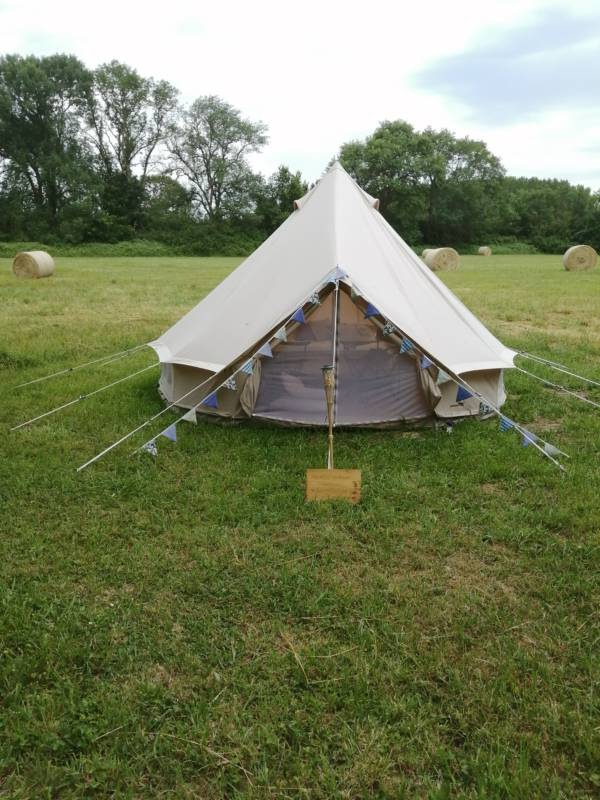 Glamping in Sarthe
Glamping in Loire Valley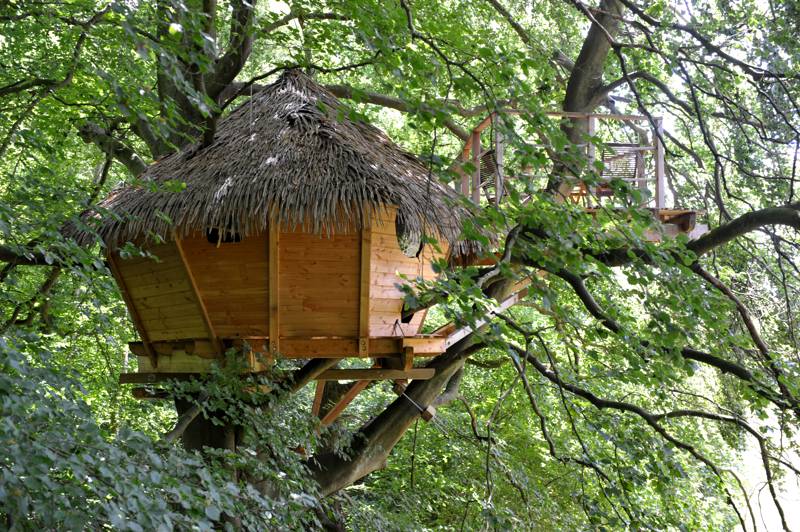 Glamping in Seine-Maritime
Glamping in Normandy
Available:
10 Tree houses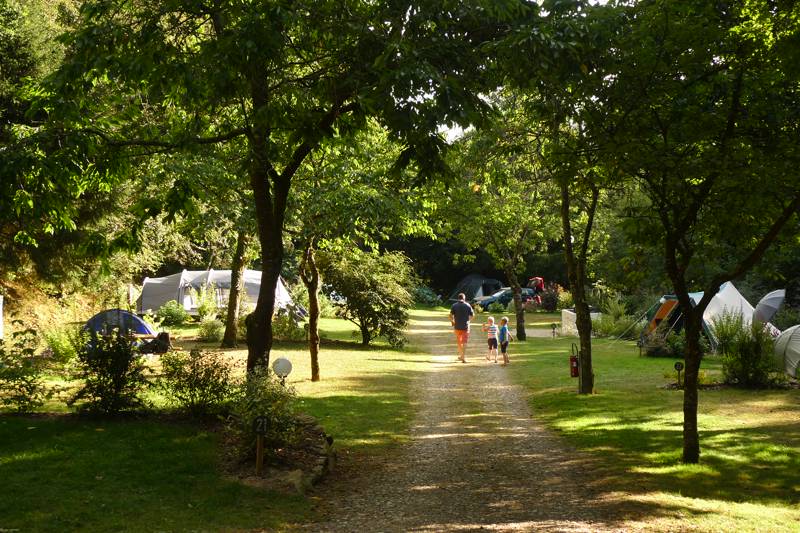 Campsites in Morbihan
Campsites in Brittany
Available:
7 Pitches
1 Timber tent
2 Safari tents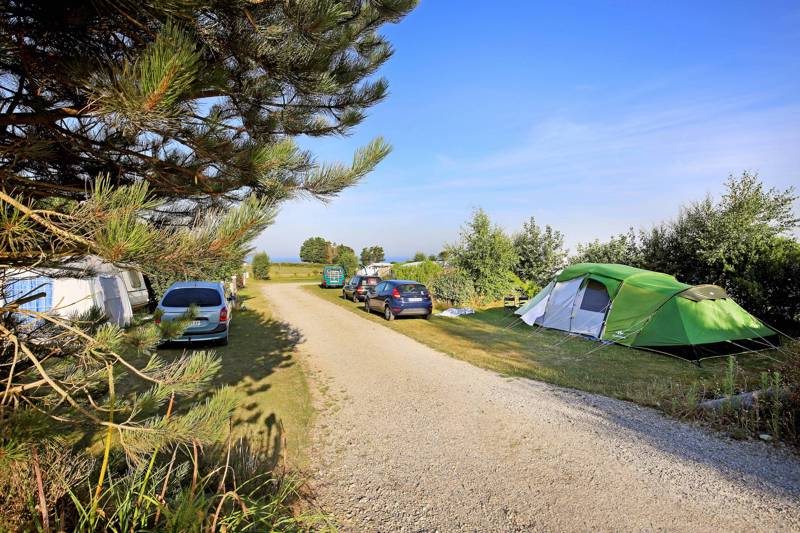 Campsites in Seine-Maritime
Campsites in Normandy
Available:
10 Pitches
4 Cabins
The best campsites in North West France
Going on holiday in Europe doesn't get much easier than camping in North West France. You can pack up the car, hop on a ferry and, in no time at all, be pitching your tent and enjoying the view. And if pitching the tent sounds a bit too much like hard work, how about glamping in this beautiful region instead? Our nearest neighbour does a great line in camping and glamping sites and we've scoured the North West to find the best ones for the Cool Camping collection. You'll find coast and country campsites in Brittany and Normandy, laid-back beach sites on the sandy shores of the Atlantic west coast, sites along the beautiful Loire Valley and even a few campsites near Paris to choose from.

There's plenty to see and do during a camping holiday in North West France too. You can walk, run, swim, horse-ride, kite surf and more on the north and west coasts and spend days exploring the hiking trails through the region's natural parks – there are four in Normandy alone. Historic sites abound from medieval Mont St Michel to the D-Day Beaches, the Bayeux Tapestry to the châteaux of the Loire. And that's not to mention France's unforgettable capital, Paris, with all the sights and sounds of one of the world's best-loved cities.
Tent camping in North West France
France embraces camping wholeheartedly and, as a result, there seems to be an endless number of classic campsites across the country. We've spent years checking out French campsites for our Cool Camping guides to France and think we have a pretty good idea of what makes a special site. We've found plenty of them in the North West. There are beachside campsites where you can step straight out of your tent on to sand, there are campsites on lake and riversides and there are campsites in idyllic countryside. There are a few places you can pitch your tent on the outskirts of the Paris for what must be one of the best-value city breaks and then there is the north-west speciality of châteaux campsites; places you can pitch your tent in grounds that are fit for nobility.
Classic back-to-basics camping offers self-sufficiency, adventure and an eco-friendly approach to holidaying in France. And on top of all that it's great value too. You can literally take a car-load if you drive yourself there. Pack up the tent, pile in the family and cross the Channel by tunnel or ferry from Dover, Portsmouth or Plymouth. By choosing camping in North West France, once you've hit French soil you won't have too long a drive until you reach your destination and can start enjoying yourself.
Glamping in North West France
If you don't have your own tent but fancy trying camping on the continent, how about a spot of glamping in North West France? There are lots of sites where you can hire a pre-erected luxury tent so you can just turn up and settle in without having to do any of the hard work yourself. Bell tents, yurts and tipis are the mainstays of glamping sites and, in France especially, safari tents are popular too. Modern geodesic domes are a kind of half-way between canvas and the more solid cover of a cabin or chalet.
For more luxury, more space and often more mod cons you might like to try a cabin, roulotte (gypsy caravan) or shepherd's hut. There are plenty of glamping sites with these and some with more quirky options too. At Cool Camping we tend to favour smaller, independent glamping sites. You'll find plenty of those in our hand-picked selection of camping and glamping sites in North West France, but we do make an exception and include bigger sites if they have something special about them. Huttopia campsites fall in to this category. Although Huttopia owns and operates a large number of camping and glamping sites they retain the ethos of a classic campsite and offer accommodation and facilities that blend in with the natural surroundings of their sites. Huttopia glamping accommodation includes safari-style tents, roulottes and wooden cabins on sites with the facilities and activities you'd expect from larger sites.
Popular blogs and articles
North West France at Campsites in North West France, Catching the ferry to France? Browse the best campsites in North West France with this collection of camping and glamping locations, all specially chosen by the authors of the best-selling Cool Camping France guidebook.