A real chill-out option in the heart of 'French Tuscany'
They say that when horses instead of cows were brought in to pull ploughs in the region surrounding Caudet Radha, the farmers refused to change over. Their reason? The horses would move too fast. The adage, apocryphal or not, gives an insight into this beautiful but understated region, which continues the same quiet, unhurried pace of life it's been nurturing for generations. Its gentle pull was strong enough to persuade Danuta and Steve, originally from Kent, England, to set up a yoga practice here in 2006. The couple had spent the previous six months shuffling around Spain and Portugal looking for a rural escape, but they'd found nothing. Only on the return trip, empty-handed and despondent, did they discover Caudet. Four years and a whole lot of elbow grease later, the place looks vastly different to how it was when they first saw it, and it's easier than ever to see just why the couple were bowled over. Nestled in the Gers countryside, Caudet is surrounded by the gently undulating patchworks of sunflowers, vineyards, and wheat, which along with the clusters of woodlands, beautiful farmhouses, and that unhurried pace of life, earned it the sobriquet 'French Tuscany'. This place has 'peaceful retreat' written all over it.
The couple have renovated the main farmhouse into a gorgeous home and yoga centre, where Danuta holds weekend and week-long retreats for international participants. But don't worry, you don't need to be able to wrap your legs behind your head or pass any circular breathing tests to stay at Caudet – just an appreciation of Nature, tranquillity, and simple living will do.
For, while the main raison d'être of the place is yoga instruction, the campsite has been built as a creative and sociable annexe to the site rather than an annexe to the yoga philosophy per se. There are just three pitches, all close to the house and garden or hidden away in a charming area of woodland. The site has open grassy areas on two levels, overlooking a valley that hosts wheat, melon, and sunflowers, and great views of the surrounding area. There's also a lovely little tipi perfectly poised beneath a chestnut tree, and a bell tent is further away,close to a little cave with a spring. At the time of writing an eco-cabin was being built, but if you fancy a bit of comfort in the meantime, make a bid for one of the gorgeous rooms in the main house. In fact, the campsite is usually closed when the centre is open, though owner and course instructor Danuta, being – ha ha – very flexible, would no doubt be happy to book a one-to-one or small-group course.
Otherwise there's plenty to do in the area, which is secluded but not isolated. The unspoilt spa town of Lectoure is just five minutes away by car. It has small cafés, restaurants, a weekly market on Fridays, and a relaxing thermal spa, which offers a range of treatments and experiences.
The charming 'pink city' of Toulouse, with its abundant churches and cathedrals and quirky space and aeronautical attractions, is also only just over an hour away, and you can access the Mediterranean in three hours, the Atlantic in two and a half hours, as well as the Pyrénées in two hours. Nothing, in other words – and somewhat paradoxically – is too much of a 'stretch'.
Gallery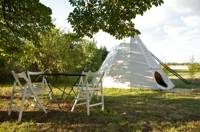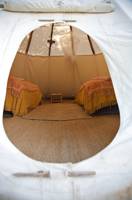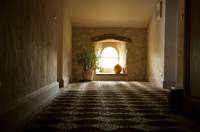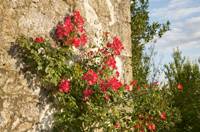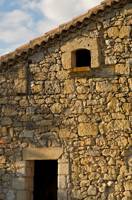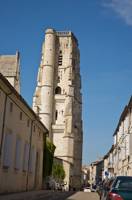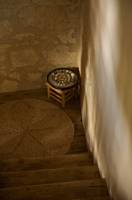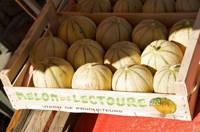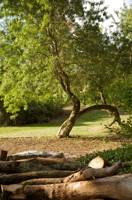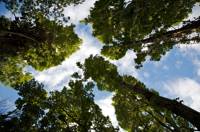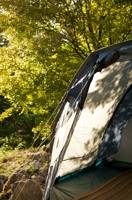 Best Price Guarantee, with no fees
Instant booking confirmation
Trusted for over 10 years
A chance to win £50 of Cool Camping vouchers!
Book campsites near Caudet Radha Yoga Centre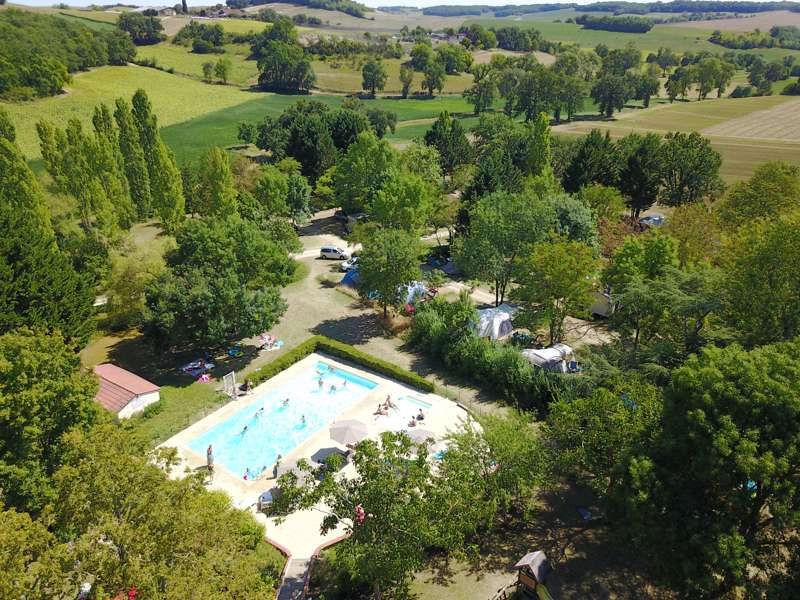 i
Campsites in Gers
Campsites in Midi-pyrénées
Campsites in France