An active Brittany campsite with more than enough fun for the family and an enjoyable riverside location for those who bag the best spots
The little French town of Quimperlé seems as old as time itself, clustered along the banks of no fewer than three different rivers as they converge to form a fourth, wriggling south to the sandy Brittany coast. In fact, at one point it wasn't even called Quimperlé at all, but
Villa Anaurot
its medieval alter-ego that was raised to the ground by the Normans in 868. Out of the ashes rose the settlement you see today, spread around the 11th-century abbey of Sainte Croix that echoes its central position with an unusual, but beautiful, circular design.
Quimperlé is not behind the times though, its cluster of independent eateries see to that, and its handy location gives it extra life in summertime when tourists swing by on their way to the seaside (or the larger, confusingly named town of Quimper). It's this modern, tourist vibe that Camping Le Ty Nadan is very much a part of, the newer, shinier side of the region that positively bounces with energy and intertwines itself with the calm and quiet of abbeys, churches and ancient monuments.
Just over 10 minutes from the charming, two tiered town, Camping Le Ty Nadan is a campsite that packs a punch. In fact it packs pretty much everything you can think of. Swimming pools, waterslides, high-wire adventure parks, indoor sports courts and outdoor playgrounds – it's a hive of activity and an ideal spot for families looking for some added fun for the kids. As you'd expect it can all get a little noisy at times, but book early and grab a spot by the riverside where campers can still enjoy the rewards of a beautiful setting and the privacy that the mature vegetation provides. For the best of the river, join one of the three-hour canoe trips that glide peacefully down the Ellé – you can even shoot the local weir, the big boy's version of the waterslides back at camp.
It can actually take an effort to leave Camping Le Ty Nadan. With so much at the campsite you could easily do something new every day without ever straying beyond reception. But to dip your toe into real French culture it's best to leave your pitch and explore the less artificial wonders this spot affords. It's a 20-minute journey to the coast, peppered with sandy beaches and scenic river estuaries. They make it a great place for sampling the seafood and scallops are the local nosh of choice. For the best of them head to the busy fishing port of Concarneau in August and join the Fête des Filets bleus (blue fishing nets festival), a colourful arts and music festival that also draws out some of the best food the town can produce – a tasty combination.
Best Price Guarantee
Easy and Secure, with instant booking confirmation
Trusted for over 10 years
A chance to win a brand new Coleman tent!
Gallery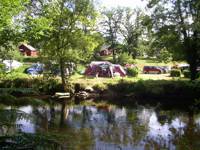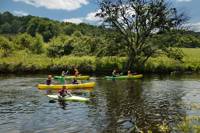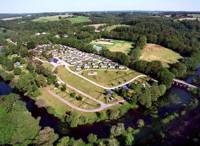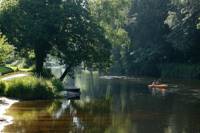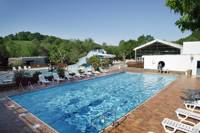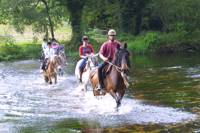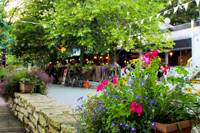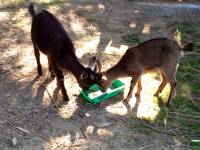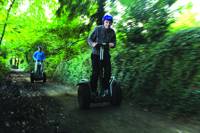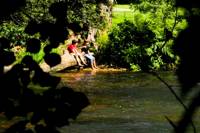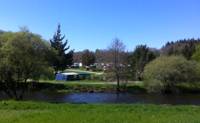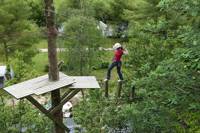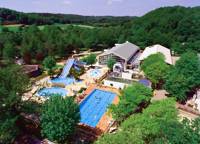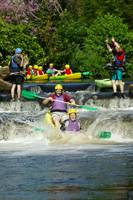 The Owner Says
More images from Le Ty Nadan...
Book campsites near Le Ty Nadan