Car-Free Camping | Campsites With Car-Free Meadows
Choose your dates to see availability
Car-Free Camping
If you like the safety of camping in a meadow without any cars or moving vehicles (let the kids run wild!) or simply enjoy the peace and quiet of a car-free meadow, this collection of campsites is just what you need...
Popular in Car-Free Camping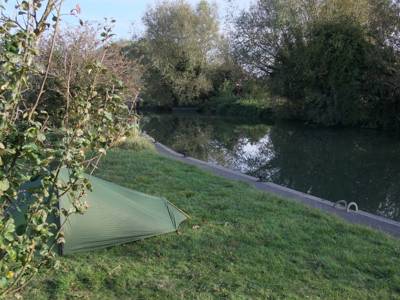 Campsites in Faringdon
Campsites in Oxfordshire
Campsites in South East England
New in Car-Free Camping
Car-Free Camping | Campsites With Car-Free Meadows at Cool Camping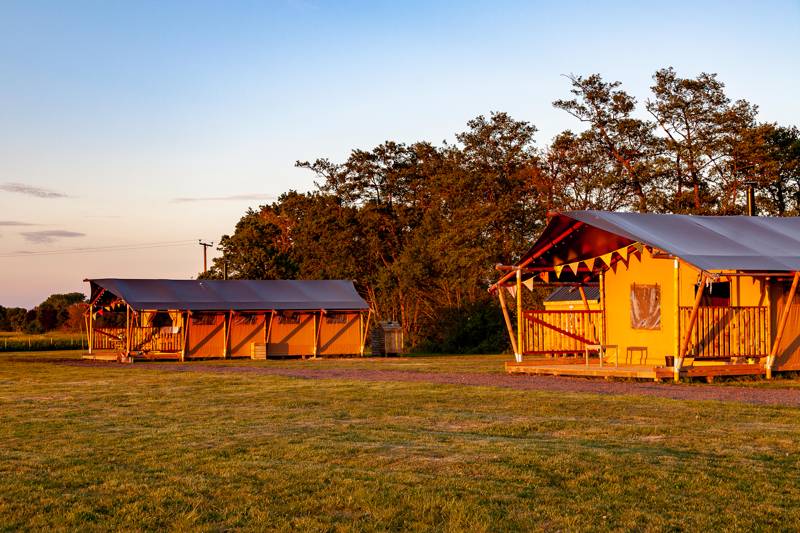 Glamping in Tonbridge
Glamping in Kent
Glamping in South East England
Available:
2 Safari tents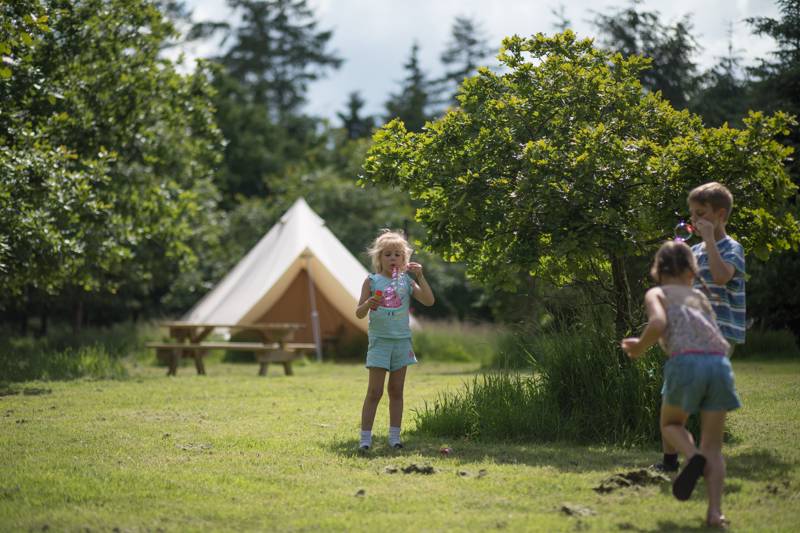 Glamping in Ludlow
Glamping in Shropshire
Glamping in West Midlands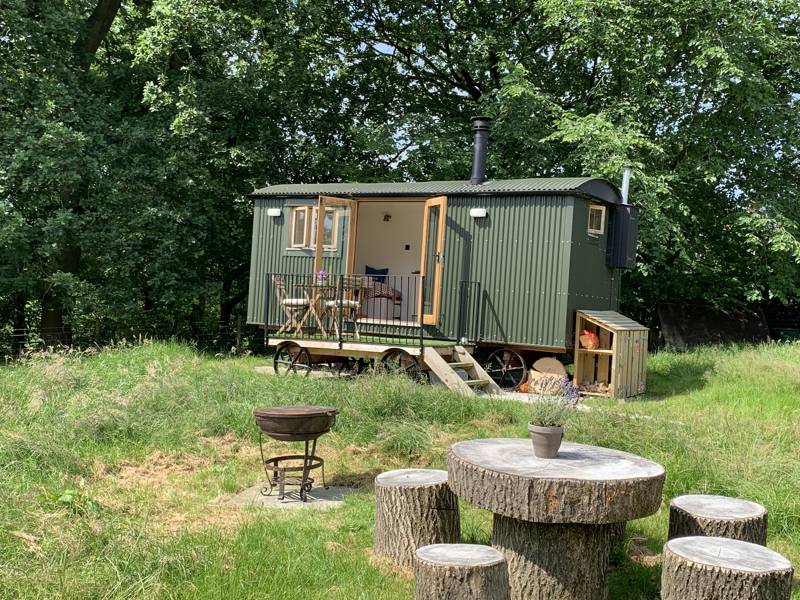 Glamping in Cheshire
Glamping in North West England
Available:
2 Shepherd's huts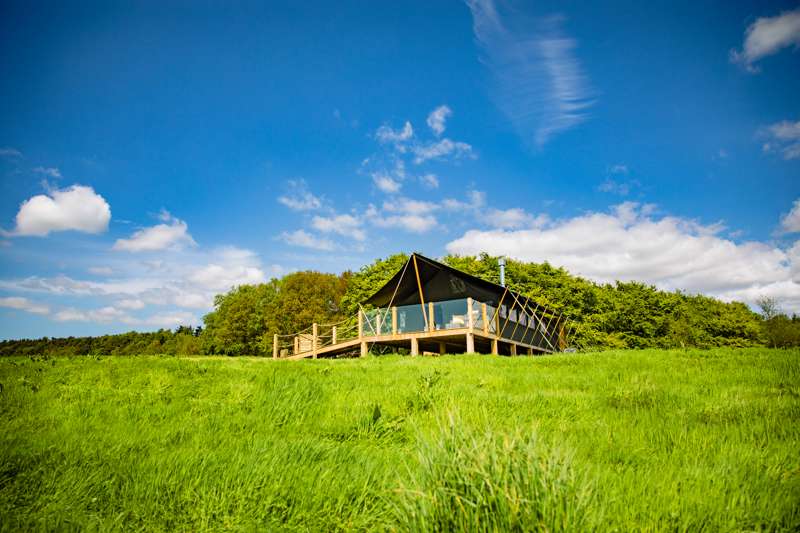 Glamping in Stirlingshire
Glamping in Central Scotland
Available:
2 Safari tents
car-free no car policy rule rules cars vehicles at Car-Free Camping, Love to go camping with the kids and let your little campers run wild without the worry of vehicles? Or simply like camping undisturbed by engines and cars? Browse our guide of the best campsites with car-free meadows where cars are not allowed.