Book campsites near Isle of Mull Campervans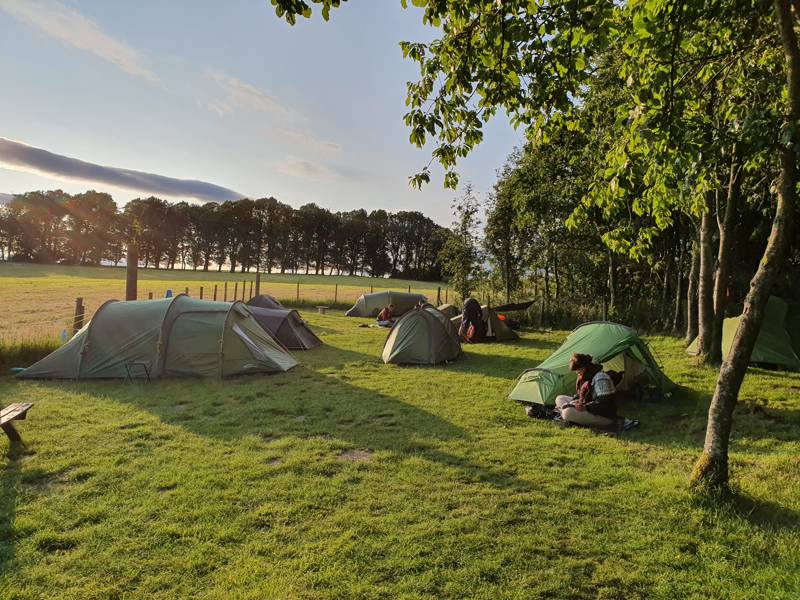 Campsites in Stirlingshire
Campsites in Central Scotland
Available:
30 Pitches
2 Quirkys
Available:
11 Pitches
10 Pods
Explore the Hebrides on Scotland's West Coast in comfort with this collection of campervans and motorhome for hire
Conveniently based by the ferry port of Craignure on the Isle of Mull, this family-friendly campervan and motorhome hire company on Scotland's West Coast is just a 45 minute ferry ride from Oban and ideally situated for road trippin' adventurers. Leave your car on the mainland or bring it over with you, then simply pick up your keys from Mull Campervans' friendly staff and away you go!
Poking from the sea, Mull is one of the beautiful islands that makes up the Inner Hebrides and is ideally suited to a campervan holiday – small enough to really explore and get to know, yet big enough to occupy you for several days. Famous for its ruggedly wild landscapes, empty white-sand beaches and towering mountains, if you want a campervan break that's off the beaten track you've come to the right place. Mull Campervans can provide you with a suggested tour of the island, taking in campsites on the beach, a spot of wild camping by sea lochs, visiting castles, wildlife tours and more. And you can also take the vans off the island to explore even further afield if you want.
Vehicles
1 Mazda Bongo Campervan, 1 Toyota Hiace Regius and 1 Rimor Katamarano