Beautifully-restored vintage VW campervans for hire from Lincolnshire
If you're not keen on being the centre of attention, you might want to steer clear of Anne's Vans. The beautifully-restored vintage VW vans available to hire from this Lincolnshire-based business are real head turners so adoring stares come with the hire. Whether you're pootling along country lanes or parking up at a campsite, people can't help but have a look and who can blame them? These vans are real beauties and what the two-van fleet lacks in size, it certainly makes up for in style. They have been painstakingly restored using colours and style that are as close to the original 1970s conversions as possible – with a few extra comfort points thrown in. The base in Lincoln is handy for Midlanders heading to the east coast for the weekend or for longer holidays north or south. It also works well as a handy halfway pick-up point for northerners heading south and southerners heading north.
Our Coronavirus Booking Guarantee
Book with complete confidence at this location with the Cool Camping Coronavirus Booking Guarantee. We guarantee the following clear policy for your booking:
A low deposit of 30% to secure your booking
Balance not due until 30 days before your holiday, in case of late changes to Coronavirus guidance
Complete flexibility to move bookings up to the end of 2021 in the event of Coronavirus restrictions
In the event of a lack of 2021 availability, switch your dates to 2022
Due to low deposit and late balance payment, no refunds are offered
Vehicles
A couple of classic VW campervans from the 1970s.
Why book with Cool Camping?
Coronavirus Booking Guarantee
Best Price Guarantee, with no fees
Instant booking confirmation
Trusted for over 10 years
A chance to win prizes in our regular competitions
The Owner Says
Anne's Vans is a family business in Lincoln run by husband and wife team Tref & Anne Davies. We are very handily placed if you are headed to places like the Peak District, Yorkshire Dales, Lake District or Norfolk or anywhere on the East Coast really - Whitby, Scarborough, Skegvegas...
We have three VW T2 Bay vans: Betty a 1971 Devon Moonraker, Bertie also a Devon Moonraker with a fabulous solid oak swing out kitchen unit and a super Westfalia conversion Ruby.
We get hirers of all age ranges taking our vans on short breaks, festivals and surfing trips to Cornwall right up to three week long honeymoons in Scotland.
The vans also get hired for use as wedding cars and some folk even just use them as day vehicles when staying in cottages. They are super cool and super relaxing to drive. You will find yourselves the centre of attention wherever you go.
Location
Contact Anne's Vans, DC Automotive, 60 Great Northern Terrace, Lincoln, Lincolnshire LN5 8HJ
Pick up
Pick up is 60 Great Northern Terrace in Central Lincoln, within walking distance of Lincoln Railway Station.
Reviews
Add Your Review
Rated ★★★★★ over 5 reviews
Fantastic Family Fun
We booked Ruby at short order, following the cancellation of our holiday. The handover was easy, the van was well prepared and ready to go. We had a fantastic trouble free couple of days, taking in a run through the Lincolshire Wolds to the coast, and then a great day over in the Peak District. Being able to stop when we wanted to brew up never stopped being a novelty, and the slower pace of driving made for a relaxing break for all - driver and passengers. We would certainly recommend this to any other family looking for a different family holiday
Response from Anne's Vans
Wow thanks Russell. It's feedback like this that make it all worthwhile. We love our customers :)
Great campervan
We have hired Vera for a couple of days to visit Isle of Skye. There were 4 adults sleeping in Vera. The van was brilliant. Plenty of space and lots of storage. The owner's of Vera - Debbie and Colin were very approachable and explained everything before the trip. They both have been so kind. I would highly recommend Vera as it's been one of the best experience in my life. Definitely , we will be back. Thanks a million Debbie and Colin.
Response from Anne's Vans
Thanks for the lovely review Mariusz :)
Fabulous
Me and my friend hired Vera for about a week to go and see Scotland. Vera is the perfect van, super comfortable, and very easy to drive. We had a few hiccups and Debbie and Colin who own the van we're so supportive. They made sure we had a wonderful time and I can't thank them enough.
Excellent time and quality service
I Hired Vera for a long weekend. The introduction and welcome were excellent. All the ultra modern appliances and facilities explained to me brilliantly on what is a perfect vehicle for an excursion. The lower double bed easily disassembled to produce seating for daytime use and vice versa for nighttime with an equally spacious bed in the vans extended canopy. All requirements supplied for up to 4 people this is a hassle free trip. Great communication all through the booking and hire process I highly recommend. Thankyou for a great trip
Response from Anne's Vans
Thanks for the really great feedback Simon. We love our customers :)
Fantastic experience!
Anne and Trefor were very kind and helpful. Ruby was spotless, with all the essentials. Communication with Trefor was simple and friendly. We spent 4 fantastic nights with Ruby and it was an unforgettable vacation! Thanks Anne, Trefor and most of all Thanks Ruby!
Response from Anne's Vans
These reviews make it all worthwhile. Many thanks for some great words and thanks for being such a great customer :)
Extras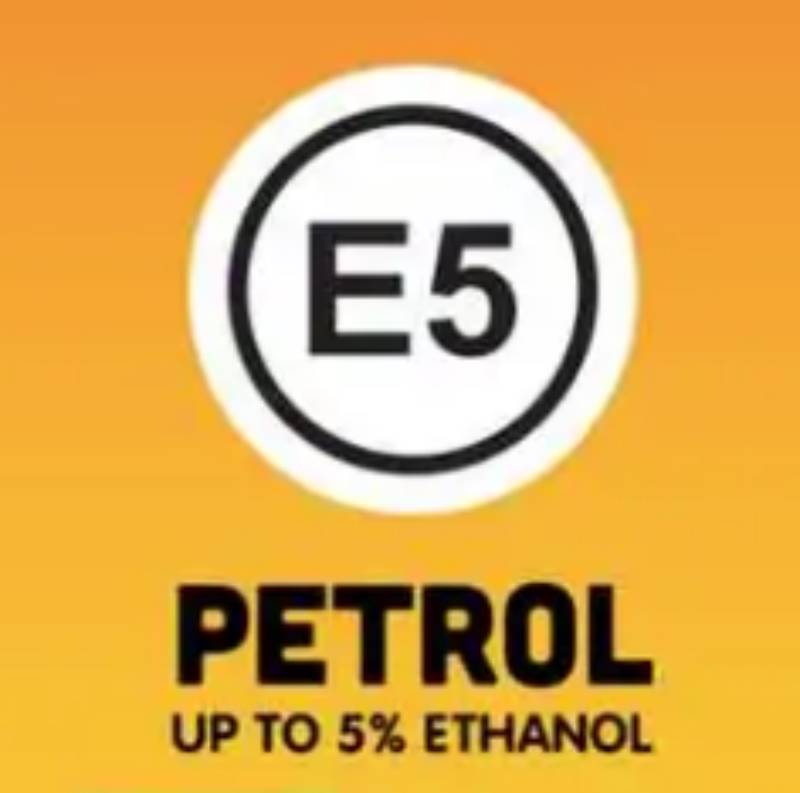 Full tank of fuel
To get your holiday off to a good start when you pick up one of our vans it comes with a full tank of fuel . We ask that you return the van with a full tank. Sometimes if you are in a rush it can be a faff having to fill up the tank with fuel before returning the van on your last day. As a convenience  you have the option of bringing a van back without filling up and we will do it for you when we get the van ready for the next hirer. To do this we charge the cost of a full tank of E5 SuperUnleaded petrol plus a £20 service charge. A tank takes 55 litres of fuel. We reserve the right to vary the price of this optional if the cost of fuel changes.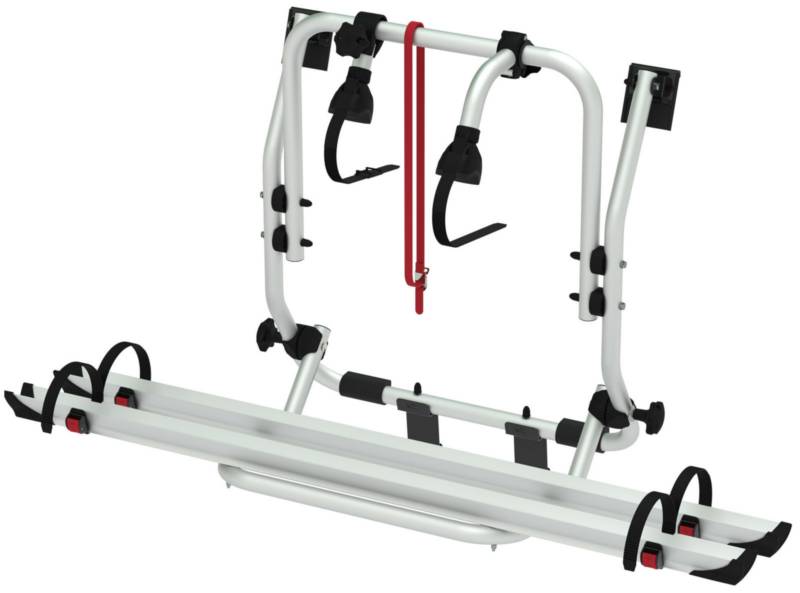 Fiamma Carry-Bike Rack
High quality bike rack that fits on the back of a van and takes two bikes.