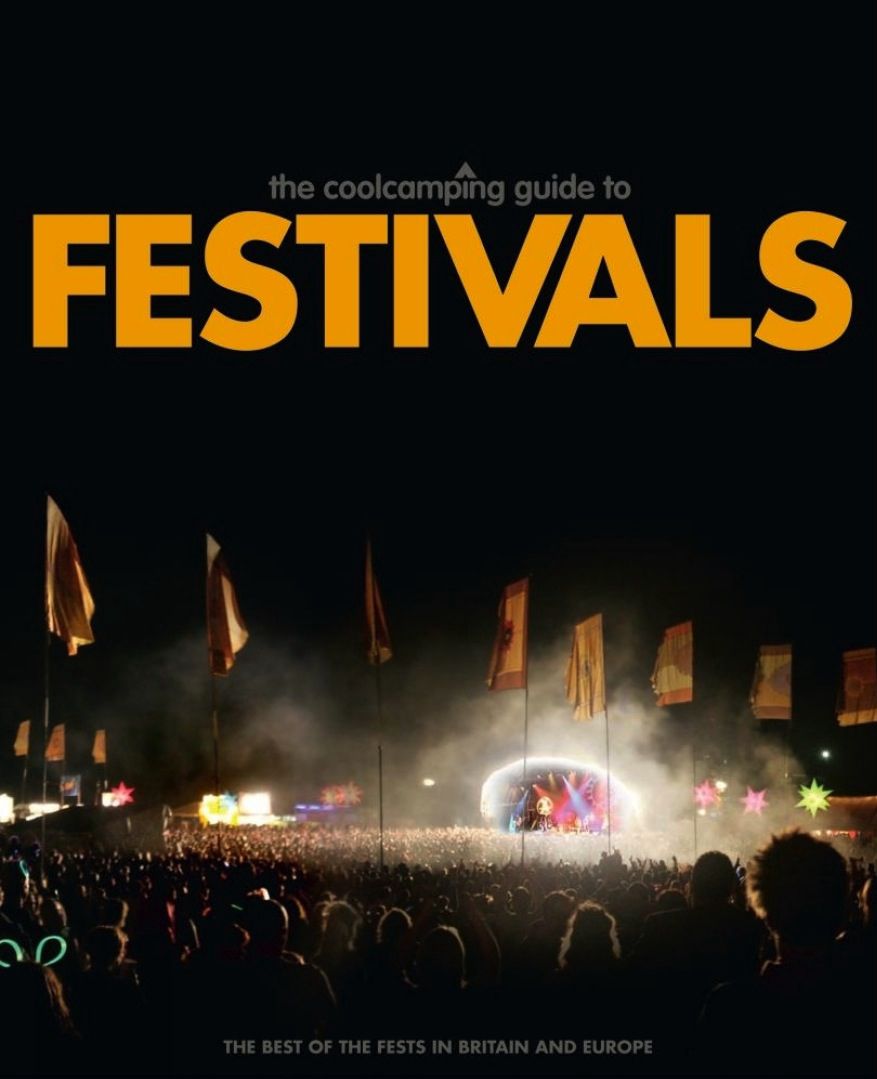 Festivals Guide
A summer without festivals is as unthinkable as crackers without cheese or sand without the sea – all dry and dull... Luckily though, the last decade has welcomed an explosion of festivals spicing up our summer months. And with such a spectrum of festivities on offer, from big-brand Glastonbury to the intimate Secret Garden Party, there's never been a better time to don wellies, cowboy hats and suspenders for a wild weekender.

The Cool Camping Guide to Festivals offers a hand-picked selection of no less than 50 of the best festivals across the UK and Europe, that caters for all tastes and ages, and even more recommendations in the 'like that, then you'll love...' section of each review. Whether you're after the huge, household-name giants, the best in cultural events, the boutique festivals du jour, or just a small, idyllically located camping weekender, we've covered a collection that is sure to have you digging out your tent this instant.

Author, ex Time Out entertainment critic and festival veteran, Sam Pow, guides us through the heady, hazy, summer days and the crazy, colourful nights. Offering features on the best festivals for eco-friendliness, kids, or new music, as well as insights from seasoned festie heads and music luminaries such as Franz Ferdinand and Everett True and an exclusive perspective from Emily Eavis on her 10 best Glastonbury years, this guide captures all the energy and excitement of the festival season.