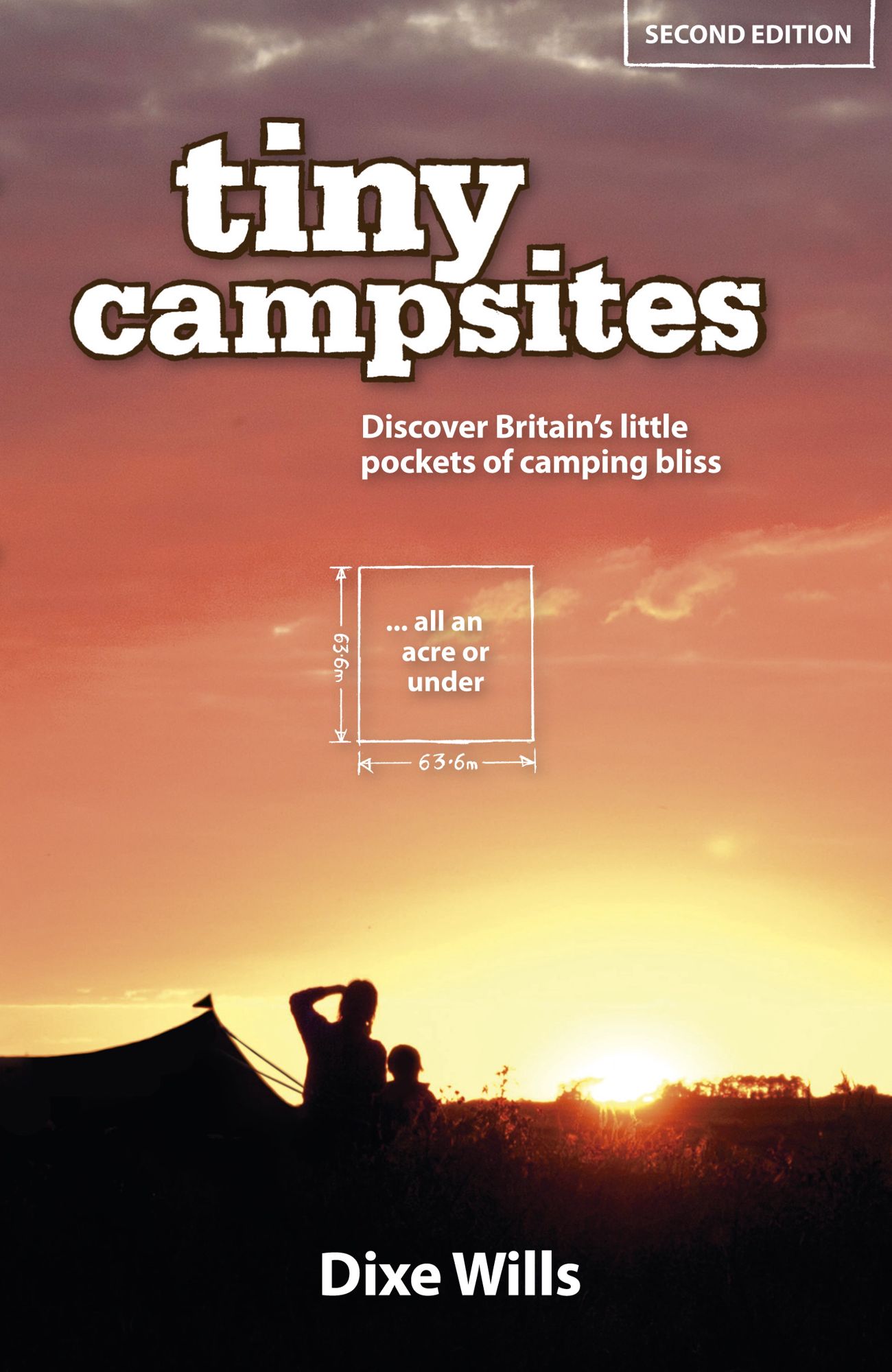 Tiny Campsites
We've all been there. You venture out into the countryside for some peace and relaxation, only to find yourself battling with hordes of fellow campers to pitch a tent in a vast field with all the visual appeal of an out-of-town shopping centre. Happily, it no longer has to be like this.
Guardian travel writer and fervent camper Dixe Wills springs heroically to the rescue with his personal selection of 75 of the very best tiny campsites in Britain – every one of them an acre or smaller, and each guaranteed to take you far from the madding crowd.
The new edition of this best-selling guidebook is 100% updated, and new additions include: a quiet site on a remote Scottish island, a secluded site on the grounds of a Welsh riding centre, and two superb new Cornish sites, one of which overlooks the dramatic coastline of Lands End.
Across England, Scotland and Wales discover stunning little places to pitch: on farms, cliff-tops and islands; in woodlands, quarries, orchards and back gardens; and beside pubs, lochs, rivers and museums. Each featured site comes with a quick reference guide and full run-down on facilities, nearby pubs, shops and local attractions, as well as an Ordnance Survey map to guide you in. With extra features for cyclists, walkers and those using public transport, this book has all the essential info you need to discover and enjoy your own small slice of paradise.
Tiny Campsites – because big isn't clever.