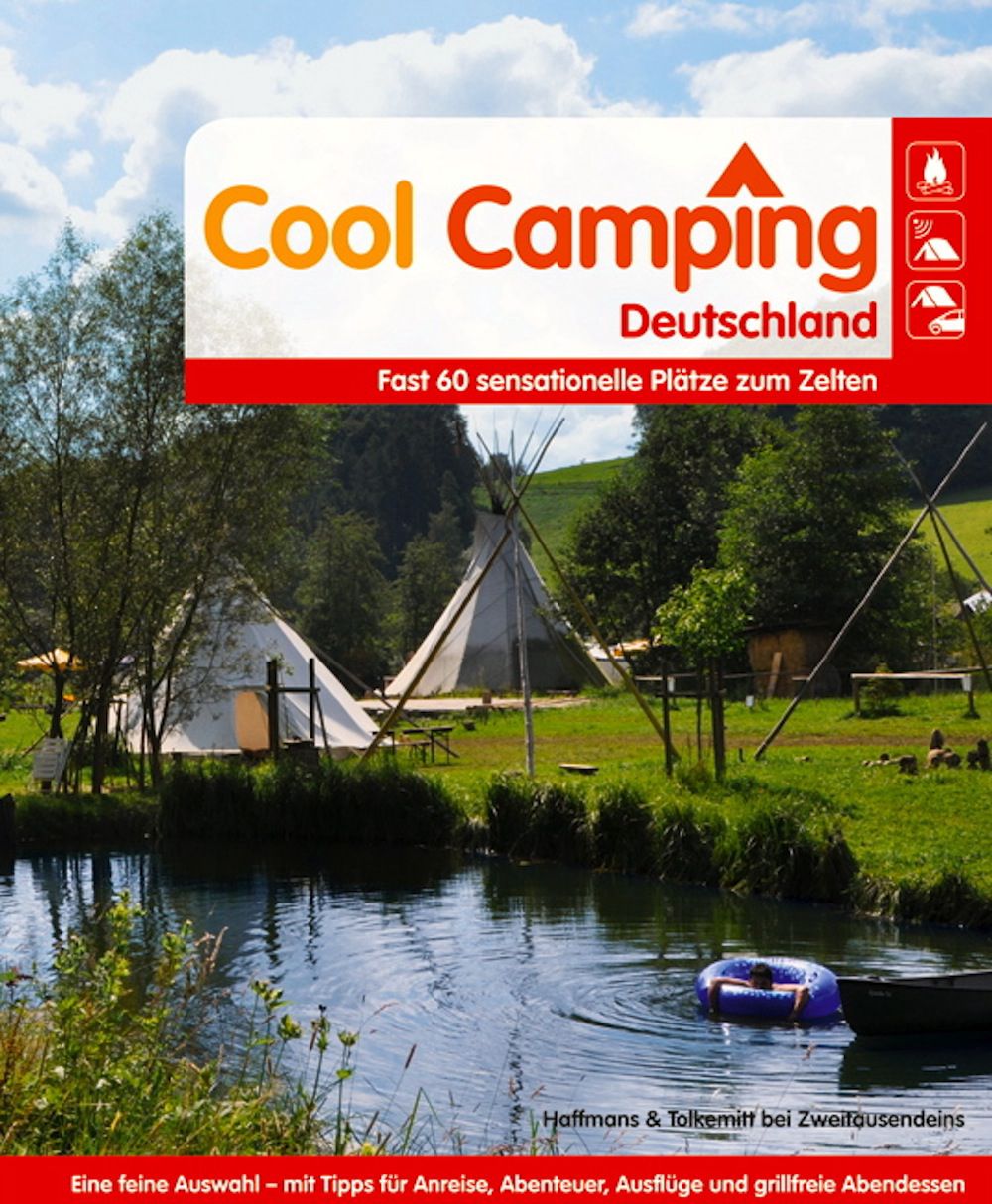 Cool Camping Deutschland
Is there a better way to enjoy Germany's soul-stirring scenery, magical forests and romantic river valleys than from the comfort of your own tent? Featuring almost 60 campsites, Cool Camping Deutschland (a German language book) comes packed full of useful information, including on and offsite activities, the best places to eat and drink and handy practical details, including opening times and prices.
This comprehensive guide unearths Germany's best kept camping secrets: from an Indian tipi village in the Rhön mountains, to urban adventure on the River Danube; a secluded tree house in lush woodlands, to the wild and forgotten corners of the Black Forest, Cool Camping Deutschland is all you need to discover magnificent Germany.
Our expert travel writer and journalist, Bjorn Staschen, took to the Autobahn with Florence (his dear VW campervan) to personally visit each featured campsite, bringing together the ultimate collection of extra special camping spots. If you like your camping cool, order a copy of Cool Camping Deutschland and let us guide you to an unforgettable holiday under the German stars.